Car Mechanic's Lien Scam: How It Works
(with video below) There are car title recovery companies out there that are legitimate and have the backing of the Federal Government. Unfortunately, there are also scammers out there.
A mechanic's lien paperwork is designed for a garage to receive the title for a car that has been left there, repairs are unpaid, and storage fees are mounting up. The mechanic's shop signs under oath that they hold the car and will release it when the bill is paid. How does the scam work?
Watch the video below to see in action the Car Title Mechanics Lien Scam exposed:
Car Title Mechanics Lien Scam Video
Esentially, what scammers do is receive the title and keep the car.
The process of obtaining a title illegally is fairly straightforward and seems legitimate. The mechanic's shop fills out the paperwork, claims that everything was filed promptly and asks you for a $1000 search fee. You are told that it may take up to six weeks to receive the car title. No matter how long you wait, however, you will probably never receive the title – and if you do, it won't be legal.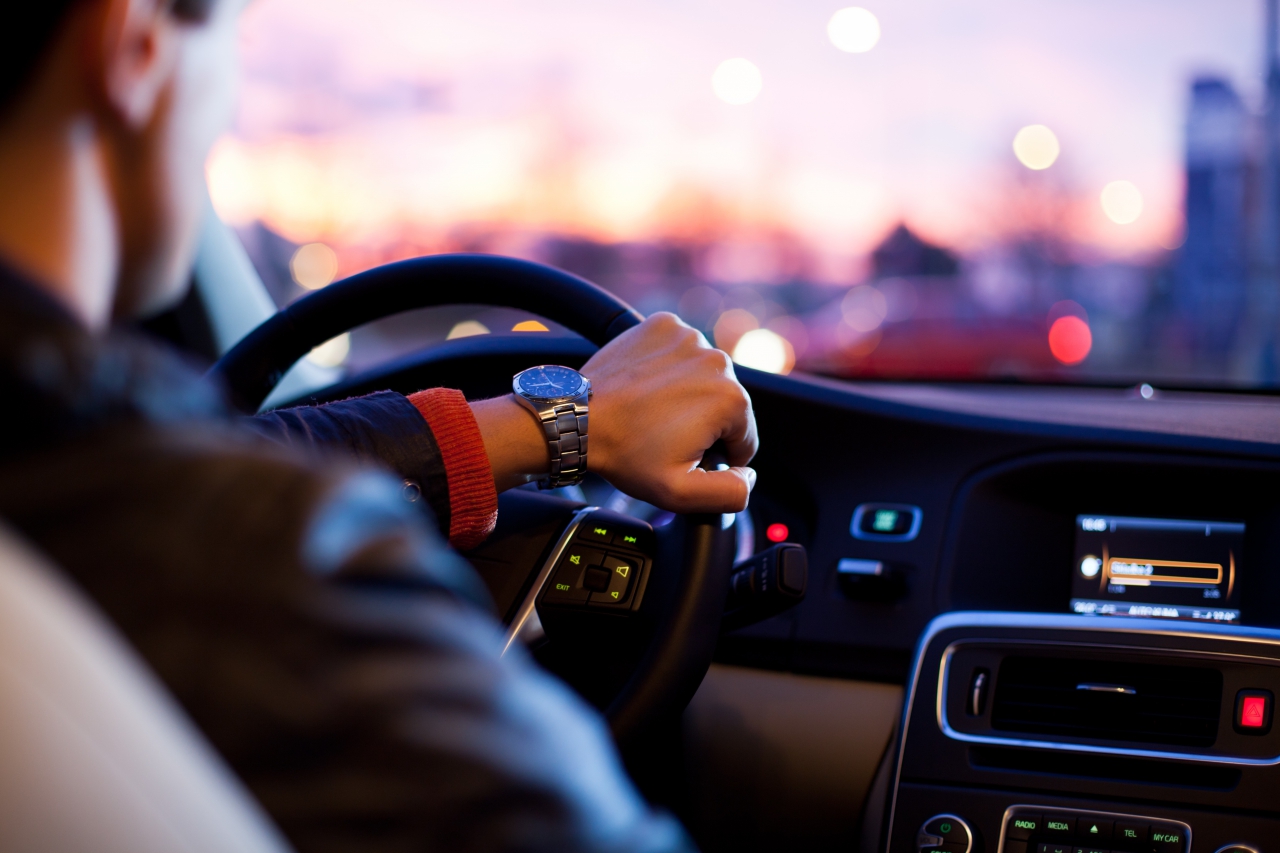 The Secret Service is the department of the Federal Government that investigates reported scams and raids those scams. One particular mechanics shop in Indianapolis held over 300 cars that had fraudulent titles. The shop sold some of the cars, kept the cash and turned over illegal titles to new owners.
The Federal Government seized control of many of these cars and still holds them. In some cases the new owners of these cars were also prosecuted; they knowingly signed fraudulent paperwork. The legitimate victims are still working to regain their cars.
Car Mechanic's Lien Scam: How To Avoid
When you obtain a title by using a shop that has you fill out a mechanic's lien, know that you will eventually lose your car, face possible prosecution and jail time. What you gain is an illegal title. It doesn't matter if you unknowingly signed the mechanics lien paper work, you have taken possession of the car and the title illegally.
When the Secret Service gets involved in an investigation concerning scams, you should know the situation is not good and the results will go against you.

It is wise to do some investigating before you fill out paperwork to get your title. Read the fine print to determine if you are signing a mechanic's lien or a legitimate lien search and recover document. Do call the authorities if you feel the process you are going through seems "wrong."
If you allow the scammers to obtain your title, you will pay a high fee to recover a title, the paperwork will not be filed, and you will find yourself minus a car and the $1000 fee.
You can also educate yourself about selling a car with a lien by researching online. The Internet is full of advices from legitimate sources.
Car Mechanic's Lien Scam: How To Report
Make your family and friends aware of the Car Mechanic's Lien scam by sharing it on social media using the buttons provided. You can also officially report the scammers to the Federal Trade Commission using the link below:
Report To The FTC Here
How to protect yourself more:

If you want to be the first to find out the most notorious scams every week, feel free to subscribe to the Scam Detector newsletter here. You'll receive periodical emails and we promise not to spam. Last but not least, use the Comments section below to expose other scammers.
Related Articles and Pages:

Full List of Car Buying Tips and Scams

---
Verify a website below
Are you just about to make a purchase online? See if the website is legit with our validator:
vldtr®
Searching:

Domain age, Alexa rank, HTTPS valid, Blacklisting, SSL certificates, Source code, Location, IP address, WOT Trustworthiness, Spam reports, Advanced technology, Privacy Policy, Terms of Use, Contact options

TOP 3 MUST-WATCH FRAUD PREVENTION VIDEOS
1. Top 5 Amazon Scams in 2023
2. Top 5 PayPal Scams in 2023
3. How To Spot a Scam Email in 2023
Selma Hrynchuk
Selma is a fraud prevention specialist renowned for her expertise in private eye investigations and a remarkable partnership with law enforcement agencies. Beyond her investigative triumphs, her public speaking engagements and written works have empowered countless individuals to protect themselves and stay ahead of deceptive schemes. Selma's legacy shines as a tenacious agent of change, unyielding in her commitment to battling fraud and ensuring a safer world for all.