Cancelled Flight Compensation Scam: How It Works
If you happen to be a tourist traveling during or right after a disaster (coronavirus crisis, tsunami, hurricane, earthquake, or even a terrorist attack) you might face the unfortunate experience of having all possible flights cancelled. It is the case again this week, as the heartbreaking COVID-19 pandemic wrapped the whole world. There are already tons of coronavirus scams out there, but the typical Cancelled Flight Compensation trick works like this:
As you are at home, airport, hotel, or anywhere else waiting for any kind of news in regards to your flight update, somebody approaches you saying she is from the Civil Aviation Authority or some other similar organization. The approach could be via email, text message (you do get text message notifications from the airlines, right?) or even face to face. Respectful and sympathetic with your situation, the scammer gets straight to the point.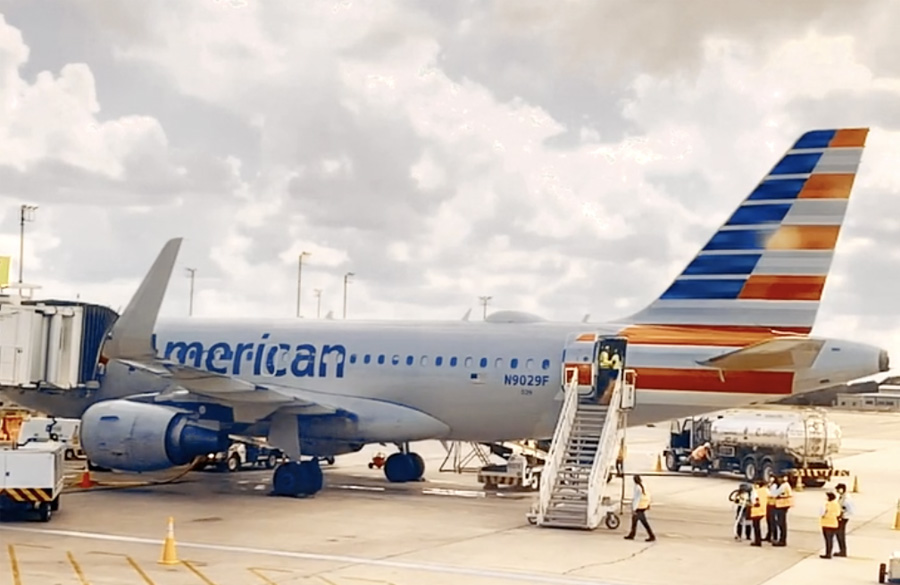 After double-checking if you have a ticket, she will tell you that because all the flights were cancelled, every passenger is entitled to compensation. The scammer mentions you'll receive the amount expected, depending on your initial flight purchase, plus a compensation ranging from $400-$1,200. She will ask you to provide all the details so they can wire you the money (bank account, personal info, etc).
Happy to receive not just the initial refund but a chunk of extra money, too, victims offer scammers all their details, giving away the identity theft protection. Beware!
Cancelled Flight Compensation Scam: How to Avoid
When flights are cancelled, nobody is in a hurry to offer you compensation – most likely you have to follow up yourself. Don't for one moment expect anyone to run after you offering cash just like that. Make sure you check online first with the airline's customer service team for their announcements.
Here is a list with all the official pages of all the major airlines' customer service contact.
List With Customer Service Contacts At All Major Airlines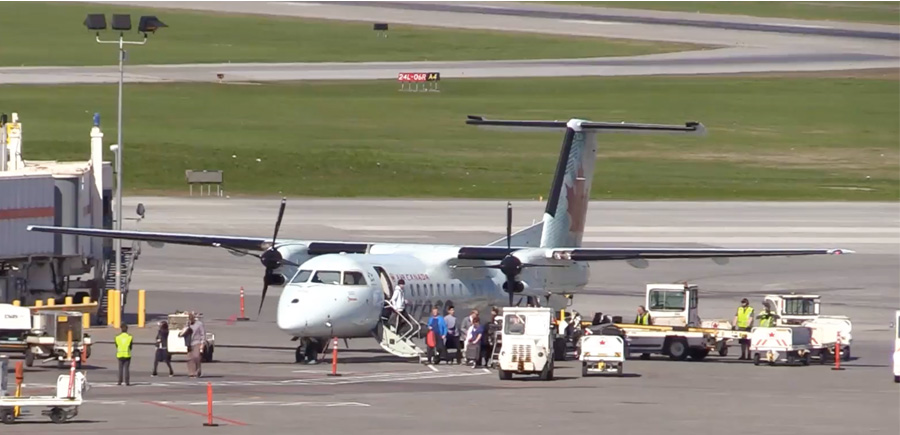 Cancelled Flight Compensation: How to Report

Make your family and friends aware of this scam by sharing it on social media using the buttons provided. You can also officially report the scammers to the Federal Trade Commission using the link below:
Report Scammers To The FTC Here
How To Protect Yourself More:
If you want to be the first to find out the most notorious scams every week, feel free to subscribe to the Scam Detector newsletter here. You'll receive periodical emails and we promise not to spam. Last but not least, use the Comments section below to expose other scammers.
Related Articles and Pages:
Timeshare Resale Sale
---
Verify a website below
Are you just about to make a purchase online? See if the website is legit with our validator:
vldtr®
Searching:

Domain age, Alexa rank, HTTPS valid, Blacklisting, SSL certificates, Source code, Location, IP address, WOT Trustworthiness, Spam reports, Advanced technology, Privacy Policy, Terms of Use, Contact options

TOP 3 MUST-WATCH FRAUD PREVENTION VIDEOS
1. Top 5 Amazon Scams in 2023
2. Top 5 PayPal Scams in 2023
3. How To Spot a Scam Email in 2023
Selma Hrynchuk
Selma is a fraud prevention specialist renowned for her expertise in private eye investigations and a remarkable partnership with law enforcement agencies. Beyond her investigative triumphs, her public speaking engagements and written works have empowered countless individuals to protect themselves and stay ahead of deceptive schemes. Selma's legacy shines as a tenacious agent of change, unyielding in her commitment to battling fraud and ensuring a safer world for all.