Background Check for Employment Scam: How It Works 
(with video below) Beware of the newest scam in the career industry this month, the Employment Background Check. This scam hits a little too close to home for some. Imagine waiting to hear if you have gotten a job, only to figure out a month later that you've been scammed. There are great staffing agencies out there, but there are also bogus companies that will stoop low enough to pose as potential employers.
They ask for your personal information to do a credit check and use this information to commit identify fraud, sometimes racking up credit card debt in your name and illegal loans. Talk about a nasty wake-up call! How does the scam work?
Watch the video below to see an explanation of the Employment Background Check Scam:
The latest background check comes as a phone call you might receive. The scammer says he's from the HR department of a well-known airline. He says they are looking to hire people to collect boarding passes, work at the ticket counter, or handle luggage. The job pays $27 an hour, which is great for a lot of people.
However, he also promises to pay you a referral fee of $150 for every person you refer to him. As people without jobs that you might refer will most likely call him right away, he tells them to pay a fee – between $200-$300 – to pay for a background check or uniforms. So people wire the money, but the job was never there in the first place.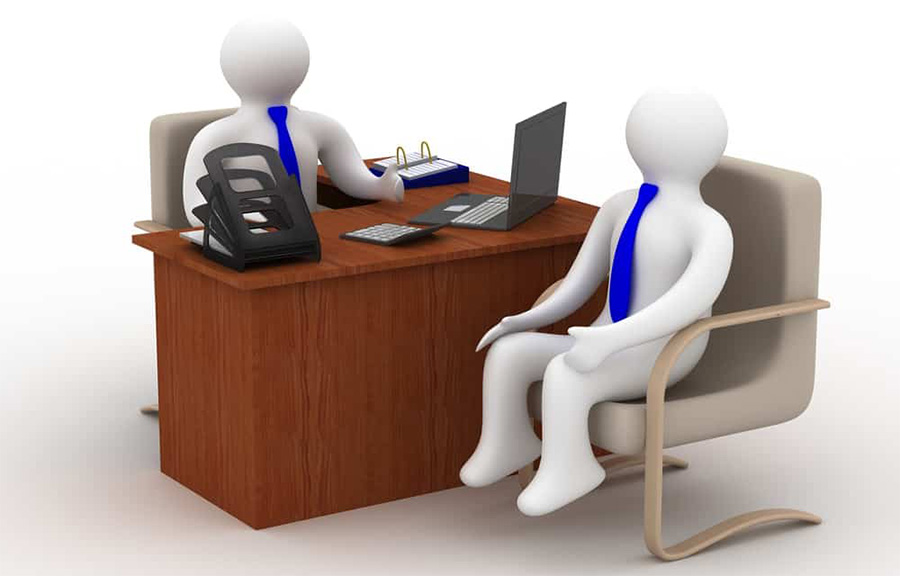 Background Check For Job Scam: How To Avoid
The best route to protect yourself is to make sure the company and representatives are legitimate, before beginning the process. This means doing serious research online, such as looking for answers to: Who is their HR manager?
How are they operating when it comes to employment? Where else can you find testimonials other than their site? Don't be afraid to ask questions. They might be prepared with many answers, but having your homework well done will eventually pay off. Always go an extra step.
In the meantime, if you are really looking for a job and seek to make some money until you find the next ideal job, you can join Swagbucks.com
, which seems to be the world's largest free online rewards program. You get paid by doing things online such as searching the web, discover products, take surveys, watch videos, or play games. The company has a A+ rating with the Better Business Bureau. You can register for free HERE
.
Pre-Employment Background Check Scam: How To Report
Let your family and friends know about the Employment Background Check Scam by sharing it on social media here, using the buttons provided. You can also officially report the scammers to the Federal Trade Commission using the link below:
Recommended Reads
Senior Final Expense Life Insurance Program
---
Verify a website below
Are you just about to make a purchase online? See if the website is legit with our validator:
vldtr®
Searching:

Domain age, Alexa rank, HTTPS valid, Blacklisting, SSL certificates, Source code, Location, IP address, WOT Trustworthiness, Spam reports, Advanced technology, Privacy Policy, Terms of Use, Contact options

TOP 3 MUST-WATCH FRAUD PREVENTION VIDEOS
1. Top 5 Amazon Scams in 2023
2. Top 5 PayPal Scams in 2023
3. How To Spot a Scam Email in 2023
Selma Hrynchuk
Senior Editor at Scam Detector Media, Selma is a fraud prevention specialist with a wealth of experience in private investigations and collaborations with law enforcement. A captivating public speaker, Selma educates audiences about scams and personal safety. Through her insightful writing, she exposes criminals and shares essential tips for staying secure. Selma is a dedicated guardian against fraud, committed to unmasking deception and promoting integrity.