Vacation Home Rental Scam: How It Works
(with video below) Some vacation home rentals are truly phenomenal, but beware of the newest trap: the Vacation Rentals By Owner or For Rent by Owner scam! Imagine this: You are ready to have the vacation of your dreams and, hoping to save some money, look for rental properties in the city you are going to. After researching online for days, you find the ideal property: beautiful house, close to the beach, everything is included, and – most importantly – an affordable price!
You are smart and actually research the existence of the property. It does exist and you might even find it listed on some other "Rent by Owner" sites, with great authentic reviews, from real people. Happy, you contact the owner, close the deal, and wire the money. You go on your vacation, but when you get to the house, there are other tourists in it! How did that happen?
Watch the video below to see the Vacation Home Rentals scam exposed:
What happened was the scammer took the initial postings of the vacation property and re-posted it himself on other websites, putting his own phone number or e-mail, as contact. You paid for a real property, but to the wrong person.
How to avoid the Vacation Rentals by Owner scam:
Very tough, but doable. First, call the owner, instead of emailing him. When you do that, make sure you have prepared a few detailed questions about the neighborhood. Research what's in the area before the call and ask the owner, fake or real, about specific shops, institutions, or buildings close by.
For example, if you found that there is a hospital on the next block, ask him how far away is the closest hospital.
How to report the Vacation Rentals by Owner scam:

Make your family and friends aware of this scam by sharing it on social media using the buttons provided. You can also officially report the scammers to the Federal Trade Commission using the link below:
On the other hand, websites like VRBO.com (Vacation Rental By Owner) have great tips when it comes to protecting yourself. On its website, VRBO states the following:
"It is very unusual that an owner will reserve a property for you without a deposit and typically they will expect full payment BEFORE YOU ARRIVE. Remember that the owner is turning over to you property that is typically worth hundreds of times the weekly rental rate. Since they normally only have one, or maybe a few properties to rent, when they reserve it for your use, they will most likely have to turn away other renters wanting to rent during the same time period.
The owner needs to ensure that you intend to occupy the property during the time interval you are reserving. This is the reason they ask for your deposit.

We recommend that you verify a vacation home owner's legitimacy PRIOR TO SUBMITTING YOUR DEPOSIT.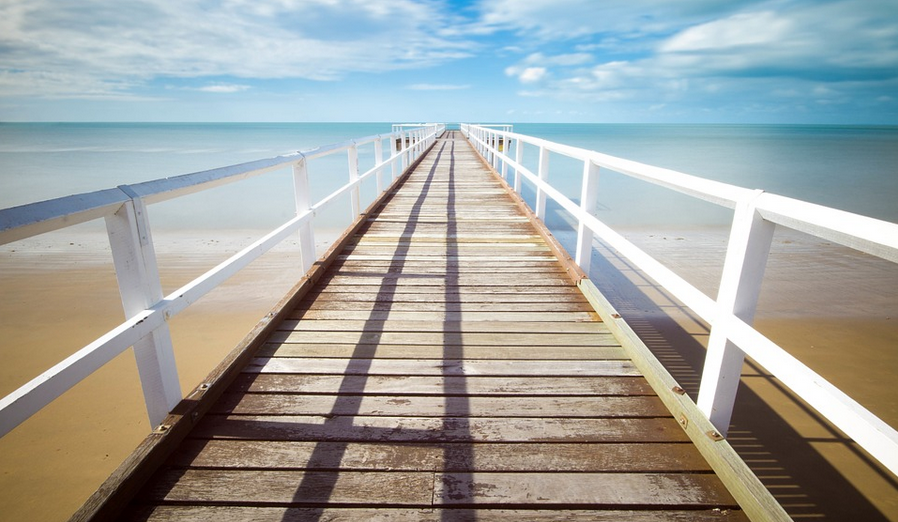 Here are some suggestions on how to verify ownership.


1. Ask the owners for referrals from previous renters.


2. If the property is a part of a homeowners association, contact the association to verify that the person you are corresponding with is indeed an owner.


3. Ask for the name of the company who does the maintenance or cleaning and contact them for verification. You might also wish to inquire regarding the condition of the property.


4. Ask for references from anyone else who services the property. For example, pool service, snow removal, etc…


5. Many of our listings include reviews of the vacation rental. These reviews can be posted by both the owner and/or past renters of the property. By referencing these reviews, you can get a better sense of the vacation rental and its amenities. To view reviews, please refer to the "Traveler Reviews" section below the listing.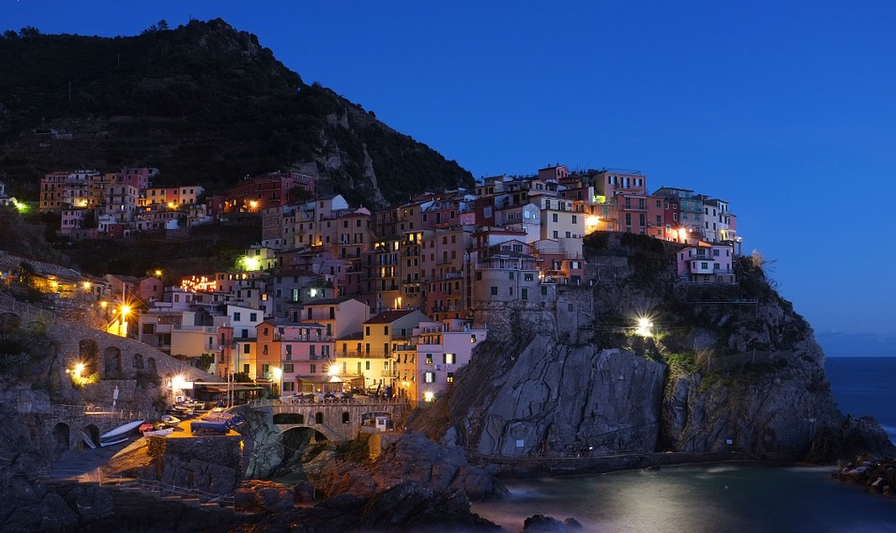 6. Remember the old saying, "if it seems too good to be true, then it probably is." If a listing has beautiful photos but the price is much lower than their competitors, you should wonder why. If a listing is much bigger than properties in the same area, you should wonder why. Make sure the amenities seem "normal" for the area where the property is located.
7. Prior to sending any money to an owner or providing a credit card number, ALWAYS request and receive a completed rental agreement or contract. Be sure it specifies the dates you will be staying in the property, the cost of the rental, any deposits, taxes, cleaning fees, and thecancellation and refund policies. Without a signed rental agreement DO NOT consider the rental to be yours. If you do and something unforeseen happens, you may have little recourse in getting your funds returned. If an owner prefers not to use a contract or written agreement, find one that will.


8. Your best protection can come by working with property owners that accept credit cards. First, there are certain protections that the banks put in place and not everyone qualifies to accept credit cards. Secondly, using your credit card does provide you with certain remedies that are unavailable via other forms of payment. Note, paying via PayPal may not provide you the same level of protection that paying directly via credit card provides. Avoid listings that demand quick payment via a wire service like Western Union or bank transfer.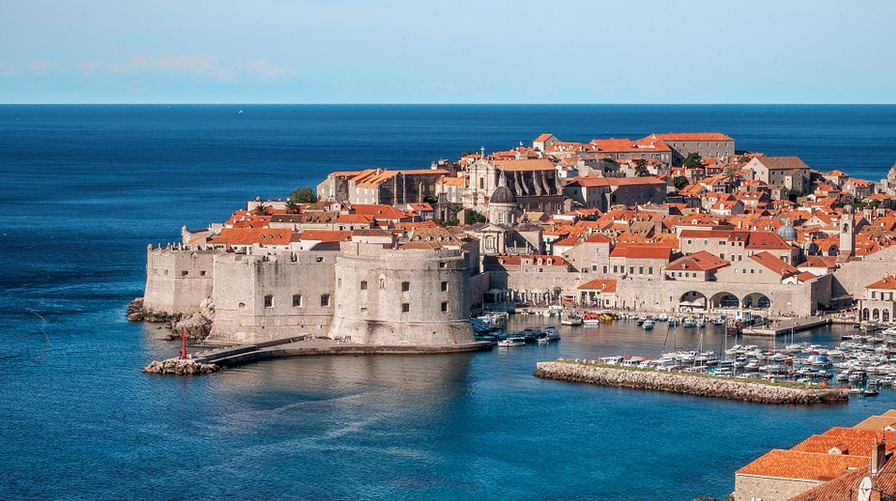 9. If you provide us with the listing number of the property in question, we will be happy to provide you with the date that the owner listed the property with our service. You can also find this information at the bottom of each listing, below the last picture. The longer someone has been with our service, the more likely that they are indeed legitimate.


10. Protect yourself by registering your trip with our Carefree Rental Guarantee. This provides up to $10,000 coverage if the rental home is in foreclosure or bankruptcy, if the owner double-books the rental or if the property is misrepresented. 

By following the above recommendations, you can protect yourself and ensure your family has a unique and affordable vacation experience."
Great tips from VRBO, we hope you can have a great trip.
How to protect yourself more:

If you want to be the first to find out the most notorious scams every week, feel free to subscribe to the Scam Detector newsletter here. You'll receive periodical emails and we promise not to spam. Last but not least, use the Comments section below to expose other scammers.
---
Verify a website below
Are you just about to make a purchase online? See if the website is legit with our validator:
vldtr®
Searching:

Domain age, Alexa rank, HTTPS valid, Blacklisting, SSL certificates, Source code, Location, IP address, WOT Trustworthiness, Spam reports, Advanced technology, Privacy Policy, Terms of Use, Contact options

TOP 3 MUST-WATCH FRAUD PREVENTION VIDEOS
1. Top 5 Amazon Scams in 2023
2. Top 5 PayPal Scams in 2023
3. How To Spot a Scam Email in 2023
Selma Hrynchuk
Senior Editor at Scam Detector Media, Selma is a fraud prevention specialist with a wealth of experience in private investigations and collaborations with law enforcement. A captivating public speaker, Selma educates audiences about scams and personal safety. Through her insightful writing, she exposes criminals and shares essential tips for staying secure. Selma is a dedicated guardian against fraud, committed to unmasking deception and promoting integrity.