"I've Seen You on Instagram, You'Ve Got Talent": How the Scam Works
The world is full of Instagram models and 'influencers' showing off their bodies and skills. Maybe you are one of them or maybe you have a little relative who could become the next star. If you're looking into how to become a model, or consider sending your children to acting agents, watch out for the latest trap out there: the Talent Representation Scam aka Fake Baby Modeling Agencies. Let's take a look at an example, as the approach could come online or face to face.
After an amateur dramatic production, a well-spoken spectator chats friendly with you and says you, or your child who was in the school play, have all the talents necessary to become an actor. You could also be approached when you've taken your kids out for a day and are told that one of them is perfect for TV commercials.
Alternatively, the connection could come via a direct message on Instagram, complimenting you or your kid. This pleasant, well-spoken person offers to represent you or says that knows a talent agency that would be very interested in you or in your child, whom they'll make the next Brad Pitt or Angelina Jolie. He may even say he'll help you learn how to become an Instagram model. How does the scam work?
Watch the video below to see the Talent Representation Scam exposed:
Baby Modeling Agency Scam Video
Now, this looks like a dream come true, and when you are invited to the office of the agency, you are impressed: everything looks so professional. As you sign up, you are asked to pay a registration fee. Well, you don't become a star without some costs, so you happily pay up.
A date is then fixed for a photo session because they need some outstanding photos for marketing purposes. This plan makes sense, so back you go and pay a reasonable price for the photo session.
After that, you are called continuously back for must-have acting classes or for "How to Rock an Audition" workshops – and you will have to pay for them, hundreds of dollars! You keep hoping that you or your kid are about to be discovered, and you are getting some work – on unpaid gigs, which are, of course, necessary to "build up your portfolio."
The scammers play with your hopes, telling you how you (or your child) have such unique potential. Some companies even organize "fake" auditions to qualify for their representation, so once you are "selected" you feel even more confident that you could become a star and pay your registration fee right away.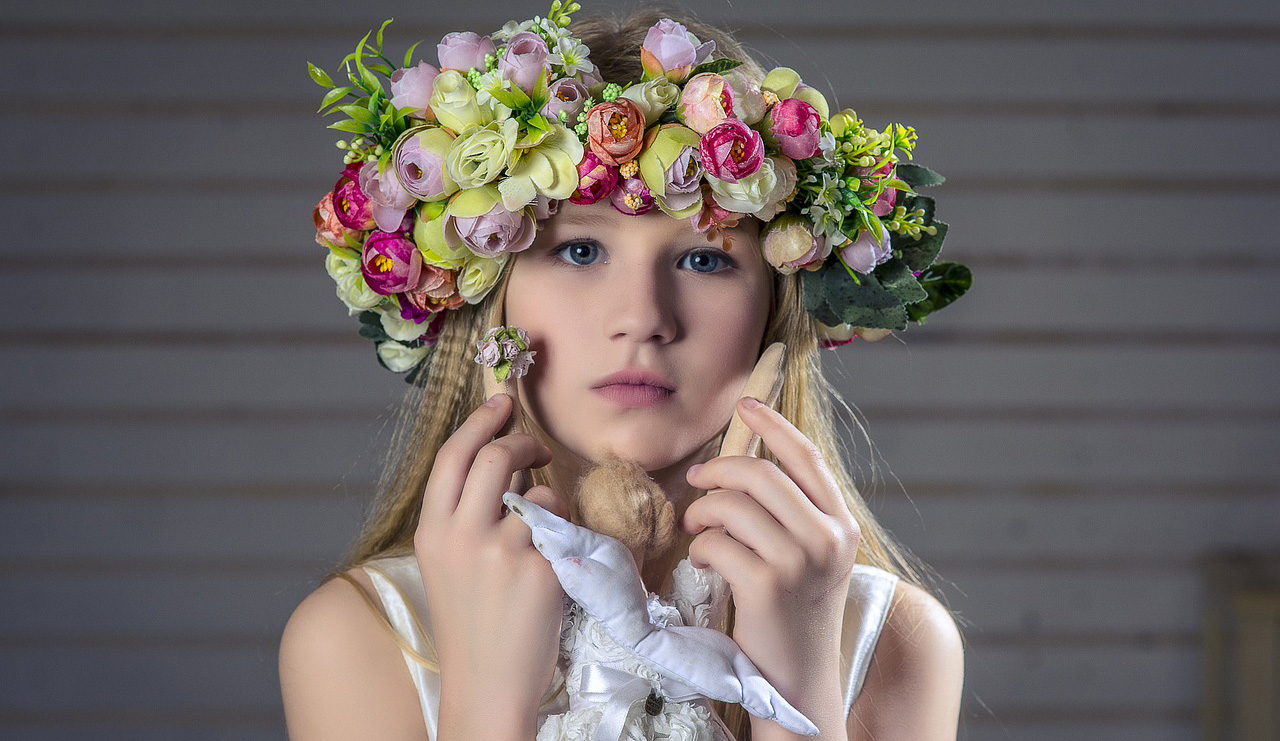 How To Become an Instagram Model Scam: How to Avoid
Ask a lot more questions and research the name of the company first before you register. See what complaints there are against them and ask around and see if you can find anyone else "represented" by them. There are plenty of reputable agencies out there – if you think you have talent, approach them.
How to Become an Instagram Model Scam: How to Report

Make your family and friends aware of this talent representation scam by sharing it on social media using the buttons provided. Also, you can officially report the scammers to the Federal Trade Commission using the link below:
Report Scammers To The FTC Here
How to protect yourself more:

If you want to be the first to find out the most notorious scams every week, feel free to subscribe to the Scam Detector newsletter here. You'll receive periodical emails and we promise not to spam. Last but not least, use the Comments section below to expose other scammers.
Related Articles and Pages

---
Verify a website below
Are you just about to make a purchase online? See if the website is legit with our validator:
vldtr®
Searching:

Domain age, Alexa rank, HTTPS valid, Blacklisting, SSL certificates, Source code, Location, IP address, WOT Trustworthiness, Spam reports, Advanced technology, Privacy Policy, Terms of Use, Contact options

TOP 3 MUST-WATCH FRAUD PREVENTION VIDEOS
1. Top 5 Amazon Scams in 2023
2. Top 5 PayPal Scams in 2023
3. How To Spot a Scam Email in 2023
Selma Hrynchuk
Senior Editor at Scam Detector Media, Selma is a fraud prevention specialist with a wealth of experience in private investigations and collaborations with law enforcement. A captivating public speaker, Selma educates audiences about scams and personal safety. Through her insightful writing, she exposes criminals and shares essential tips for staying secure. Selma is a dedicated guardian against fraud, committed to unmasking deception and promoting integrity.