How the scam works:
(with video below) You are a great householder and take care of your property every day. As you constantly make some improvements, don't fall for the Home Renovations Scam, even if you are not even going through a complete makeover. The small jobs are where a quick buck is made by crooks. How does the scam work?
Watch the video below to see the Home Improvement Scam exposed by a victim.
Home Improvement Scam Exposed Video
You are in your backyard and a truck with a couple of hard-working-looking men passes by. The truck stops and one of them tells you – with a concerned voice – that they are working on a job the next block over and they have noticed that your roof is developing a problem.
He reckons you will have big problems with water leaking through your shingles very soon. "By the way these look (pointing to yours) I'm not sure if you can survive the next storm."
However, since they are in the area, if you are interested, they could give you a good price for fixing your house. You might accept, thinking that you don't want to be caught off-guard by the bad weather.
After shaking hands, they will start working on your house, but they will charge you for things that are not needed while making a big mess (sometimes sticking spikes on your roof). In addition to the job you hired them for, they will keep finding more things that need "fixed", such as painting distinct zones or spraying a particular compound to stop surface flaking, etc.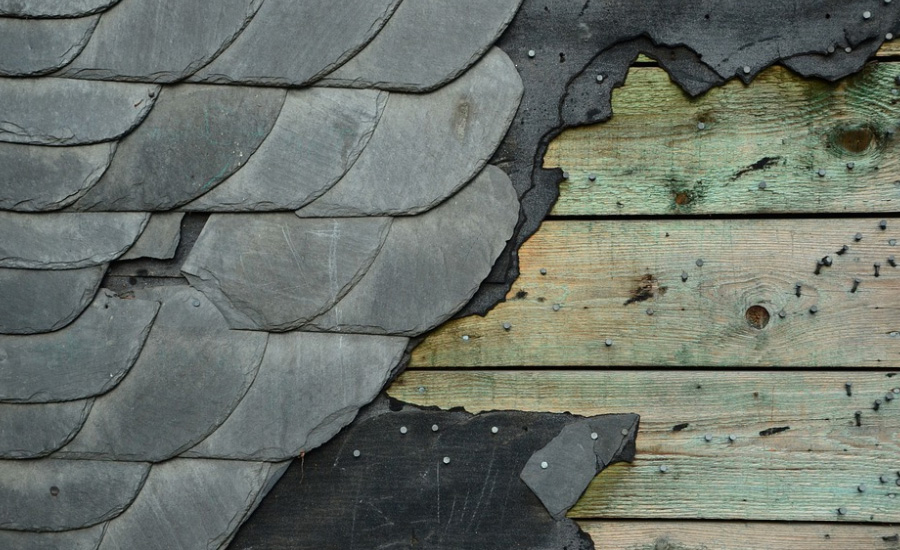 However much you tell them you only want the shingles fixed, they will explain that to do that they need to do all these other jobs as well.
In a different variation of the scam, crooks go door to door offering asphalt paving work. They operate without a licence.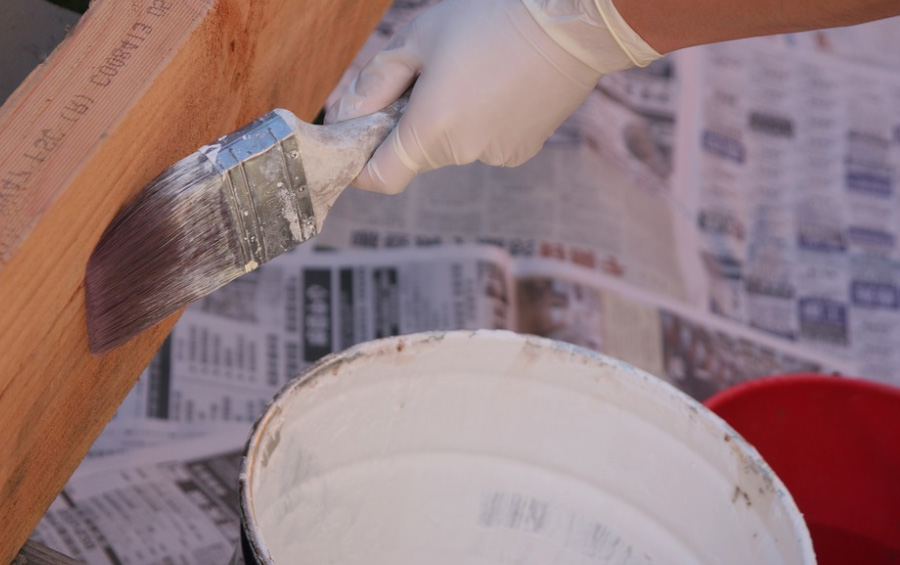 How to avoid:
Never trust people who recommend themselves to as home improvement specialists, especially after bad weather. Always go with your acquaintances' recommendations. Ask on Facebook or go to websites such as Angie's List. Legitimate contractors give written proposals.
Always hire somebody whose previous work you have seen. And never pay an upfront deposit to workmen you don't know when they say they need money for the materials first. Proper workmen have credit arrangements in place with building suppliers. The crooks will run away with your money.
There are some key phrases that scam contractors use:
"I just happen to work in this neighborghood"
"This offer is only good for today"
"I can help you finance the project"
"I need cash up front"
"I have materials left over from my last job".
How To Report:

Make your family and friends aware of this scam by sharing it on social media using the buttons provided. You can also officially report the scammers to the Federal Trade Commission using the link below:
Report To The Federal Trade Commission Here
How To Protect Yourself More:

If you want to be the first to find out the most notorious scams every week, feel free to subscribe to the Scam Detector newsletter here. You'll receive periodical emails and we promise not to spam. Last but not least, use the Comments section below to expose other scammers.
Related Articles And Pages:
Full List of Face To Face Scams

Emergency Locksmith Services/ 24 Hour Locksmith Scam

Water Heater Repair Emergency Plumbing Service

Emergency Garage Door Repair Service Scam

Heating and Air Conditioning Repairs Services Scam

Low Interest Rate Credit Cards Scam

---
Verify a website below
Are you just about to make a purchase online? See if the website is legit with our validator:
vldtr®
Searching:

Domain age, Alexa rank, HTTPS valid, Blacklisting, SSL certificates, Source code, Location, IP address, WOT Trustworthiness, Spam reports, Advanced technology, Privacy Policy, Terms of Use, Contact options

TOP 3 MUST-WATCH FRAUD PREVENTION VIDEOS
1. Top 5 Amazon Scams in 2023
2. Top 5 PayPal Scams in 2023
3. How To Spot a Scam Email in 2023
Selma Hrynchuk
Selma is a fraud prevention specialist renowned for her expertise in private eye investigations and a remarkable partnership with law enforcement agencies. Beyond her investigative triumphs, her public speaking engagements and written works have empowered countless individuals to protect themselves and stay ahead of deceptive schemes. Selma's legacy shines as a tenacious agent of change, unyielding in her commitment to battling fraud and ensuring a safer world for all.