Online Dating Extortion Scam: How It Works
Finding love in the internet age usually requires at least a toe-dip into the pool of online dating. There are new and legitimate platforms you that could join like Ashley Madison or Searching For Singles but the FBI is warning internet daters about an extortion scam making the rounds of dating site chat rooms. How does the scam work?
Watch the video below to see the Extortion Scam exposed:
In these romance scams, unsuspecting victims begin a chat conversation with a potential match. After establishing trust on platforms like Google Hangouts, Tinder or Instagram, the scammer will start to initiate more sexual conversation.
Once many messages have been swapped, the scammer will then post the intimate conversations, along with your name and a picture, on a website saying that you are a cheater — or simply they just post a picture of you showing a little bit too much skin.

They offer to take down the incriminating information – after you have paid them hundreds of dollars. Once the money exchanges hands, the information remains on the site. The FBI warns that the victims so far seem to be comprised of divorced women over the age of 40.
Other online dating schemes include the Real Love Scam, Background Check, Free Meal Approach, Sex Extortion, and the Secret Admirer Card Scam.
How To Avoid The Online Dating Extortion Scam:
It may seem obvious but has to be said: never, ever engage in sexual conversation online. You really don't know to whom you are speaking and the possibility of extortion is very real, as is the chance of your reputation being ruined.
Many potential employers nowadays do online searches of promising candidates. Needless to say, this type of irresponsible behavior will absolutely lead to your resume finding its way to the shredder.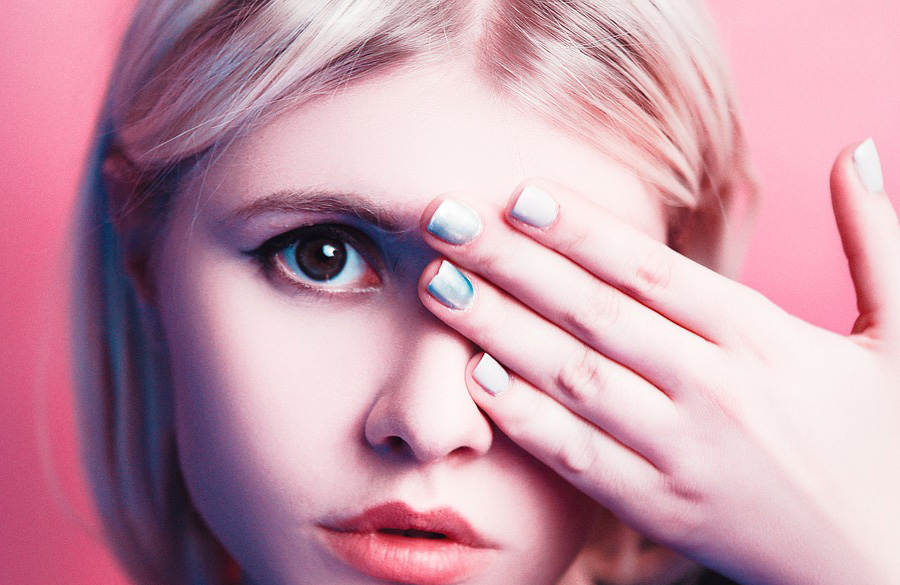 There is a good rule of thumb for online conversation; if you wouldn't be embarrassed to show it to your parents (or your pastor) then it's appropriate.
If you are still looking for a soulmate, join legitimate services where you could chat with real people. There are tons out there – this is our recommendation.
How To Report The Online Dating Extortion Scam:
Make your family and friends aware of this scam by sharing it on social media using the buttons provided. You can also officially report the scammers to the Federal Trade Commission using the link below:
How To Protect Yourself More:

If you want to be the first to find out the most notorious scams every week, feel free to subscribe to the Scam Detector newsletter here. You'll receive periodical emails and we promise not to spam. Last but not least, use the Comments section below to expose other scammers.
---
Verify a website below
Are you just about to make a purchase online? See if the website is legit with our validator:
vldtr®
Searching:

Domain age, Alexa rank, HTTPS valid, Blacklisting, SSL certificates, Source code, Location, IP address, WOT Trustworthiness, Spam reports, Advanced technology, Privacy Policy, Terms of Use, Contact options

TOP 3 MUST-WATCH FRAUD PREVENTION VIDEOS
1. Top 5 Amazon Scams in 2023
2. Top 5 PayPal Scams in 2023
3. How To Spot a Scam Email in 2023
Selma Hrynchuk
Selma is a fraud prevention specialist renowned for her expertise in private eye investigations and a remarkable partnership with law enforcement agencies. Beyond her investigative triumphs, her public speaking engagements and written works have empowered countless individuals to protect themselves and stay ahead of deceptive schemes. Selma's legacy shines as a tenacious agent of change, unyielding in her commitment to battling fraud and ensuring a safer world for all.