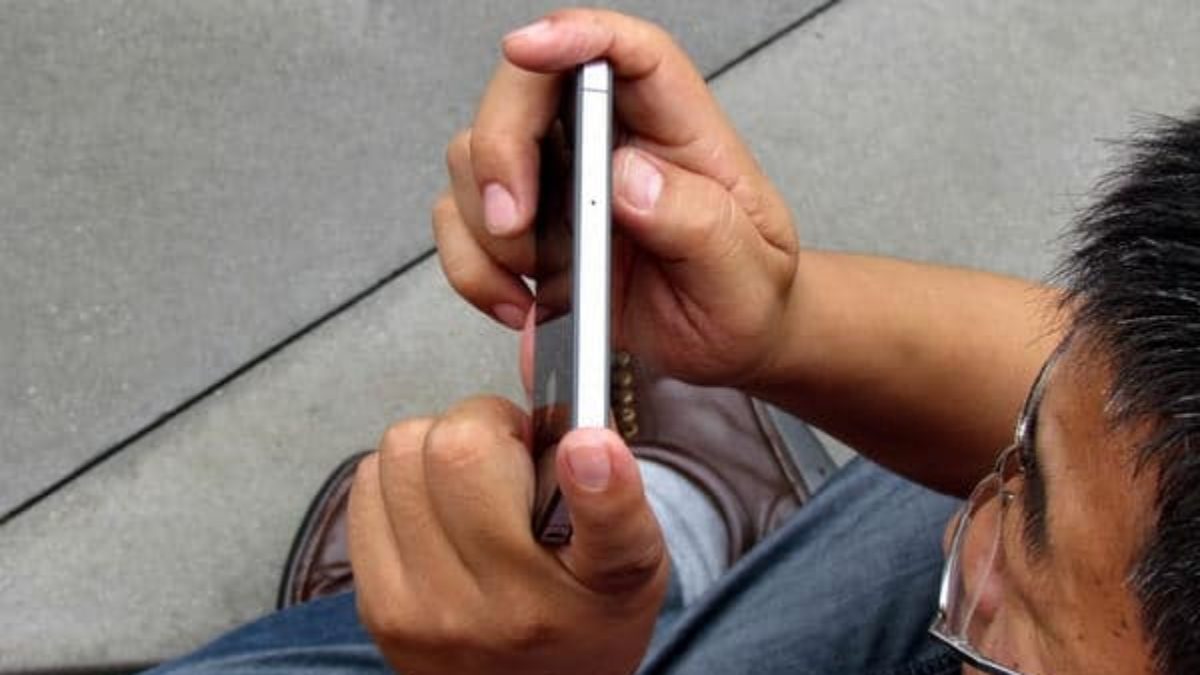 How the scam works:
The smartphone became such a hot commodity nowadays that almost everybody owns one. Needless to say, this opens a lot of opportunities for scammers, especially since it comes to the newer models.
Let's say you want to purchase an iPhone 6, a Samsung Galaxy S3, or a Blackberry 10 and want to get rid of your old cell phone. While looking to get a good price for your used phone, you come across tempting offers online. Advertisments such as "We buy cell phones for good cash" might catch your eye on websites like Craigslist, Oodle, or Kijiji.
The scam occurs when you are required to send them the phone via regular mail.Be advised that if you have to send your phone to a 'company' 15 states away, you'll never receive any money. Criminals just bank of the fact that people don't really care much about the old cell phones, since they don't use them anymore. Not to mention that the crooks are also soft spoken, since they do this all day, every day. They have an answer for pretty much every concern.
How to avoid:
Don't believe these companies' testimonials unless you can research the client in detail. Always try to sell it to people you can actually meet and don't have to mail it to, regardless of how good the offer is
Make your friends and family aware of this scam by sharing it, using the buttons provided.