Passport Renewal Online: How It Works

(with video below) Whether you're interested in a new passport application form or a simple passport renewal option, beware of a scam that became very prevalent this month. Knowing exactly how to get a passport might save you a lot of grief. Scammers prey on people's naivety when it comes to the online passport application. The scam happens as you are reading this article in the United States, the United Kingdom, Canada, and Australia. How does the scam work?
Watch the video below to see the Passport Renewal Online scam exposed:
There have been several reports that questionable sources on the Internet offer now the option of getting a fast passport renewal online, an expedited passport, or claim to provide the easiest way of applying for a new passport. You are encouraged to go through a "quick process" rather than going and waiting in lines at your local Government passport centre.
Scammers charge double or triple the price of a standard application and even give you "options" for Premium packages, Nexus facilitation, or travel waivers. They advertise online through AdWords, so you get to see their name first when you type in keywords such as how to apply for passport online, 24-hour passport, passport renewal or even passport for children.
The names of these fake shady companies show up first in the search results, luring you into clicking on links that take you to fly-by-night passport application websites. These pages look good and professional, which validates your belief that the company is legitimate.
You are also required to fill out a questionnaire including a lot of personal information, which leads to identity theft and often to the selling of all your info to third-party telemarketing companies.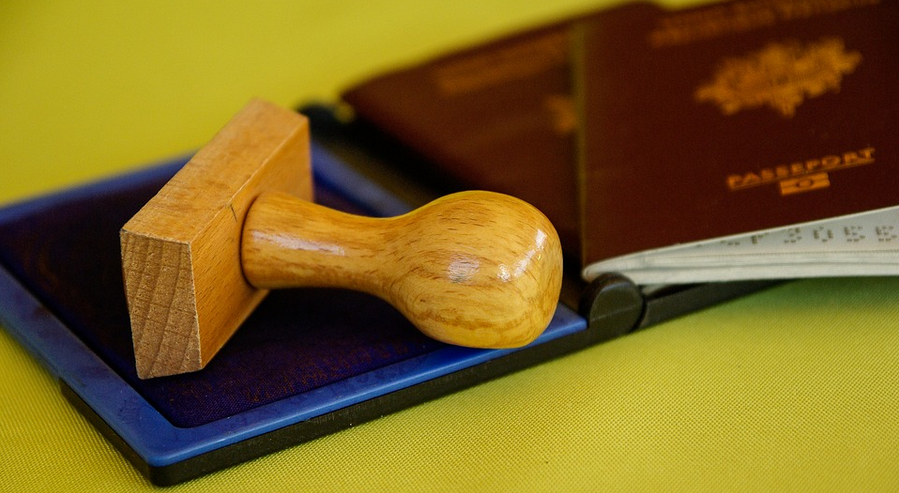 Since it's a web-based fraudulent activity, scammers might not even be located in any of the countries mentioned at the beginning of this article. A 1 (800) phone number might also be offered on their website, but several victims reported that the phone calls are never picked up, as well as the voicemails are ignored and calls are never returned.
Victims fail to notice if the website provides a physical address, as every legitimate business should have one. Scammers also try to cover their back legally as much as possible by adding in the fine print that they are not affiliated with the Government, or adding any other hidden fees that might show up on victims' credit card's statements.
Passport Application Form/ Passport Renewal Online: How To Avoid

There are legitimate services out there on the web, but we are referring to the ones that rip off thousands of people without providing any service.
One of the biggest red flags is the fact that these websites have no physical address listed anywhere on their pages. Also, if your phone call is ignored, it may be too late. Try to call first, before making any payment. See who responds, how they do it, and so on.
Spend a few minutes googling the name of the company online and add the word 'scam' at the end of your search. People are good about complaining about services that are horrible on the Internet, let alone about scammers who rip off without morals.
Passport Application Form/ Passport Renewal Online: How To Report
Make your family and friends aware of this scam by sharing it on social media using the buttons provided. You can also officially report the scammers to the Federal Trade Commission using the link below:
Where To Go For Your Online Passport Application:
How to get a passport in the US
How to get a passport in the UK
How to get a passport in Canada
How to get a passport in Australia
How To Renew Passport Online:

Canadian passport renewal online
Australian passport renewal online
How To Get An Expedited Passport:

US expedited passport application

British emergency passport renewal

Expedited passport application in Canada

Expedited passport application in Australia

Passport For Children Applications:

Child passport application forms in the US

Child passport application forms in the UK
Child passport application forms in Canada

Child passport application forms in Australia

How to protect yourself more:

If you want to be the first to find out the most notorious scams every week, feel free to subscribe to the Scam Detector newsletter here. You'll receive periodical emails and we promise not to spam. Last but not least, use the Comments section below to expose other scammers.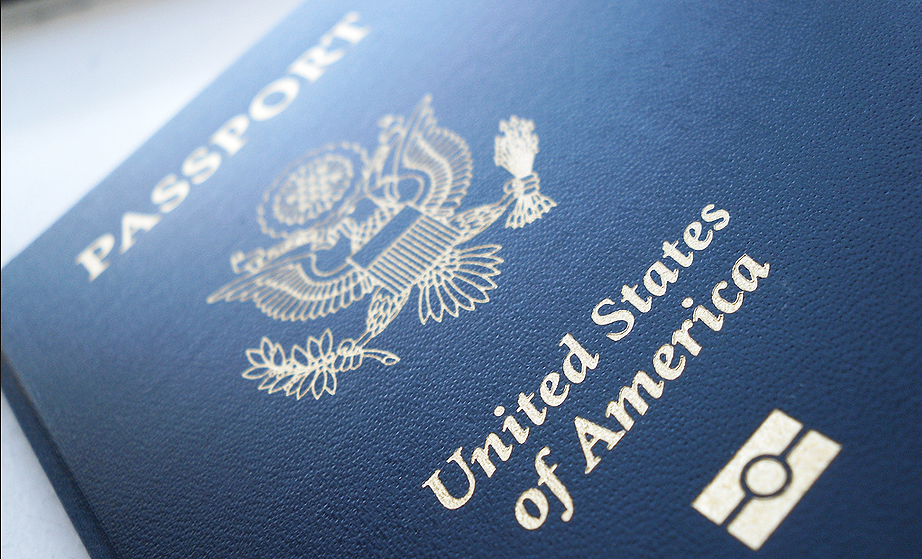 Related Articles and Pages:
Full List of Real Estate Tips and Scam

Change My Address/Free Change of Address Scam

Real Estate Leads/ Mortgage Lead Generation Scam

Dual Flush Toilet/ Low Flow Toilet Rebate Scam

Mortgage Loan Modification Via HAMP/HARP Programs

Solar Panels For Your Home Scam
Water Heater Repair Emergency Plumbing Service

Fake Landlord Renting Property

Cheap Home Security Systems Scam

---
Verify a website below
Are you just about to make a purchase online? See if the website is legit with our validator:
vldtr®
Searching:

Domain age, Alexa rank, HTTPS valid, Blacklisting, SSL certificates, Source code, Location, IP address, WOT Trustworthiness, Spam reports, Advanced technology, Privacy Policy, Terms of Use, Contact options

TOP 3 MUST-WATCH FRAUD PREVENTION VIDEOS
1. Top 5 Amazon Scams in 2023
2. Top 5 PayPal Scams in 2023
3. How To Spot a Scam Email in 2023
Selma Hrynchuk
Selma is a fraud prevention specialist renowned for her expertise in private eye investigations and a remarkable partnership with law enforcement agencies. Beyond her investigative triumphs, her public speaking engagements and written works have empowered countless individuals to protect themselves and stay ahead of deceptive schemes. Selma's legacy shines as a tenacious agent of change, unyielding in her commitment to battling fraud and ensuring a safer world for all.