IRS Tax Help Scam: How It Works

Tax season and fake agents.
One of the worst scams around this month is the IRS Tax Help or Filing Taxes Online Scam. If you don't live in the United States, the same scam is being applied by scammers using the names of CRA (Canada Revenue Agency), HMRC (Her Majesty's Revenue &Customs in UK) or ATO (Australian Taxation Agency). It works the same way and comes to you as a phone call or voicemail left on your answering machine, lately from someone calling himself "Ryan Smith". The names could be different, so feel free to share your experience in the Comments section at the bottom of this article.
Watch the video below to see a scammer caught live:
Scammers claim to be calling about some fraudulent numbers on the vicitm's tax forms and initially ask the taxpayer for help in finding out what's wrong. Then, as the victim gets freaked out about the illegularities found on his/her submission, crooks proceed to threaten the unwitting taxpayers with arrest, lawsuits, suspension of their driver's license, and more – if the victim doesn't pay a fee, refund, or fine.
In the latest scam, the initial pitch from criminals sounds like this:
"Hello, this is officer Ryan Smith from IRS (CRA or HMRC or ATO). The reason we're trying to get in touch with you is to notify you that there is a tax fraud perspective in your tax paper, which needs to be rectified immediately. So I need you to call me back; if you're not calling me back I need your lawyer to call me as soon as possible on my direct number, 1 (844) 385-9044. Don't try to disregard this message and call me back as soon as you can".
Criminals generally use common names and surnames to identify themselves. Some of them spoof IRS toll-free numbers on caller ID to make it appear that it's the IRS calling and they are sometimes able to recite the last four digits of a victim's Social Security number.
How to avoid:

Every taxpayer should know if they owe the IRS money and also that IRS will never call and demand immediate payment. Eventually, they will send a notice advising you owe. IRS or CRA never demands taxes without giving the taxpayer the opportunity to question or appeal the amount.
Sometimes, scammers call workers who had done work in another state and say they are collecting for that state. The IRS does not initiate action by phone. It's always through the mail. Just ignore the caller and don't call back.
How to report:

Make your family and friends aware of this scam by sharing it on social media using the buttons provided. You can also officially report the scammers to the Federal Trade Commission using the link below:
Report Scammers To The FTC Here
How to protect yourself more:

If you want to be the first to find out the most notorious scams every week, feel free to subscribe to the Scam Detector newsletter here. You'll receive periodical emails and we promise not to spam. Last but not least, use the Comments section below to expose other scammers.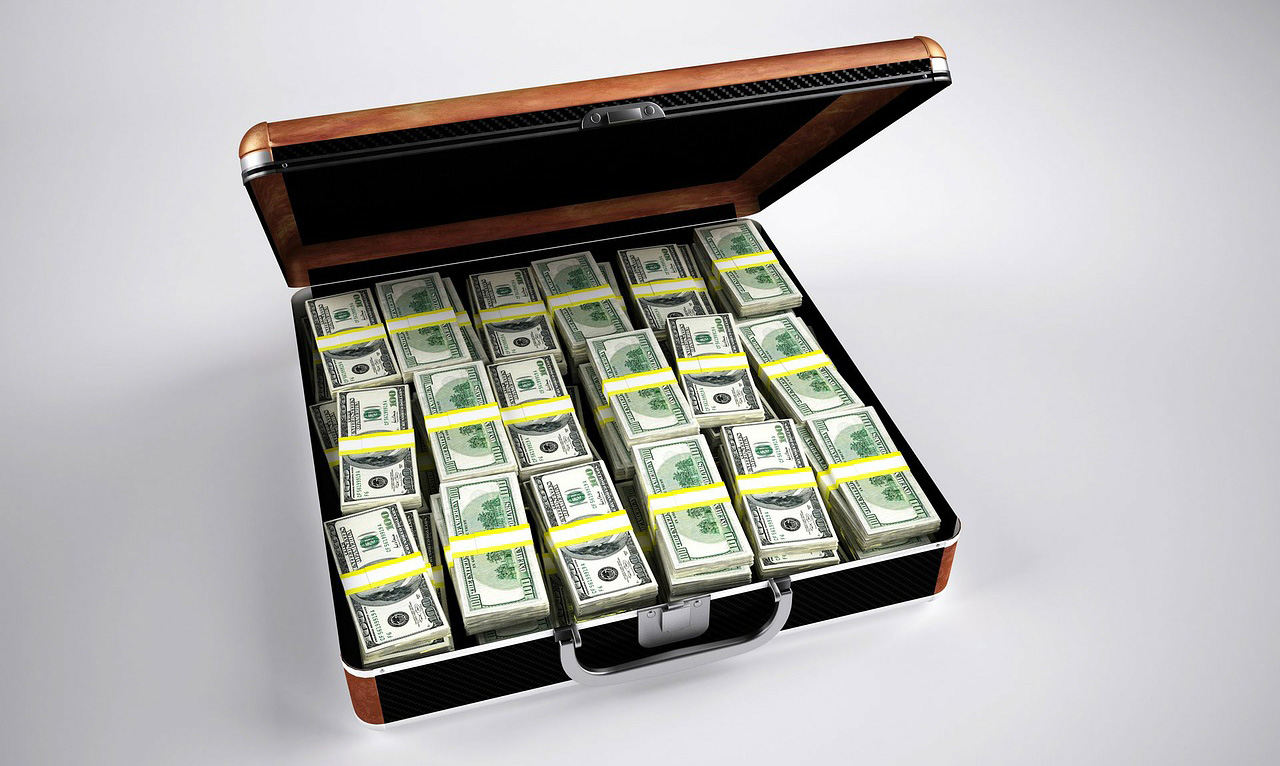 Free Tax Filing and 9 Other Scary Tax Seasons Scams

American Opportunity Tax Credit Scam

IRS Telephone Call Scam Via VOIP

---
Verify a website below
Are you just about to make a purchase online? See if the website is legit with our validator:
vldtr®
Searching:

Domain age, Alexa rank, HTTPS valid, Blacklisting, SSL certificates, Source code, Location, IP address, WOT Trustworthiness, Spam reports, Advanced technology, Privacy Policy, Terms of Use, Contact options

TOP 3 MUST-WATCH FRAUD PREVENTION VIDEOS
1. Top 5 Amazon Scams in 2023
2. Top 5 PayPal Scams in 2023
3. How To Spot a Scam Email in 2023
Selma Hrynchuk
Selma is a fraud prevention specialist renowned for her expertise in private eye investigations and a remarkable partnership with law enforcement agencies. Beyond her investigative triumphs, her public speaking engagements and written works have empowered countless individuals to protect themselves and stay ahead of deceptive schemes. Selma's legacy shines as a tenacious agent of change, unyielding in her commitment to battling fraud and ensuring a safer world for all.