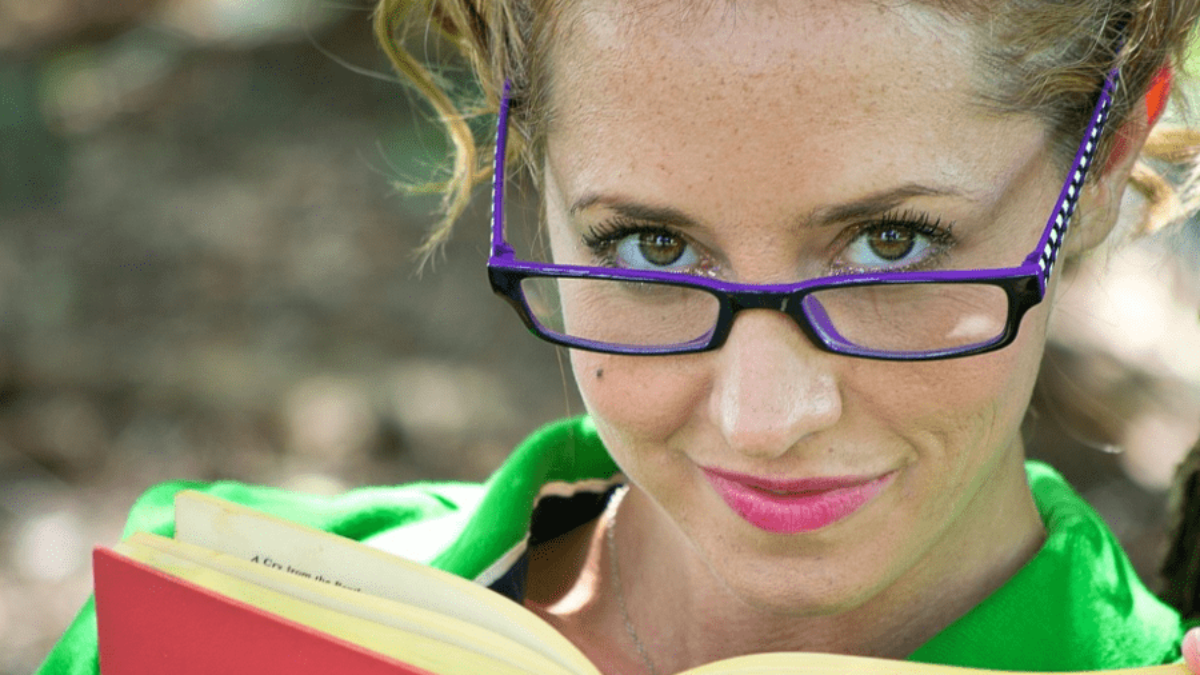 IQ Test Quiz Scam: How It Works
(with video below) Scammers hack into your friends' accounts and post a link on your Facebook profile (or email), with titles such as: "Can you beat my IQ of 138? Click here", "One of your friends sent you this IQ test" or "What is the next number in this series – can you solve it?".
A link is provided. Opening the link brings you to a game challenge site, where you have to put in your phone number, to start the game. This is similar to many other cases such as the Free laptop ads, IP winner ads, or text quizzes. They have answers to extremely easy questions, such as "Who is the president of United States?". How does the scam work?
Watch the video below to see in action the IQ Quiz Scam exposed:
By typing in your phone number, you are automatically registered to Premium Texting. That means you will receive daily text messages that will cost you $2/piece. By the time you realize it, you will have been charged a lot of money.
IQ Test Quiz Scam: How To Avoid
Contact your friend who accidentally spammed you and ask him if he really did play that game/ quiz. Also, contact your mobile provider to opt out the scamming registration (or depending where you live, you can text back the word "Stop" and you automatically opt out). But above all, never enter your phone number anywhere on the Internet unless you are absolutely sure the site is safe.
If you really want to participate in rewards programs and win prizes by making a little bit of effort, use only legitimate companies. One of the most trustworthy service out there is Swagbucks.com, which is the world's largest free online rewards program. You get paid by doing things online which you might do anyway, such as searching the web, discover products, take surveys, watch videos, or play games. You can also get free iTunes and Amazon cards. The company has an A+ rating with the Better Business Bureau. You can register for free HERE.
---
Verify a website below
Are you just about to make a purchase online? See if the website is legit with our validator:
vldtr®
Searching: Domain age, Alexa rank, HTTPS valid, Blacklisting, SSL certificates, Source code, Location, IP address, WOT Trustworthiness, Spam reports, Advanced technology, Privacy Policy, Terms of Use, Contact options

TOP 4 MUST-WATCH FRAUD PREVENTION VIDEOS
1. Top 5 Amazon Scams in 2021
2. Top 5 PayPal Scams in 2021
3. Top 6 Instagram Scams in 2021
4. Fake COVID-19 Vaccine