How the scam works:
(with video below) Watch out for the Get Paid To Write Reviews Scam, aka Fake Reviews or Fake Testimonials scam. It's one of the latest scams out there in the Employment industry.
This scam became very prevalent lately in the online world especially in the last few months. You might receive a message, advertising a company that is willing to pay if you give them positive testimonials. The offer comes mostly via e-mail, but it has been reported that in a few cases came as voicemail and text message.
The 'company' provides a phone number where you can call and find out more information about the paid testimonials. Once you call that number, somebody will ask you a few questions and then say you qualify for the payment.
They claim to pay a few hundred dollars for a couple of testimonials, but – because they are afraid that you might get the money and not leave any testimonials – they will ask you for a deposit, somewhere around $50 – "just to make sure people are serious". Victims fall for this scam, as they pay the deposit but never receive any follow-up information.
Watch the video below to see in detail the Get Paid To Write Reviews scam exposed:
Get Paid To Write Reviews Scam Video
How to avoid:
Never pay first to get paid. A job should pay you, not you paying the job. It's great to get paid to write reviews, but fake reviews is not something that you should leave in the first place. Fake testimonials never helped anyone but the 'employer'. Only rely on reputable agencies that offer opportunities like that. If you are really looking to make some money online until you find the next ideal job, use only legitimates companies like Swagbucks.com, which are perfect for delivering paid survey jobs. Registration is also free, while Swagbucks offers a $5 sign-up bonus.
Make your family and friends aware of this scam by sharing it using the buttons provided.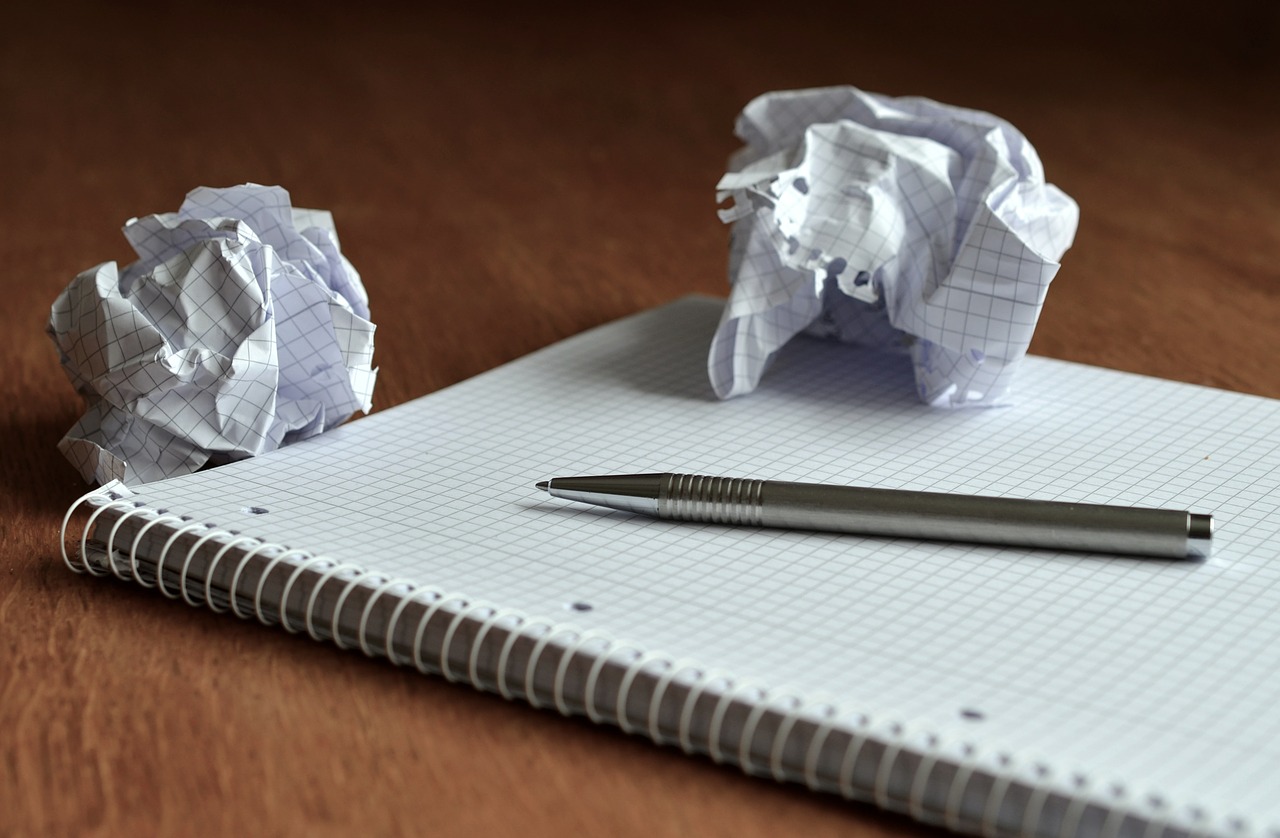 Related articles and pages:

Full List of Employment Tips and Scams

Car Wrap Advertising Companies Scam

---
Verify a website below
Are you just about to make a purchase online? See if the website is legit with our validator:
vldtr®
Searching:

Domain age, Alexa rank, HTTPS valid, Blacklisting, SSL certificates, Source code, Location, IP address, WOT Trustworthiness, Spam reports, Advanced technology, Privacy Policy, Terms of Use, Contact options

TOP 3 MUST-WATCH FRAUD PREVENTION VIDEOS
1. Top 5 Amazon Scams in 2023
2. Top 5 PayPal Scams in 2023
3. How To Spot a Scam Email in 2023
Selma Hrynchuk
Selma is a fraud prevention specialist renowned for her expertise in private eye investigations and a remarkable partnership with law enforcement agencies. Beyond her investigative triumphs, her public speaking engagements and written works have empowered countless individuals to protect themselves and stay ahead of deceptive schemes. Selma's legacy shines as a tenacious agent of change, unyielding in her commitment to battling fraud and ensuring a safer world for all.