Crypto Asset Mining Yields: What You Need To Know
Making money in the blockchain industry has many ways and aspects, but the world is also full of bitcoin scammers and questionable characters. Some of the most common ways that people take for crypto assets mining yields for passive income are trading and investing. But these ways are not restricted to those – staking and rewarding in crypto are also options for making passive income.
All the aspects and ways that are used to make money require thorough research and a substantial investment of time, so you don't fall victim to crooks trying to get your hard-worked money. Some brokers still don't guarantee you a reliable source of income. When getting income from any source but it's not reliable, many people always look for various ways to create passive income. Here crypto assets help them the most.
There is a phase when even investors are faced with a prolonged period of loss. They can only survive through this phase if they have an alternative way of making passive income. Other than trading and investing, staking and rewarding in crypto also ensure you that you can make passive income and also helps you increase your cryptocurrency holdings.
All these methods of making passive income are similar to that of earning interest, but the only thing you need is some efforts to set up. Once you set up, a little or no more effort is required to maintain it. In combination with each other, you can have several streams of income that can add up to a significant amount – as you can see in this tutorial for Australia. Let's get into it.
What Are Staking Rewards?
When you stake your coins for a specific time, you earn the rewards. An incentive to acquire and hold onto staking coins helps you in earning the maximum rewards that increase your passive income. You only have to select the coins that you want to stake, and once you are done bonding it, you can earn rewards.
With this process and from the Proof of Stake, you can start staking and earning rewards twice a week. Staking and Rewarding in crypto can help you in earning passive income and a number of rewards.
Risks of Earning Passive Income with Crypto
Earning passive income with crypto also has some of its risks. Some of these risks include the following aspects: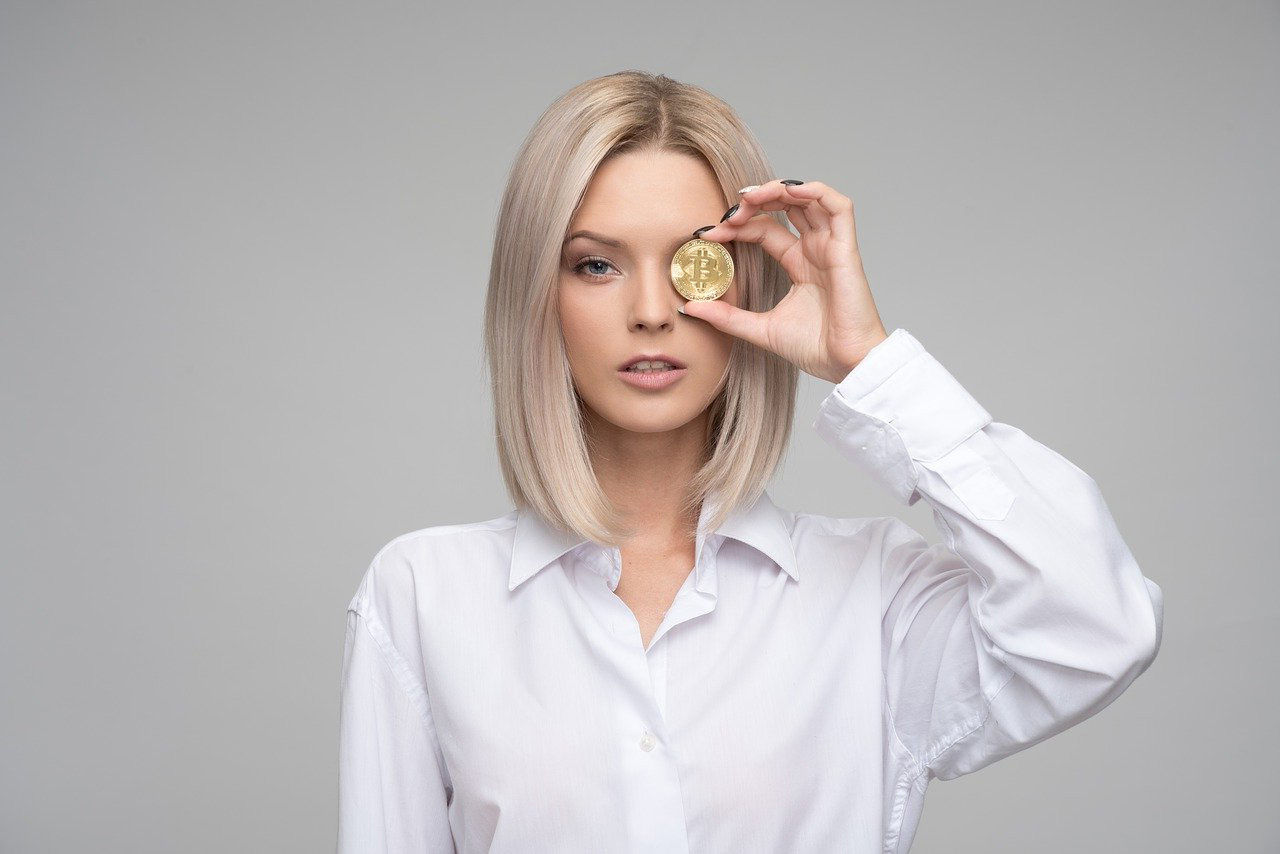 Buying a Low-quality Asset
In order to lure investors into purchasing an asset, artificially inflated and misleading return rates are required. If you don't do this, that results can be different as it holds very little value. The multi-token system is used by some staking networks. These networks pay the rewards in the second token, and this creates a constant sell pressure for the reward token.
User Error
As we know, the blockchain industry is working in the infancy, so maintaining and setting the sources of income requires an investigative mindset and technical expertise. It would be best to wait for some of the holders but not for all as these services become very user-friendly after some time. This only needs the holders that require the minimum amount of technical competence.
Lockup Periods
If you want to lock up your assets for a set amount of time, then you need to learn some lending and staking methods. This makes your holding very effective and illiquid for that set amount of time. Also leaving it vulnerable for any event. These events can also negatively impact the price of your asset.
Risk of Bugs
There is always the risk of bugs when you lock up your tokens in a smart contract and staking wallet. With various degrees of quality, there are multiple choices available, and it is very important to have complete knowledge of these choices before you choose one.
All these options are the very least audited by the community, so open-source software can be a very good starting point.
Choose the best way and process if you want to make passive income. Staking and rewarding with crypto will surely bring also of cryptocurrencies to your wallet.
Cryptocurrency Scams: How To Report
Let your family and friends know about this article by sharing it on social media using the buttons provided. You can also officially report the scammers to the Federal Trade Commission using the link below:
How To Protect Yourself More

If you want to be the first to find out the most notorious scams every week, feel free to subscribe to the Scam Detector newsletter here. You'll receive periodic emails and we promise not to spam. Last but not least, use the Comments section below to expose other scammers.
---
Verify a website below
Are you just about to make a purchase online? See if the website is legit with our validator:
vldtr®
Searching:

Domain age, Alexa rank, HTTPS valid, Blacklisting, SSL certificates, Source code, Location, IP address, WOT Trustworthiness, Spam reports, Advanced technology, Privacy Policy, Terms of Use, Contact options

TOP 3 MUST-WATCH FRAUD PREVENTION VIDEOS
1. Top 5 Amazon Scams in 2023
2. Top 5 PayPal Scams in 2023
3. How To Spot a Scam Email in 2023
Selma Hrynchuk
Selma is a fraud prevention specialist renowned for her expertise in private eye investigations and a remarkable partnership with law enforcement agencies. Beyond her investigative triumphs, her public speaking engagements and written works have empowered countless individuals to protect themselves and stay ahead of deceptive schemes. Selma's legacy shines as a tenacious agent of change, unyielding in her commitment to battling fraud and ensuring a safer world for all.