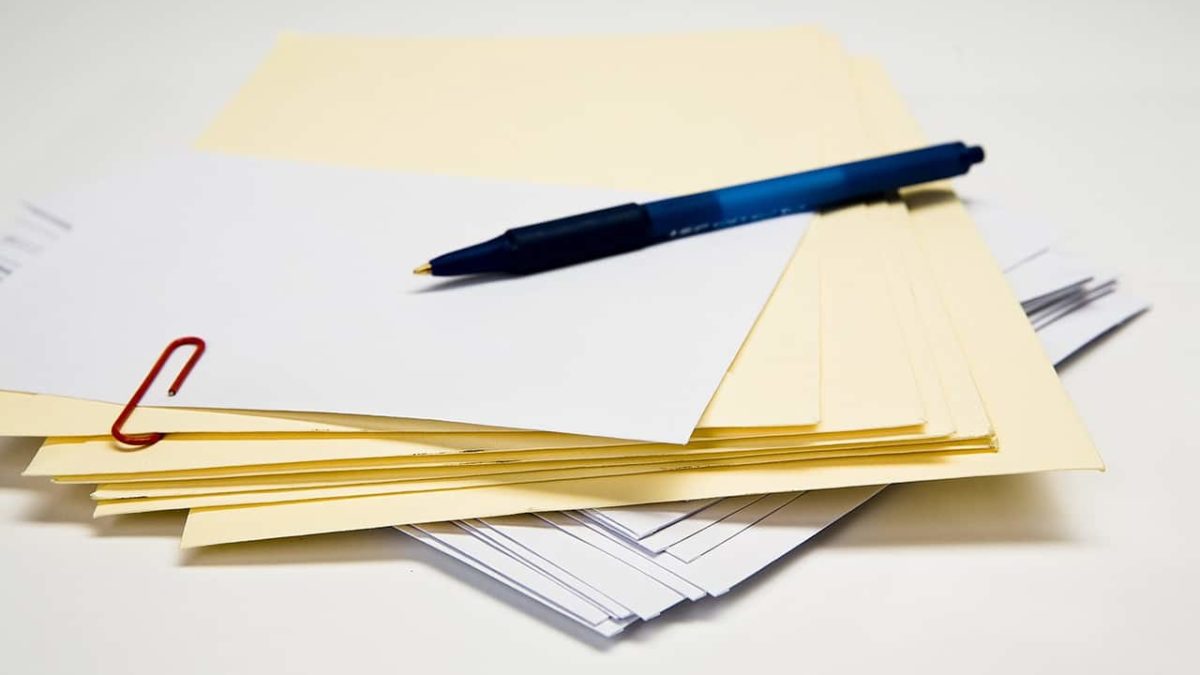 How the scam works:
Most of us receive a ton of junk mail, regular or electronic. Some of the envelopes/emails might be from credit card or credit union companies offering all kinds of financial offers.
The scam comes in when – after bombarding you with tons of envelopes/emails for a few weeks, one of the offers has a big note saying: "To opt out of receiving these notifications, call: 1-888-…"
When people call to opt out of the mailing, they are asked a series of verification questions, to prove the identity of the real owner. Scammers collect the personal information that victims easily give, just to steal their identities.
How to avoid:
Keep throwing the junk mail into the recycle bin. On the other hand, if these offers come via email, the opt-out option should not be a hot-line phone number to call, but a click of mouse.
How to report:

Make your family and friends aware of this scam by sharing it on social media using the buttons provided. You can also officially report the scammers to the Federal Trade Commission using the link below:
Veterans Benefits And Pensions Scam

Federal Government Grants Scam

National Recovery Act (ARRA) Grant Scam

Free Money From The Government Scam

---
Verify a website below
Are you just about to make a purchase online? See if the website is legit with our validator:
vldtr®
Searching: Domain age, Alexa rank, HTTPS valid, Blacklisting, SSL certificates, Source code, Location, IP address, WOT Trustworthiness, Spam reports, Advanced technology, Privacy Policy, Terms of Use, Contact options

TOP 5 MUST-WATCH FRAUD PREVENTION VIDEOS
1. Top 5 Cryptocurrency Scams in 2021
2. Top 5 Amazon Scams in 2021
3. Top 5 PayPal Scams in 2021
4. Top 6 Instagram Scams in 2021
5. The Hottest Gadget of 2021, a Scam?