Cheap Car Rentals Near Me: Low Fees Scam
(with video below) You come across an ad promoting super-low rates for a rental car service you have barely heard of. To make it look advantageous, the promotion reads "Cheap Car Rentals Near Me", so you automatically assume the location is close. The offer looks good, but you want to make sure it really is $30 cheaper per day for the vehicle you want. You call the number.
They confirm the price is right, only that the location is not exactly very close. It doesn't bother you since the deal is extremely good money-wise, so off you go. However, when you get there your car is unavailable. Since you've made all the effort of going there, you choose a different vehicle. This is a classic bait and switch scam. How does it work?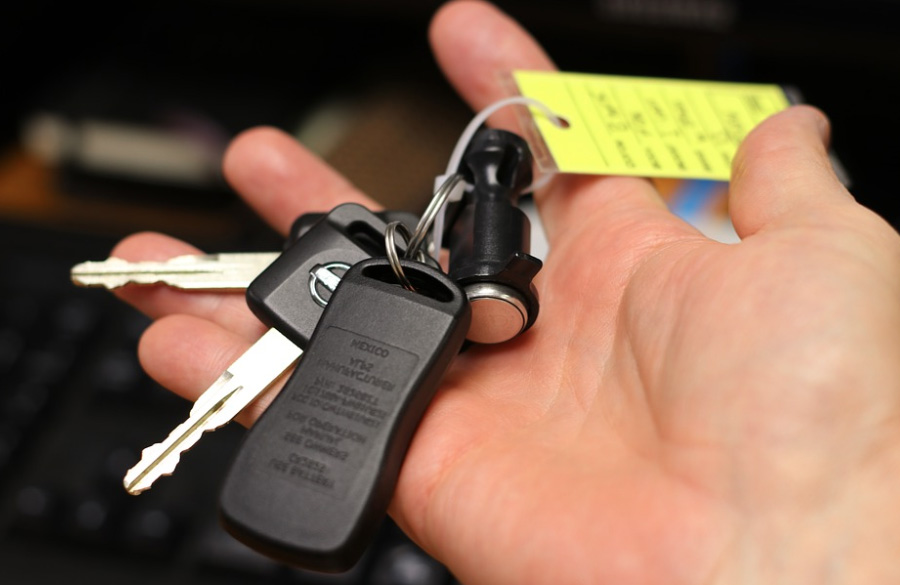 That's when unwanted upgrades and insurance add-ons are stuck to your bill, making the final invoice even more expensive than it would have been at the most expensive rental companies. Wanna see what exactly are we talking about?
Watch the video below to see in action the Cheap Car Rentals Scam exposed:
Add-Ons on Your Rental Car Video
Cheap Car Rentals Near Me Scam: How To Avoid
Use the best rental companies out there. The 'Cheap Car Rentals Near Me' title might sound very tempting, but beware – let the geotagging feature of your phone or computer to determine if the companies are really close.
However, verify them online through forums, social media, or friends who used them. The best thing to do when performing online research is to type the name of the company in the search engine, but add the location of the office and the words 'scam' or 'complaints' beside it. A bunch of bad things will show up if the place does bad business and people reported the fraud. Want more tips?
Watch the video below to see some secrets on how to get the best deals on rental cars and find cheap car hire.
How To Get The Best Deals On Rental Cars Video
Car Rental Low Fees Scam: How To Report

Make your family and friends aware of the Cheap Car Rentals Near Me scam by sharing it on social media. You can also officially report the questionable rental car companies to the Federal Trade Commission using the link below:
Related Articles and Pages
Save Your Dollar: Rental Car Insurance Fees
Weekend Car Rental Deals Unlimited Mileage
International Rental Car Insurance
---
Verify a website below
Are you just about to make a purchase online? See if the website is legit with our validator:
vldtr®
Searching:

Domain age, Alexa rank, HTTPS valid, Blacklisting, SSL certificates, Source code, Location, IP address, WOT Trustworthiness, Spam reports, Advanced technology, Privacy Policy, Terms of Use, Contact options

TOP 3 MUST-WATCH FRAUD PREVENTION VIDEOS
1. Top 5 Amazon Scams in 2023
2. Top 5 PayPal Scams in 2023
3. How To Spot a Scam Email in 2023
Selma Hrynchuk
Selma is a fraud prevention specialist renowned for her expertise in private eye investigations and a remarkable partnership with law enforcement agencies. Beyond her investigative triumphs, her public speaking engagements and written works have empowered countless individuals to protect themselves and stay ahead of deceptive schemes. Selma's legacy shines as a tenacious agent of change, unyielding in her commitment to battling fraud and ensuring a safer world for all.