Poor Credit Car Finance Scam: How It Works
Bad credit car loans and fake lenders. This month, one of the biggest scams around is the Bad Credit Car Finance or Poor Credit Car Finance scam. Let's take a look at how it works, how to report it, and how to get a free quote with no risks.
Imagine this. You're about to buy a vehicle and are in need of a loan. Doing your research for decent auto loans and car financing options, you see a bunch of ads promising you all that. They're everywhere. Even if you have or don't have bad credit, the auto financing options are endless, which leaves a lot of room of questionable practices to get clients like you in the door.
There are two variations of the scam in the finance or refinance auto loan sector: the Fast Auto Loans Up-front Fees technique and the Guaranteed Loan strategy.
Watch the video below to see in action the Fast Auto Loan Up-front Fee scam exposed:
Fast Car Loan Refinancing Scam Video
You might become of victim of this scam by falling for tag lines such as "No credit check car loans" or "Best autorefinance option right here!". How does it work?
The Fast Auto Loans Up-front fees scam asks the purchaser to deposit fees up front to obtain the loan. This way the buyer is promised a fast loan, with no pain. Requesting any up-front funding – with the exception of a modest application fee – is never something you should have to pay to obtain a loan, whether online or in a bank.
The Guaranteed Loan scam makes people with bad credit believe that they are the only lender that will give them a chance. High-pressure tactics, a lot of "guarantees" thrown around, and additional advantages are the hooks that catch the victims into the scammers' net. Of course, their interest rates are astronomical and they usually tack on all kinds of extra hidden fees for use of their services.
Bad Credit Car Finance Scam: How To Avoid
First, make sure you are on a secure site, as referenced by the https: address. Do your homework and compare shop loan sites before making your decision. Never make any loan payments until you are sure your loan has been approved and you have verified the bank.
If you are looking for online sources for a car loan use only reputable companies such as Web2Carz.or Auto YES, both offering free quotes. According to online reviews they are some of the best agencies out there, with services in the United States and Canada. You can get a free quote from both either HERE(Web2Carz) or HERE (Auto YES) and than compare. You can also find out more about loans and financing options on their websites.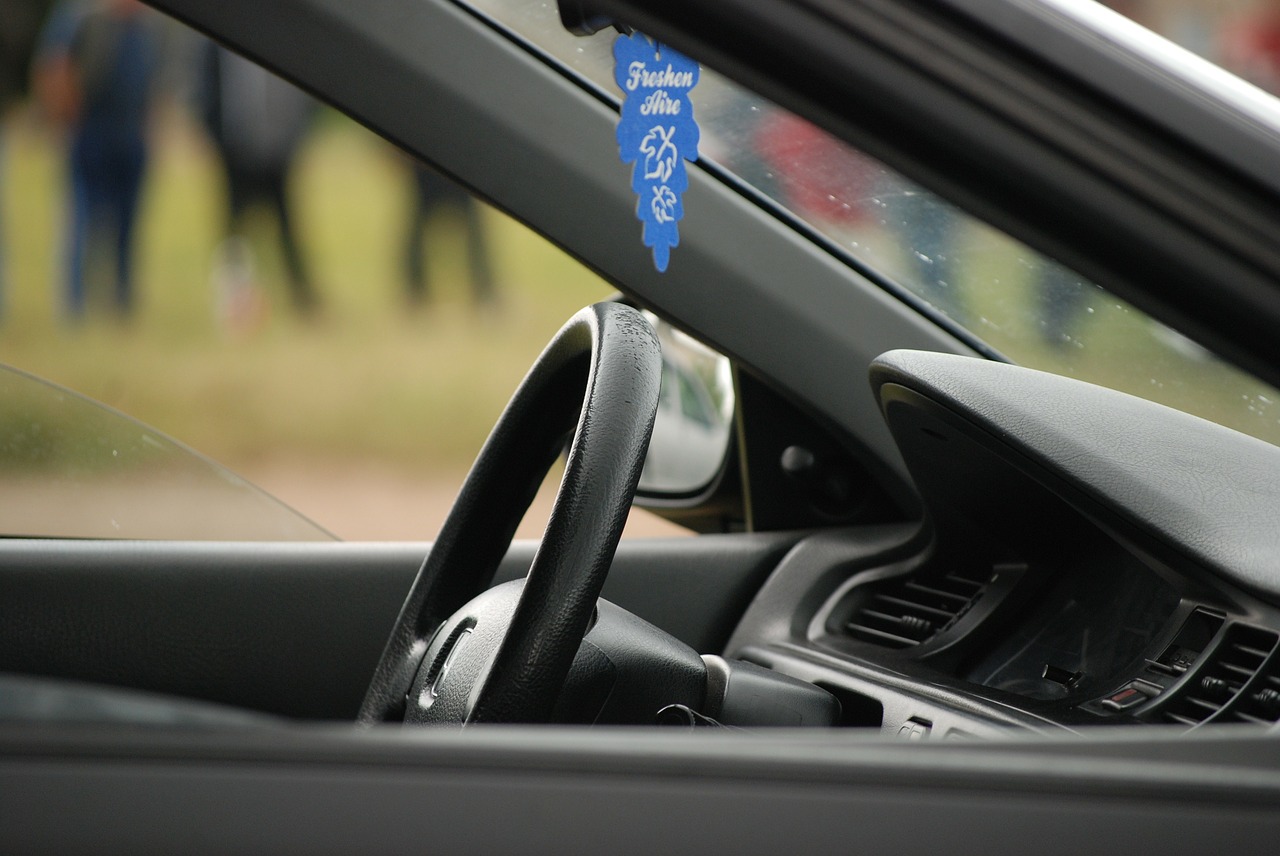 Bad Credit Car Finance: How To Report

Make your family and friends aware of this scam by sharing it on social media using the buttons provided. You can also officially report the scammers to the Federal Trade Commission using the link below:
Report Scammers To The Federal Trade Commission Here
How to protect yourself more:

If you want to be the first to find out the most notorious scams every week, feel free to subscribe to the Scam Detector newsletter here. You'll receive periodical emails and we promise not to spam. Last but not least, use the Comments section below to expose other scammers.
Veterans Pension And Benefits Scam

Home Equity Loans Approval Scam

National Recovery Act (ARRA) Grant Scam

Free Money From The Government Scam

---
Verify a website below
Are you just about to make a purchase online? See if the website is legit with our validator:
vldtr®
Searching:

Domain age, Alexa rank, HTTPS valid, Blacklisting, SSL certificates, Source code, Location, IP address, WOT Trustworthiness, Spam reports, Advanced technology, Privacy Policy, Terms of Use, Contact options

TOP 3 MUST-WATCH FRAUD PREVENTION VIDEOS
1. Top 5 Amazon Scams in 2023
2. Top 5 PayPal Scams in 2023
3. How To Spot a Scam Email in 2023
Selma Hrynchuk
Selma is a fraud prevention specialist renowned for her expertise in private eye investigations and a remarkable partnership with law enforcement agencies. Beyond her investigative triumphs, her public speaking engagements and written works have empowered countless individuals to protect themselves and stay ahead of deceptive schemes. Selma's legacy shines as a tenacious agent of change, unyielding in her commitment to battling fraud and ensuring a safer world for all.