How the Asbestos Mesothelioma Scam works:
(with video below) Asbestos Mesothelioma Scam, aka the money making machine. Although not many people get into a mesothelioma lawsuit, the topic is one of the most sensitive cases subjects in human history. Especially since the mesothelioma survival rates very small.
For those who don't know, Mesothelioma is a rare form of cancer that develops from cells of the mesothelium, the protective lining that covers many of the internal organs of the body. The illness that suffocates its victims to death and is caused by exposure to asbestos.
Even washing clothes of a family member who worked with asbestos also creates a risk for developing Mesothelioma. The interesting thing is that the symptoms or signs of Mesothelioma may not appear until 20 to 50 years after exposure to asbestos. But here is what's really important:
Watch the video below now to educate yourself about Asbestos myths:
It is said that the asbestos litigation is the longest-running mass tort in history, as thousands of plaintiffs sued most of the asbestos companies existing out there. As a fact, asbestos lawsuits have bankrupted more than 100 companies up to date.
However, with millions of dollars at stake, the asbestos litigation became a hugely profitable business for the right…lawyers. Over the years, the game was not even about the poor victims, but rather about taking to the cleaners every single asbestos company. Some voices even say that asbestos litigation "is a constant search for viable defendants."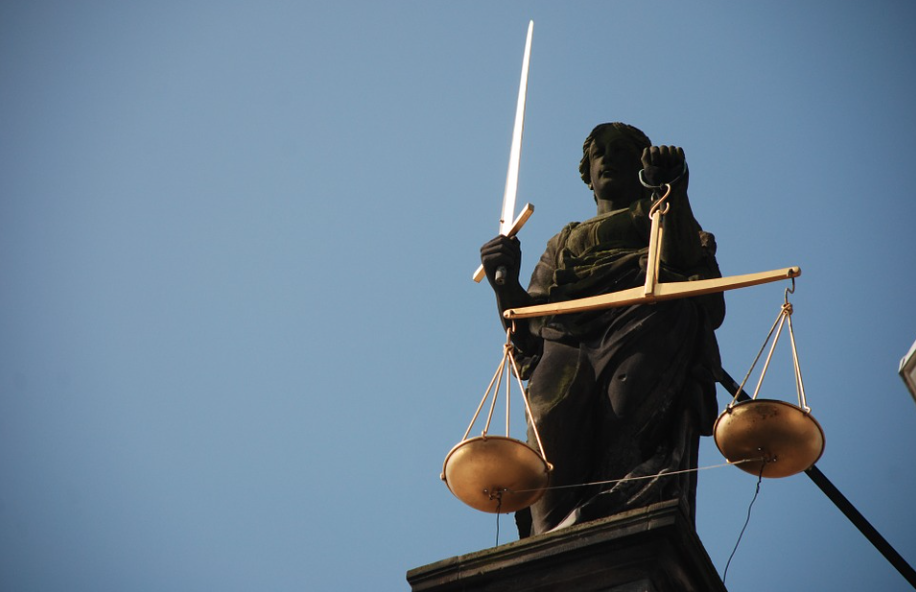 Basically, the theory was that "as long as asbestos exists, there is always somebody who can be sued". And the hunt began.
Tens of thousands of fake cases were fabricated all this time. Hired doctors were brought on purpose to industrial sites, where they 'examined' all workers for signs of an asbestos-related illness. And they didn't find any…they would still 'find' some, so to speak.
A lot of times they would group the real cases with a bunch of false ones, so large lawsuits could be launched while asbestos companies would pay millions of dollars.
However, since these practices became evident in the last few years and media raised its concerns, the game was changed. Now the hunt would be for any lung cancer patient who, maybe? (wink-wink), had some exposure to asbestos in the past. And we all know it….there are tons of lung cancer patients out there.
That being said, all of a sudden an amazingly increased number of lung cancer cases were brought to court. And the game is still going on today.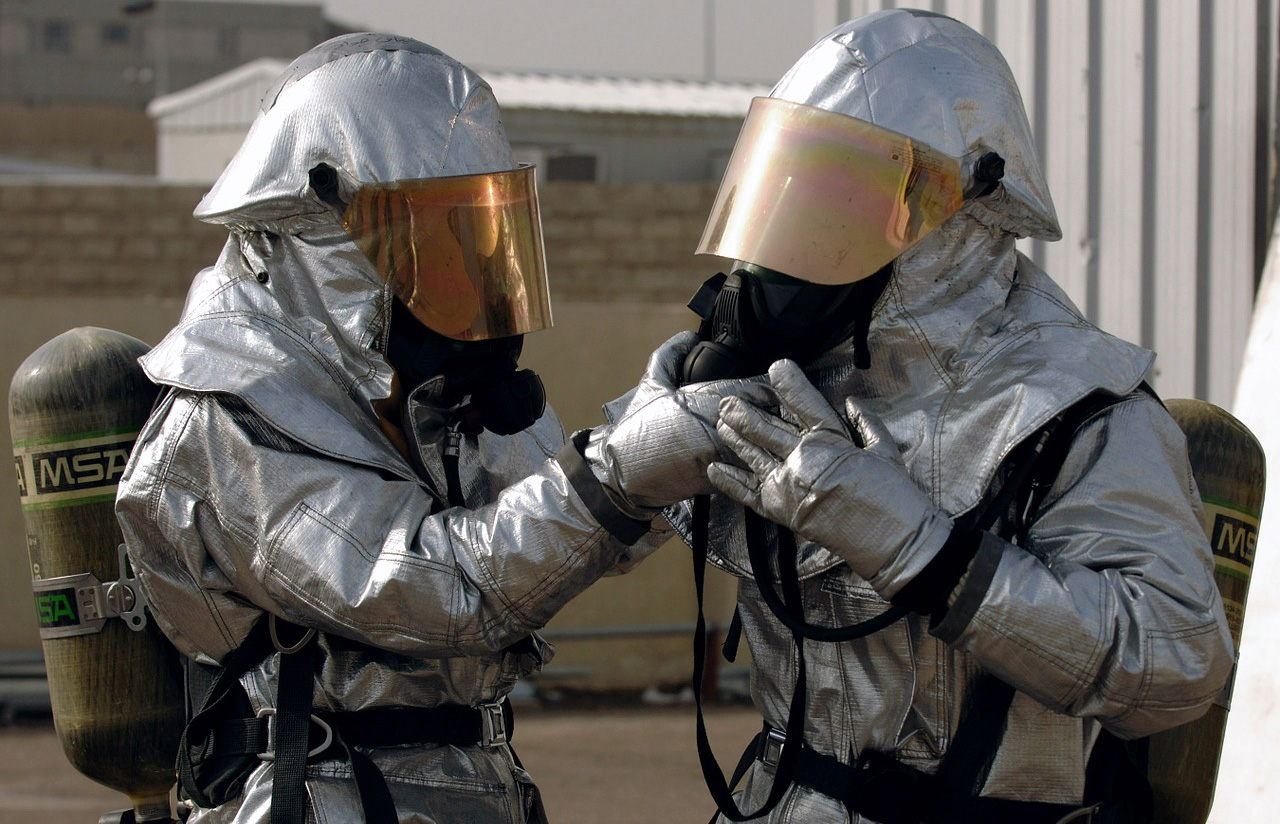 Don't get us wrong. Lung cancer and Mesothelioma are serious matters and whoever is responsible for them has to pay the price. It's just fair to hire a good law firm for that. However, it's the fake cases that we're focusing on here. The debate will always exist and new game pieces will always be brought to the field, as long as asbestos is in the making.
Watch the video below to see a successful case of a patient who won $1.45 million.
Mesothelioma Lawsuit $1.45M Win Video
How to Report the Mesothelioma Lawsuit Scam:
If you know of a similar case, make your family and friends aware of this scam by sharing it on social media using the buttons provided. You can also officially report the scammers to the Federal Trade Commission using the link below:
How to Protect Yourself More:

If you want to be the first to find out the most notorious scams every week, feel free to subscribe to the Scam Detector newsletter here. You'll receive periodical emails and we promise not to spam. Last but not least, use the Comments section below to expose other scammers.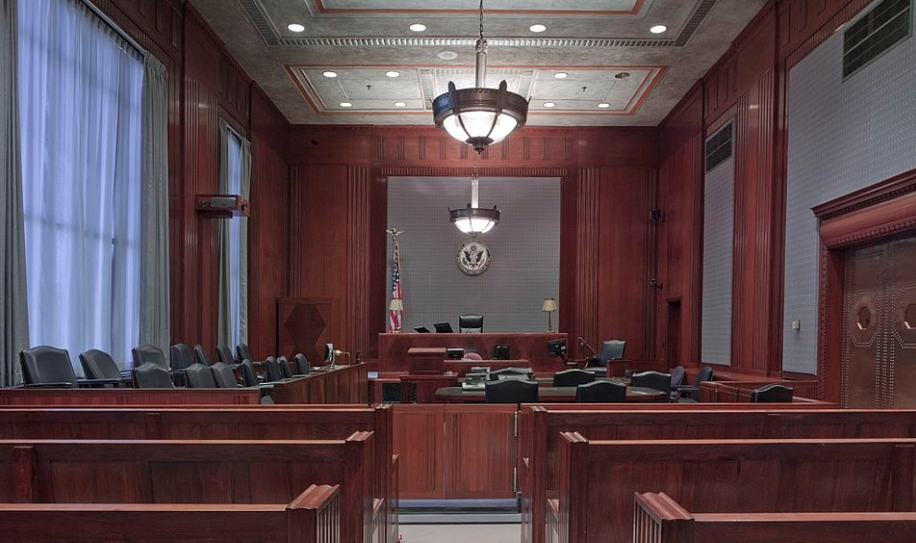 Related Articles:
Car Accident Compensation Claim Scam
Sell My Structured Settlement Scam
---
Verify a website below
Are you just about to make a purchase online? See if the website is legit with our validator:
vldtr®
Searching:

Domain age, Alexa rank, HTTPS valid, Blacklisting, SSL certificates, Source code, Location, IP address, WOT Trustworthiness, Spam reports, Advanced technology, Privacy Policy, Terms of Use, Contact options

TOP 3 MUST-WATCH FRAUD PREVENTION VIDEOS
1. Top 5 Amazon Scams in 2023
2. Top 5 PayPal Scams in 2023
3. How To Spot a Scam Email in 2023
Selma Hrynchuk
Selma is a fraud prevention specialist renowned for her expertise in private eye investigations and a remarkable partnership with law enforcement agencies. Beyond her investigative triumphs, her public speaking engagements and written works have empowered countless individuals to protect themselves and stay ahead of deceptive schemes. Selma's legacy shines as a tenacious agent of change, unyielding in her commitment to battling fraud and ensuring a safer world for all.