Adoption Fraud Alert: How To Find The Best Adoption Agencies
Beware of adoption fraud if you consider adding a new member to your family and look for the best adoption agencies. Whether they're international, domestic or private adoption agencies, do your diligence. Let's dive in.
As the Coronavirus pandemic continues strong into the year, it creates a great opportunity for many people to focus on themselves and their families. Some are buying puppies. Others are considering adopting a child and look for the reliable adoption agencies. However, scammers have managed to find ways to take advantage of these searching parents and swindle them of their hard-earned money.
What are the common varieties of adoption fraud? Let's take a look at some of the popular scams. Feel free to expose the names of scammers in the Comments section if you've experienced deceptive practices.
Here are the types of adoption fraud:
Let's start.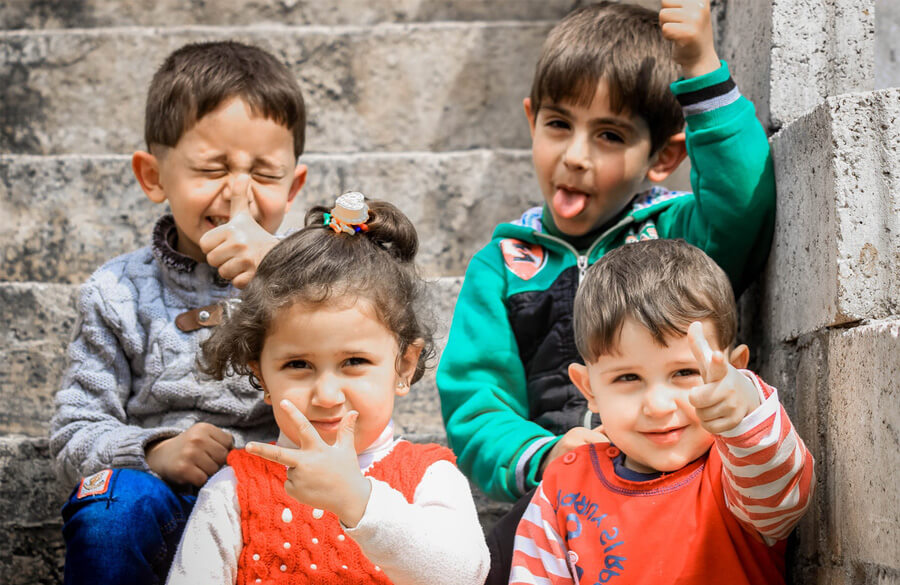 1. Fake Impressions: What You Think Are The Best International Adoption Agencies
Families looking to opt for international adoptions are known to fall victim to massive financial scams. There have been stories about fraudulent agencies demanding up to $40,000, let alone airfare and other taxes.
Others may even pay more, although the child is born, resides in a state institution, requires no parental care, has no outstanding hospital bills, while the birthmother is fine. These agencies advertise themselves as the best international adoption agencies and even have great-looking websites.
People who also want to adopt children domestically also suffer scams and end up paying huge sums to fake representatives (see scam #4 below).
It's best that you deal only with adoption agencies that have an excellent track record and have been in business for more than 3 or 4 years. Don't believe that new agencies are the best for you. It doesn't matter if you're adopting from a county which is new to international adoption laws, stick to an adoption agency with a proven track record. Look for organizations that can help you with the adoption process.
2. Different Child Than What You Want
There are certain instances when an adoption agency does not have the type of child that you are interested in taking. A questionable adoption agency will try to stall and won't reveal this to you. They will try to use this prolonged process to get more money from you. One couple from Michigan who's been going through the process had filed on to adopt a healthy infant. Instead, the agency kept offering them babies with different disabilities.
Before signing up to an adopter, determine the type of children they have in custody. If they are unable to provide an accurate description of the child you're interested in, it's a bad sign. Some adopters will try to coerce you into choosing from any of the children that they have. Please don't fall for it. Which takes us to the next scam:
3. Making You Feel Guilty
Adoption is an emotional procedure for most families. This is why fake adoption agencies prey on your guilt to force you into poor decision-making. They may trick you into adopting statements such as, "if you don't adopt this sick infant, she'll end up in foster care" or "has no one to offer help, she might die."
This kid may sound helpless, but you can't assist every homeless orphan out there. Also, if the child presented to you isn't what you would like, you're under no comparison to agree to it. Avoid avoiding sick infants out of pity; such a relationship may not work out.
Be careful if an international adoption agency advises you that a child is free from any diseases. A qualified medical practitioner or doctor can only verify this type of information. The adoption agency should not also guarantee the child's health without any proper documentation. Instead, they should provide you all of the medical and psychiatric information on the child which is available to date. Then, you're to ask a professional to review the information provided.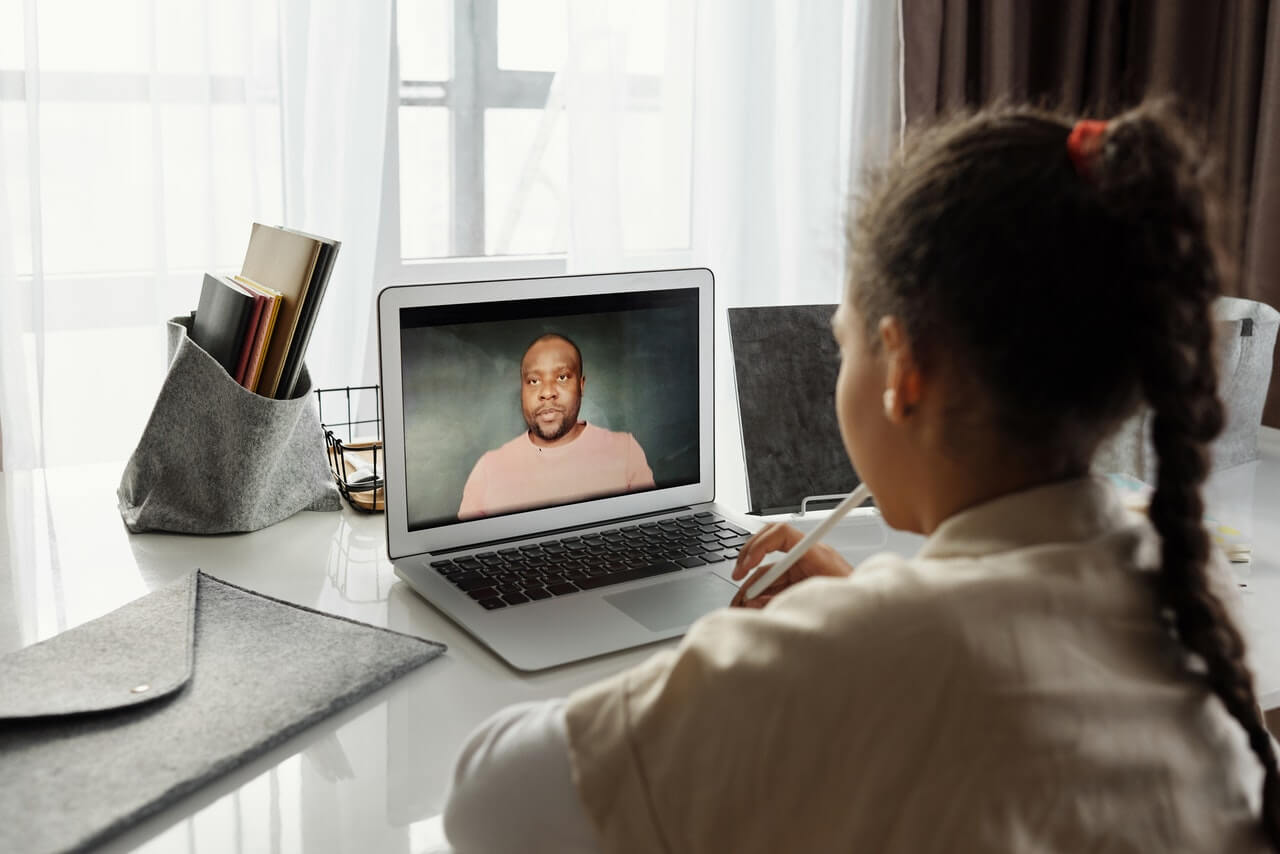 4. Astronomical Fees From Private Adoption Agencies
It's a great idea to avoid private adoption agencies that ask for a lot of money upfront without matching you with a child or mother. When the agency is already asking for $25,000 or more, that should be a red flag. Real adoption agencies will only ask you to pay an application and home study fee, which would usually cost less than $10,000.
If you make the mistake of paying a hefty fee before being matched with a mother or baby, such fraudulent agencies will only spend your money. They won't keep it in an escrow account like promised. These agencies will also make use of various means and reasons to keep collecting more money from you.
The best adoption agencies that handle international adoptions or domestic adoptions may demand fees which range from $20,000-$30,000. The price may be more than this by a few thousand dollars. If a new agency is asking for a huge sum, it could be a red flag for a scam. Private adoption agencies that demand $45-50,000 should be jettisoned.
Avoid paying an excessive amount to cover the application and home study fee. You're only supposed to pay more when they've provided more details about a pregnant woman or the child that you're to be paired with.
It's also essential that you get the whole transaction penned down as a contract. A contract isn't security against fraud but states the terms and conditions of your agreement. This would give you a clear view of what to expect from the agency.
Check with state licensing authorities to verify the integrity of the adoption agency and find out if they have any pending complaints – or look on the Better Business Bureau's website to see if they have a page.
5. One Child Adoption, Play With Multiple Families
This adoption scam is quite sneaky, and victims may not be aware until its too late. The fake adoption agency will receive an application and home study fees from, let's say, Johnson family. They later present a child to the family but at a high price. Owing to the costs, the Johnsons decides to take some days to consider the offer.
However, during that period, the adoption agency makes a deal with another family, the Smith family. The Smiths agree to pay the expensive fees to cover the entire adoption process. The agency gives the child to the Smith family before hearing back from the Johnsons.
If the Johnson family decides to adopt the child, the agency will come up with different lies (e.g., non-existent deadline for the answer) and won't return their fees. The problem is, it is common that deceptive arrangers are doing this to multiple families. They'll give a child to one, but and keep collecting money from others. It's just a gruesome and emotionally challenging experience for the victims. It is another reason to rely only on the best adoption agencies out there.
If an adoption agency is asking you to pay more for a child, find out the reason. If they give you a rational one, don't agree too fast. Instead, ask them for bills or documents to support their claim.
6. Birthmother Trap
Many pregnant women want to give their children up for adoption as soon as they are born. However, some are only looking to make some quick bucks. Even if a mother genuinely decides to keep her baby, she'll let you know in the best way possible.
However, there are also scammers amongst them. In some instances, a pregnant woman uses her friends (acting as other families interested in the same child) or a fraudulent arranger to try to convince a couple to adopt her baby. All they'll do will be to try to deceive you of a few thousand dollars.
You're advised to desist from offering any pregnant woman or third-party money without verifying the pregnancy's authenticity. Also, avoid any woman interested in the money she'll collect from you rather than the safety and comfort of her child.
Watch the video below to see an undercover report caughting on camera an adoption scammer:
Adoption Scams: How To Report Them
Warn your family and friends about these adoption scams by sharing it on social media using the buttons provided. You can also officially report the scammers to the Federal Trade Commission using the link below:
How To Prevent Identity Theft and More

If you want to be the first to find out the most notorious scams every week, feel free to subscribe to the Scam Detector newsletter here. You'll receive periodic emails – we promise not to spam. Last but not least, use the Comments section below to expose other scammers.
---
Verify a website below
Are you just about to make a purchase online? See if the website is legit with our validator:
vldtr®
Searching:

Domain age, Alexa rank, HTTPS valid, Blacklisting, SSL certificates, Source code, Location, IP address, WOT Trustworthiness, Spam reports, Advanced technology, Privacy Policy, Terms of Use, Contact options

TOP 3 MUST-WATCH FRAUD PREVENTION VIDEOS
1. Top 5 Amazon Scams in 2023
2. Top 5 PayPal Scams in 2023
3. How To Spot a Scam Email in 2023
Selma Hrynchuk
Selma is a fraud prevention specialist renowned for her expertise in private eye investigations and a remarkable partnership with law enforcement agencies. Beyond her investigative triumphs, her public speaking engagements and written works have empowered countless individuals to protect themselves and stay ahead of deceptive schemes. Selma's legacy shines as a tenacious agent of change, unyielding in her commitment to battling fraud and ensuring a safer world for all.