How the scam works:
(with explanatory video below) This scam is back! Every time you go on the Internet, you come across ads. They are shown to you based on your interests, so if you often go to websites for online shopping or search the internet for ways to lose weight you get ads that are mostly about this.
Most people want to lose a few pounds or more, so imagine that there is a product that promises you to do that for you. It's a natural product and has been used for a long time; it's like a forgotten wonder product. By eating this product you can lose several pounds in a short time. Of course there are no miracle cures for weight loss! If that were so, no one would be overweight! How does the scam work?
Watch the video below to see the 1-Weird Trick scam and a few others exposed:
1- Weird Trick Scam Exposed Video
First, you get to see an advertisement – mostly featuring phrases such as '1-Weird Trick to lose fat', 'Eat This, Never Diet Again', or 'Holy Grail of Weight Loss' – which promises you to lose weight with the help of an old or particular product. Then you will be redirected to a (false) news website. The articles seem to be from reputable sources like USA Today, People, BBC, Sun, and your local papers. However, you may notice that the writers must have left their journalistic ethics at the door. The articles are filled with testimonials and even end with a call to action: "Offer for our readers only – Only pay for the shipping!"
You can also see comments from people who had used the product and of course they were satisfied – which by the way, you never see in any popular articles.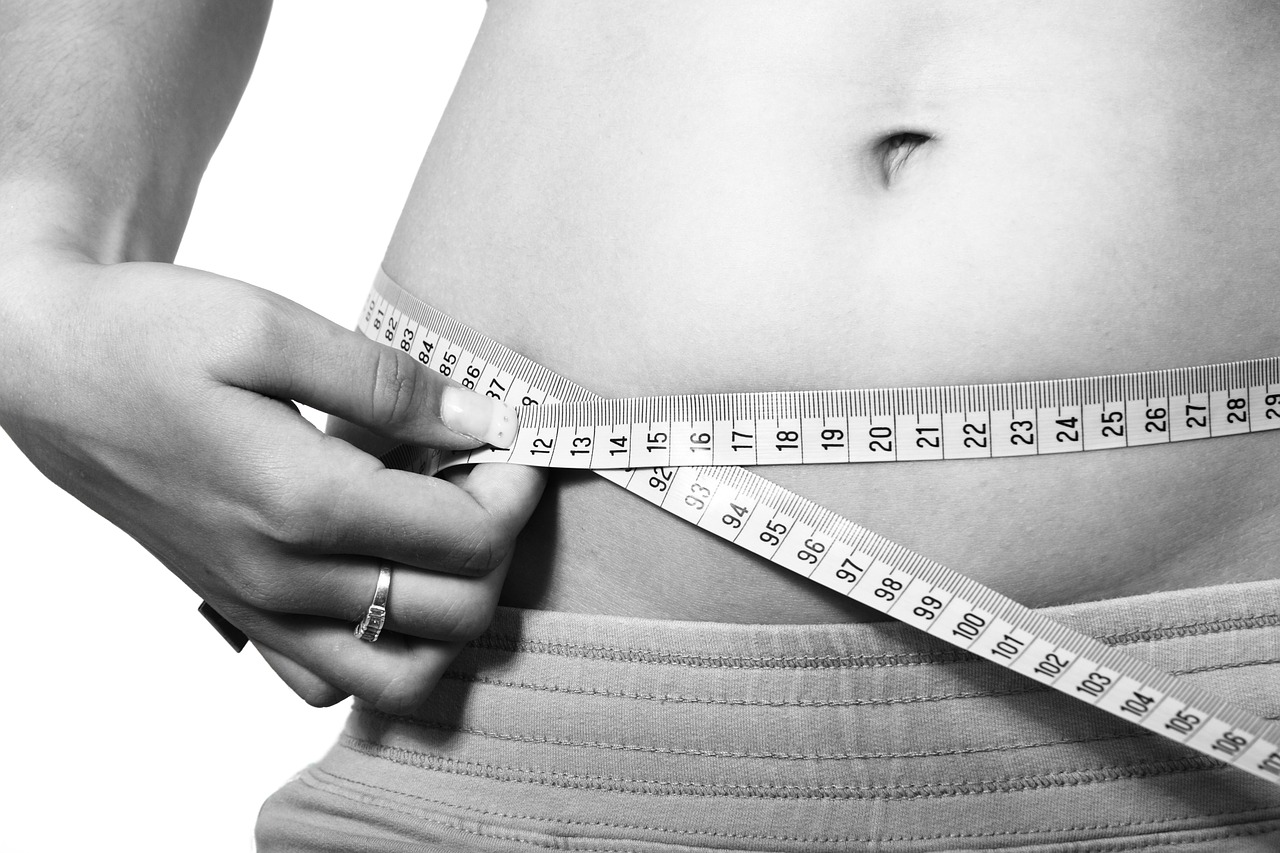 You decide to try it out. Even if the product doesn't work, you'll only lose $4.95 for the shipping – or so you think. All that changes when you receive your next credit card statement showing a membership charge of $150!! You call the company and try to dispute it, but they say it's impossible to cancel due to the wording in the fine print. They may also advise you to buy additional products.
When you finally realize you're being taken advantage of and try to report them and denounce the company online, you'll already be too late. The company will only change their name and start again, scamming whoever else wants to make a quick dollar.
Like this one, there are many scams on the Internet. Think about a cure for diabetes, ways to become very wealthy very quickly without doing anything. The big problem is that these false ads are so complicated that it is impossible to remove them everywhere.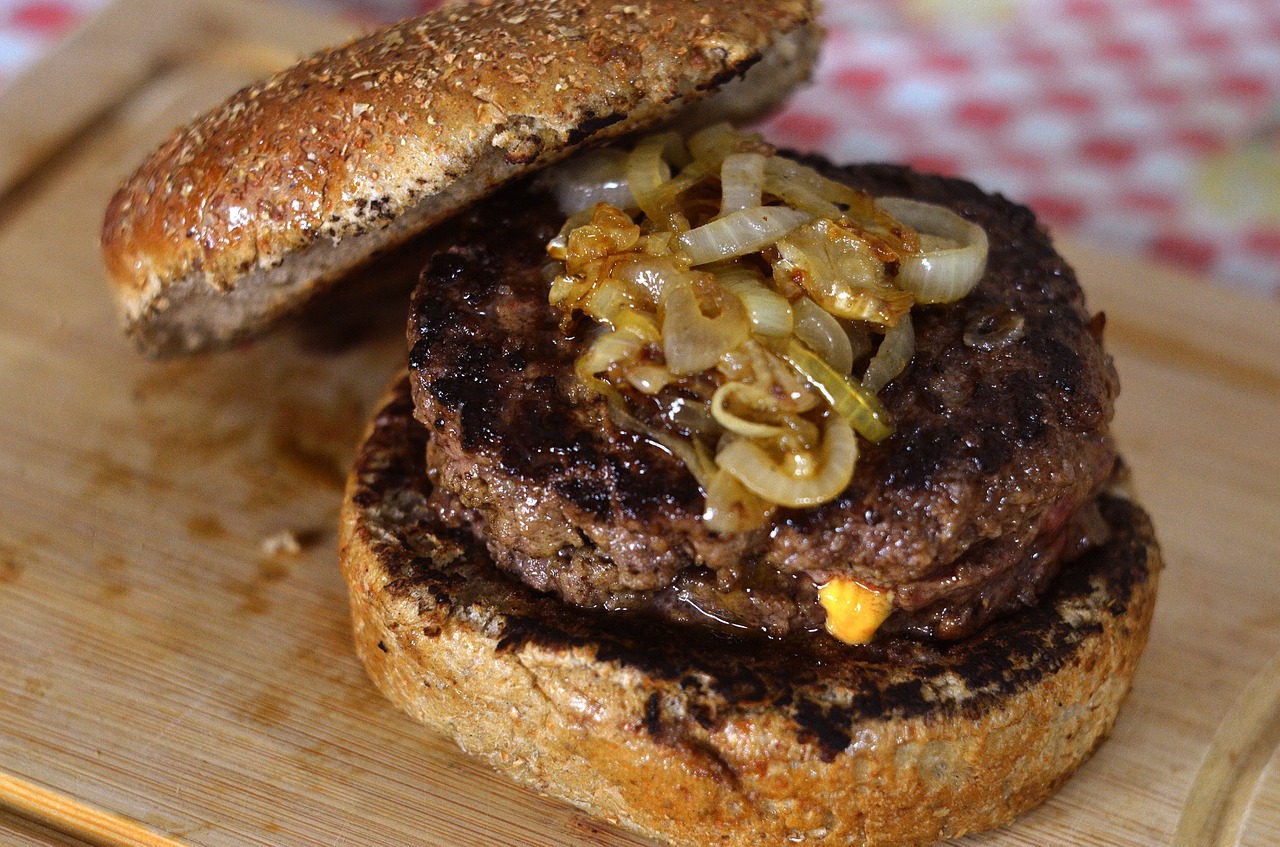 How to avoid:
If it sounds too good to be true, then it is! Avoid these types of offers. If you feel tempted, try googling the site online and look for an independent review.
How to report:

Make your family and friends aware of this scam by sharing it on social media using the buttons provided. You can also officially report the scammers to the Federal Trade Commission using the link below:
Report Scammers To The Federal Trade Commission Here
How to protect yourself more:

If you want to be the first to find out the most notorious scams every week, feel free to subscribe to the Scam Detector newsletter here. You'll receive periodical emails and we promise not to spam. Last but not least, use the Comments section below to expose other scammers.
---
Verify a website below
Are you just about to make a purchase online? See if the website is legit with our validator:
vldtr®
Searching:

Domain age, Alexa rank, HTTPS valid, Blacklisting, SSL certificates, Source code, Location, IP address, WOT Trustworthiness, Spam reports, Advanced technology, Privacy Policy, Terms of Use, Contact options

TOP 3 MUST-WATCH FRAUD PREVENTION VIDEOS
1. Top 5 Amazon Scams in 2023
2. Top 5 PayPal Scams in 2023
3. How To Spot a Scam Email in 2023
Selma Hrynchuk
Senior Editor at Scam Detector Media, Selma is a fraud prevention specialist with a wealth of experience in private investigations and collaborations with law enforcement. A captivating public speaker, Selma educates audiences about scams and personal safety. Through her insightful writing, she exposes criminals and shares essential tips for staying secure. Selma is a dedicated guardian against fraud, committed to unmasking deception and promoting integrity.