Telephone Line Technician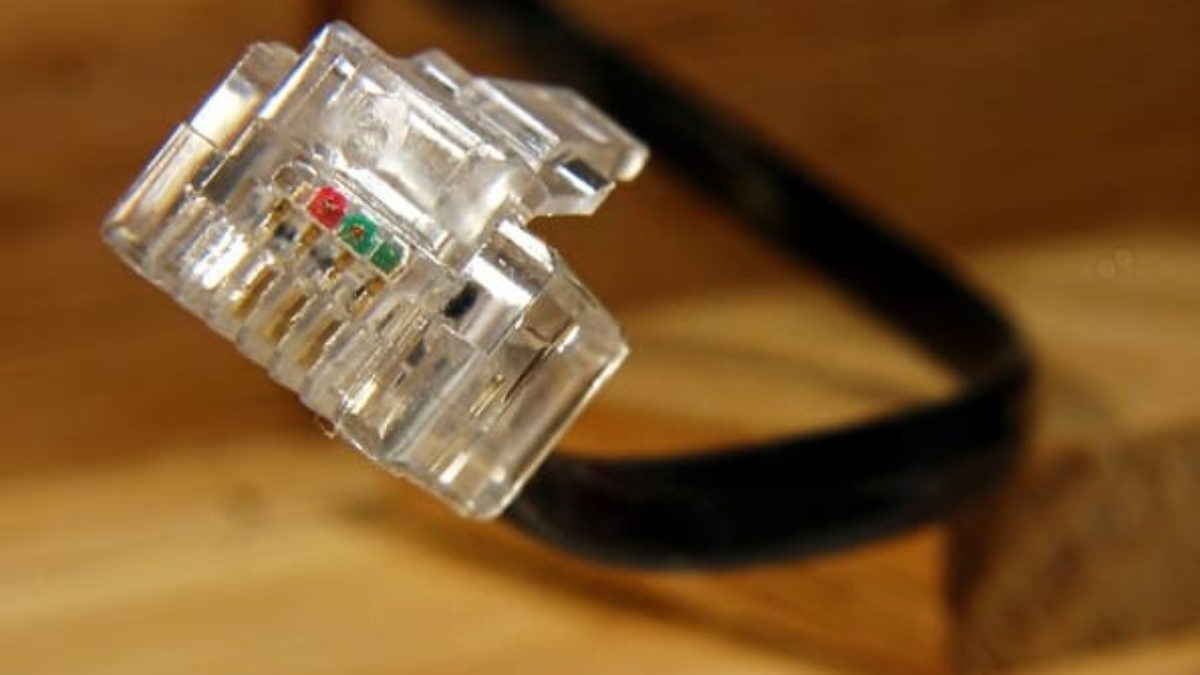 How the scam works:
You might receive a phone call from somebody claiming to be a technician with your telephone line provider. He will say they are running a test for a given reason and require you to cooperate, for a minute or so. The caller will ask you to press a couple of keys on the phone's keypad. (e.g.,. "9", "0" and then "#").
Depending on the state or country you are living in, the combination required just forwards your phone number to the scammers' phone number. After you press the keys, they will be able to call any long-distance number on your account.
How to avoid:
Never do such a thing for somebody you don't know and just make sure you are familiar with the prefixes used by your telephone provider.
How to report:

Make your family and friends aware of this scam by sharing it on social media using the buttons provided. You can also officially report the scammers to the Federal Trade Commission (FTC) using the link below:
How to protect yourself more:

If you want to be the first to find out the most notorious scams every week, feel free to subscribe to the Scam Detector newsletter here. You'll receive periodical emails and we promise not to spam. Last but not least, use the Comments section below to expose other scammers.
Related Articles and Pages:
Low Interest Rate Credit Cards Scam

Medical Alert Systems For Seniors Scam

National Do Not Call Registry Scam

How To Hack Email Without Password Scam

Cell Phone Radiation Protection Scam

Medical Coverage And Benefits Scam

Frequent Flyer Miles And Points Scam

---
Verify a website below
Are you just about to make a purchase online? See if the website is legit with our validator:
vldtr®
Searching: Domain age, Alexa rank, HTTPS valid, Blacklisting, SSL certificates, Source code, Location, IP address, WOT Trustworthiness, Spam reports, Advanced technology, Privacy Policy, Terms of Use, Contact options

TOP 4 MUST-WATCH FRAUD PREVENTION VIDEOS
1. 5 Ways You Can Spot a Scam Website in 2021
2. Top 5 Amazon Scams in 2021
3. Top 5 PayPal Scams in 2021
4. Top 6 Instagram Scams in 2021
THE MOST INSPIRATIONAL THING YOU WILL SEE TODAY - WATCH BELOW