Pet Adoption Scam: How It Works
(with video below) Be careful if you're trying to adopt a pet. Scammers advertise dogs for adoption all over the Internet. Beware of the Adopt A Pet scam! Let's take a look.
You want to get a puppy and come across an Internet post or classified ad from somebody willing to give a pet away (or have a bunch of them for a ridiculously low price). The pictures are cute and you fall in love with the animal. It could even be advertised as "spend the COVID-19 pandemic with a new friend", "the perfect birthday gift for your kid" or a "great Christmas present". How does the scam work?
Watch the video below to see in action a Pet Adoption scam exposed:
You contact the person and they explain that they just moved out of the country and their pet is having a horrible time accommodating to the new climate. After exchanging a few e-mails and building trust, the owner of the animal will only require that you pay for the shipping, just promise you'll take good care of the pet.
After you wire the money, it will be the last you hear from them, since the pet never existed in the first place. The scammer just used Internet pictures with the cute puppies. The crook could also approach victims by saying their spouse died and now they need to get rid of all the things that remind them of the deceased.
The crook might also pretend they are using a third party to mediate the deal, to make the transaction seem more secure.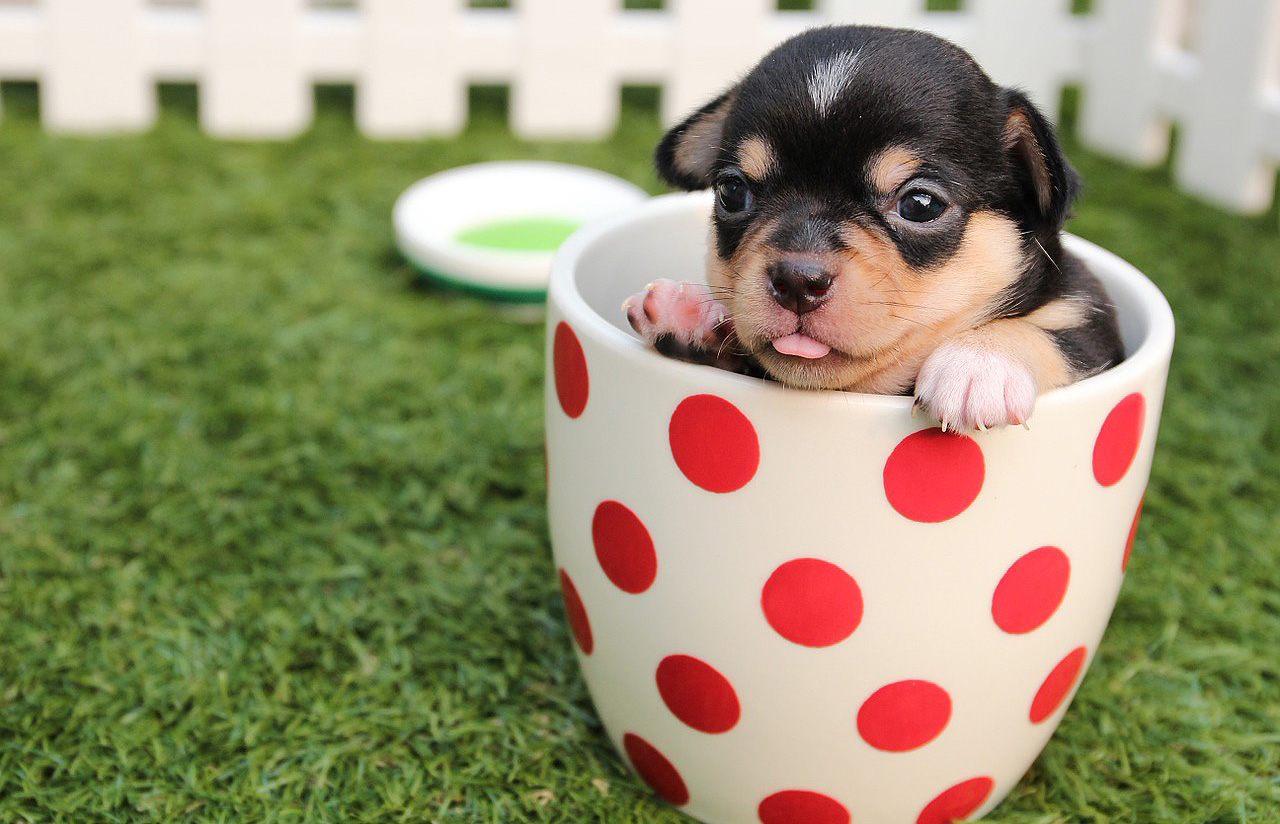 Pet Adoption Scam: How To Avoid
Buy pets from your own town – there must be some that need love. This way, you can go and pick them up yourself. Report a pet adoption scammer in the comments section below.
Pet Adoption Scam: How To Report
Make your family and friends aware of this scam by sharing it on social media using the buttons provided. You can also officially report the scammers to the Federal Trade Commission using the link below:
Report Scammers To The FTC Here
How To Protect Yourself More

If you want to be the first to find out the most notorious scams every week, feel free to subscribe to the Scam Detector newsletter here. You'll receive periodical emails and we promise not to spam. Last but not least, use the Comments section below to expose other scammers.
Related Articles and Pages
Facebook Customer Service Number Scam
How Scammers Hack Into Your Facebook Account
---
Verify a website below
Are you just about to make a purchase online? See if the website is legit with our validator:
vldtr®
Searching:

Domain age, Alexa rank, HTTPS valid, Blacklisting, SSL certificates, Source code, Location, IP address, WOT Trustworthiness, Spam reports, Advanced technology, Privacy Policy, Terms of Use, Contact options

TOP 3 MUST-WATCH FRAUD PREVENTION VIDEOS
1. Top 5 Amazon Scams in 2023
2. Top 5 PayPal Scams in 2023
3. How To Spot a Scam Email in 2023
Selma Hrynchuk
Senior Editor at Scam Detector Media, Selma is a fraud prevention specialist with a wealth of experience in private investigations and collaborations with law enforcement. A captivating public speaker, Selma educates audiences about scams and personal safety. Through her insightful writing, she exposes criminals and shares essential tips for staying secure. Selma is a dedicated guardian against fraud, committed to unmasking deception and promoting integrity.