How the scam works:
(with video below) How often do you order pizza? Be aware of a menu –featuring a big juicy pizza, chicken wings or onion rings– sitting in your mailbox, hotel or motel room, regardless of where you live. The scam is so easy to pull that you could fall victim whether you are home or on the go. How does the scam work?
Watch the video below to see in action the Pizza Menu scam exposed, plus a couple of other fraudulent activities:
Pizza Menu Scam Video
Imagine this scenario: you finally arrive at your destination and check into your hotel. Tired after a long trip and debating if you should go out for supper or order in, you find a pizza menu slipped under the door. All of a sudden, your decision is easy to take. You are going to have a huge, tasty pizza, just like the one shown in the menu picture. "Fresh ingredients" and "quality olive oil" are key-phrases that also make you order an amazing meal.
You call the number listed, tell the person on the other line all the toppings you want and the drink of your choice, and are happy to hear the delivery takes only "15 to 20 minutes". You pay by credit card through the phone, say thank you, and wait. And wait. And wait. You just gave away your credit card number to a criminal.
Needless to say, this could happen to you even at home, as the fake menu could be placed in your mailbox.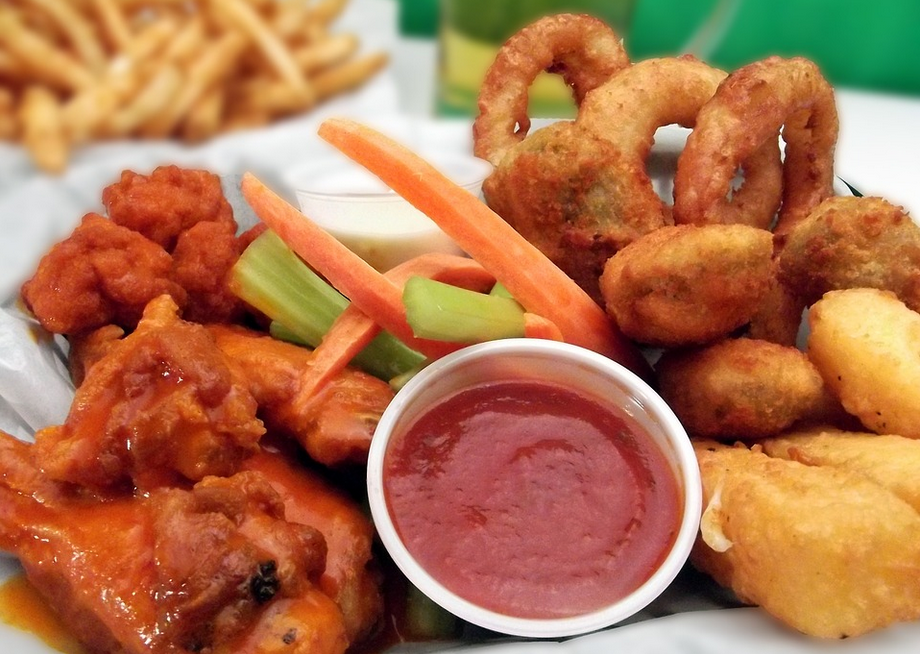 How to avoid the Pizza Menu scam:
The delivery people who bring you the pizza have their own paying device for bank cards. Pay when you see the food. You don't need to pay in advance over the phone. If they tell you their POS system is down, refuse to give your credit card number. Better safe than sorry.
How to report the Pizza Menu scam:
Make your family and friends aware of this scam by sharing it on social media using the buttons provided. You can also officially report the scammers to the Federal Trade Commission using the link below:
Report To The FTC Here
How to protect yourself more:

If you want to be the first to find out the most notorious scams every week, feel free to subscribe to the Scam Detector newsletter here. You'll receive periodical emails and we promise not to spam. Last but not least, use the Comments section below to expose other scammers.
---
Verify a website below
Are you just about to make a purchase online? See if the website is legit with our validator:
vldtr®
Searching:

Domain age, Alexa rank, HTTPS valid, Blacklisting, SSL certificates, Source code, Location, IP address, WOT Trustworthiness, Spam reports, Advanced technology, Privacy Policy, Terms of Use, Contact options

TOP 3 MUST-WATCH FRAUD PREVENTION VIDEOS
1. Top 5 Amazon Scams in 2023
2. Top 5 PayPal Scams in 2023
3. How To Spot a Scam Email in 2023
Selma Hrynchuk
Selma is a fraud prevention specialist renowned for her expertise in private eye investigations and a remarkable partnership with law enforcement agencies. Beyond her investigative triumphs, her public speaking engagements and written works have empowered countless individuals to protect themselves and stay ahead of deceptive schemes. Selma's legacy shines as a tenacious agent of change, unyielding in her commitment to battling fraud and ensuring a safer world for all.