How the scam works:
(with video below) Watch out for the Mortgage Loan Modification scam, coming from 'specialists' supposedly working for HARP (Home Affordable Refinance Program) or HAMP (Home Affordable Modification Program). Let's take a look.
With the recent recession, loan modifications have become a very popular way for people to make their mortgage payments a little more manageable. Finding the perfect home affordable finance program or the perfect mortgage loan attorney is key. Unfortunately, this creates yet another way for ruthless people to help you part with your money. How does the scam work?
Watch the video below to see the Mortgage Loan Modification scam exposed:
Mortgage Loan Modification Scam Video
Let's say you're struggling to pay your bills on time, you are underwater (or almost there), or trying to avoid foreclosure. You stumble upon an ad. It is for a company promising significant change to your loan!
They might even say they can get refinancing through a federal program, claiming to be working for well-known programs such as HARP (Home Affordable Refinance Program) or HAMP (Home Affordable Modification Program). What could go wrong? You contact them, and they send you a "Quick Qualification" questionnaire to see if you qualify for approval for the loan modification by their attorneys. Surprise, surprise, you do get approved!
You must submit a one-time fee of over $1,000 and some necessary documents. Once everything is in, the "company" informs you that the paperwork will take one to two months to complete. Of course, the paperwork doesn't go through, and your bills are still piling up. Scammers charge you for things that you could do for free, even impersonating people working for the federal programs above-mentioned.
How to avoid the Mortgage Loan Modification via HAMP or HARP Programs scam:
Many loan modification companies that are self-promoting online are scams. Do your homework and don't contact these companies unless you are sure they are trustworthy. You can find a home affordable finance program doing your diligence before you take a decision. Consider getting a Loan Modification For Dummies book from a store near you. Research online on forums and specialty review websites. Type in the name of the loan modification company or attorney and add the word 'scam' to it. See what happens!
How to report the Mortgage Loan Modification via HAMP or HARP Programs scam:

Make your family and friends aware of this scam by sharing it on social media using the buttons provided. You can also officially report the scammers to the Federal Trade Commission using the link below:
Report To The FTC Here
In case you are not very familiar with the HAMP and HARP programs, here is a little more details about them:
House Affordable Refinance Program (HARP)
The program was set up by the Federal Housing Finance Agency in 2009 to help underwater and near-underwater homeowners refinance their mortgages. The program was launched to allow those with a loan-to-value ratio exceeding 80% to refinance without also paying for mortgage insurance. According to Wikipedia, "originally, only those with an LTV of 105% could qualify. Later that same year, the program was expanded to include those with an LTV up to 125%. This meant that if someone owed $125,000 on a property that is currently worth $100,000, he would still be able to refinance and lock in a lower interest rate.
In December 2011, the rule was changed yet again, creating what is referred to as "HARP 2.0"; there would no longer be any limit on negative equity for mortgages up to 30 years – so even those owing more than 125% of their home value could refinance without PMI. Also, the program was expanded to accept homeowners with PMI on their loan. Finally, any new mortgage lender was guaranteed not to be held responsible for fraud committed on the original loan. This significantly expanded the willingness of lenders to participate in the program."
The qualification criteria are pretty strict. While the mortgage servicer might have its rules, the Government requirements are:
The mortgage must be owned or guaranteed by Freddie Mac or Fannie Mae. Many homeowners are unaware that their mortgages are linked to one of these organizations since neither Freddie Mac nor Fannie Mae deals directly with the public.
The mortgage must have been acquired by Freddie Mac or Fannie Mae on or before May 31, 2009.
The homeowner must not have a previous HARP refinance of the mortgage unless it is a Fannie Mae loan that was refinanced under HARP during March-May 2009.
The homeowner must be current on their mortgage payments, with no (30-day) late payments in the last six months and no more than one late payment in the past 12 months.
The current LTV (loan-to-value) of the property must be greater than 80%.The homeowner must benefit from the loan by either lower monthly payments or movement to a more stable product (such as going from an adjustable-rate mortgage (ARM) to a fixed-rate mortgage.
The deadline for applying for the HARP program is December 31, 2016.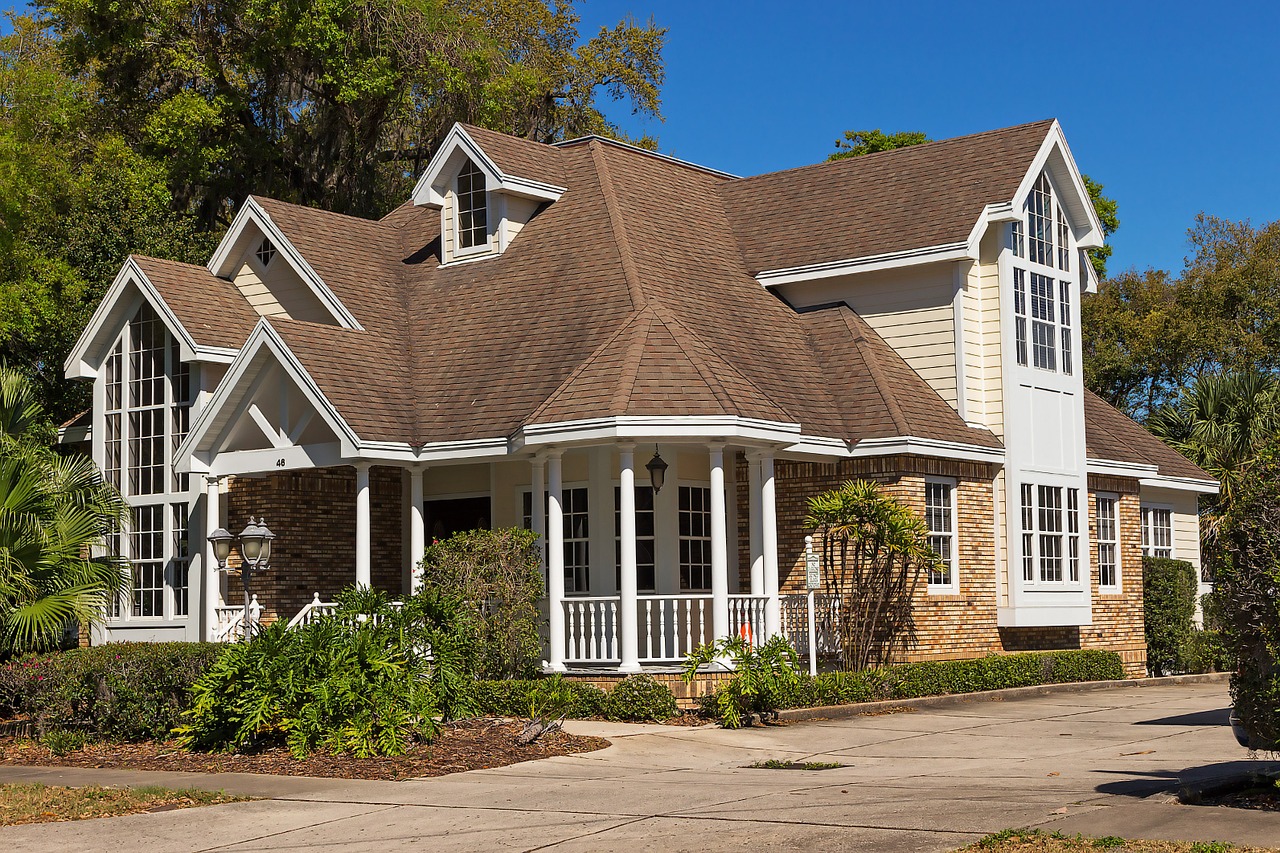 House Affordable Refinance Program (HAMP)
This program helps people who are in danger of losing their homes to foreclosure and was launched in 2009. Similar to HARP, the deadline is set to expire on December 31, 2016.
According to Wikipedia, HAMP's purpose is to "help financially struggling homeowners avoid foreclosure by modifying loans to a level that is affordable for borrowers now and sustainable over the long term. This is done by interest rate reduction, fixing the interest rate, principal reduction or forbearance, and term extension. The program provides clear and consistent loan modification guidelines and includes incentives for borrowers, servicers, and investors.
In earlier years, the property with the loan to be modified had to be your primary residence. In June 2012, HAMP was significantly revised to expand the scope of the program and clarify some troubling issues. A Tier 2 modification program was initiated permitting modifications for loans on properties, not owner occupied and also allowing multiple loans on multiple properties to be modified. Pre-existing rules for owner occupied properties now come under the umbrella of Tier 1 modifications."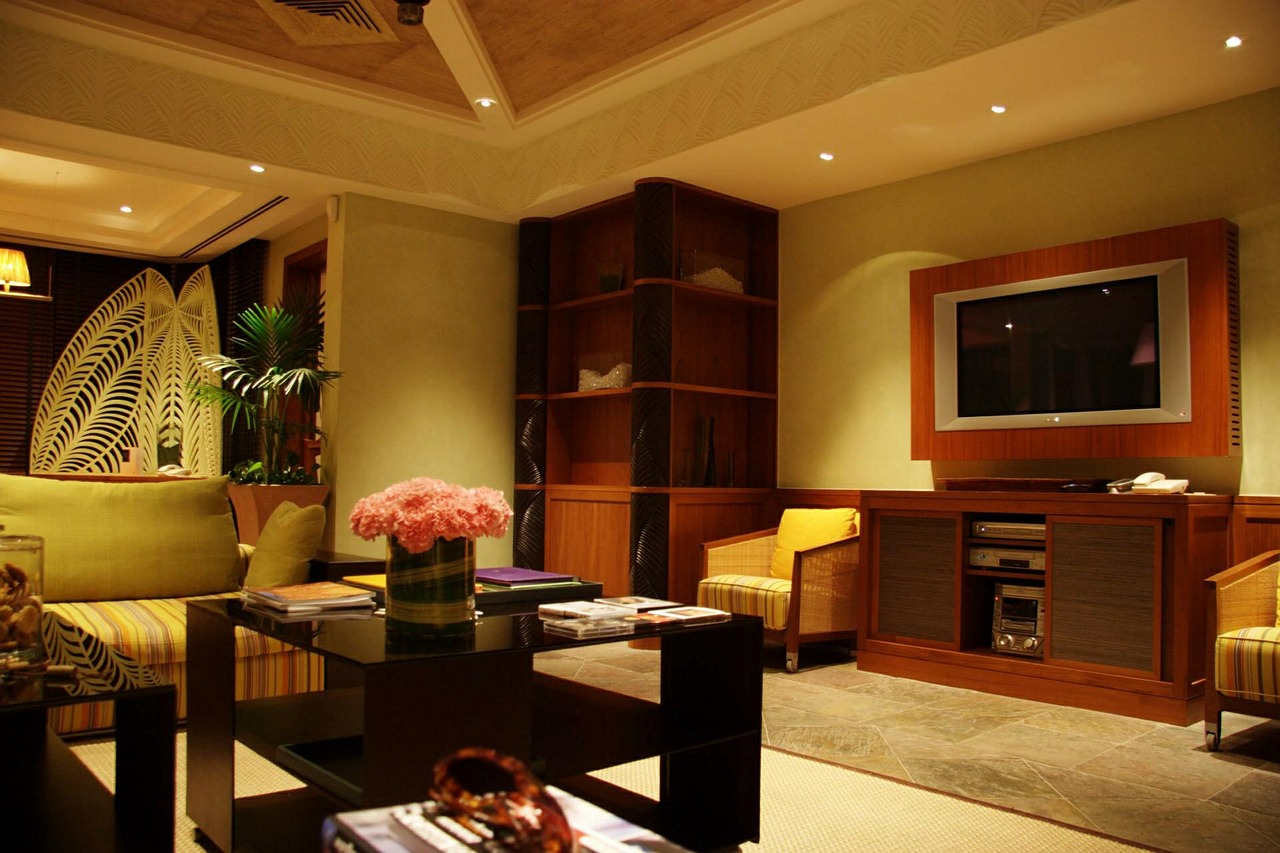 HAMP's eligibility requirements are the following:
Loans originated on or before January 1, 2009
First-lien loans with unpaid principal balance up to $729,750
Higher limits allowed for properties with 2-4 units
The property cannot be condemned or uninhabitable
The borrowers' debt (housing debt for the loan to be modified) to income ratio must meet certain standards showing financial hardship. For many years, the ratio had to be over 31% of gross income, but now it varies based on whether you are eligible for a Tier 1 or Tier 2 modification.
All borrowers must document income, including signed IRS 4506-T, provide proof of revenue (i.e. paystubs, profit and loss statement, etc.), and sign an affidavit of financial hardship.
Related Articles and Pages:
Full List of Real Estate Tips and Scam

Change My Address/Free Change of Address Scam

Real Estate Leads/ Mortgage Lead Generation Scam

Dual Flush Toilet/ Low Flow Toilet Rebate Scam

Mortgage Loan Modification Via HAMP/HARP Programs

Solar Panels For Your Home Scam
Water Heater Repair Emergency Plumbing Service

Fake Landlord Renting Property

Cheap Home Security Systems Scam

---
Verify a website below
Are you just about to make a purchase online? See if the website is legit with our validator:
vldtr®
Searching:

Domain age, Alexa rank, HTTPS valid, Blacklisting, SSL certificates, Source code, Location, IP address, WOT Trustworthiness, Spam reports, Advanced technology, Privacy Policy, Terms of Use, Contact options

TOP 3 MUST-WATCH FRAUD PREVENTION VIDEOS
1. Top 5 Amazon Scams in 2023
2. Top 5 PayPal Scams in 2023
3. How To Spot a Scam Email in 2023
Selma Hrynchuk
Selma is a fraud prevention specialist renowned for her expertise in private eye investigations and a remarkable partnership with law enforcement agencies. Beyond her investigative triumphs, her public speaking engagements and written works have empowered countless individuals to protect themselves and stay ahead of deceptive schemes. Selma's legacy shines as a tenacious agent of change, unyielding in her commitment to battling fraud and ensuring a safer world for all.