Gold Investment Scam: How It Works
(with video below) Is gold a good investment now? If you're wondering how to invest in gold and silver, watch out for the Gold Investment or Gold Coins For Sale scam.
The price of gold reached recently its highest point in history. Taking advantage of the bad economy and people's interest in investing in gold, crooks came out with lucrative scams to victimize the potential buyers. The peak reached this year. How does the scam work?
Watch the video below to see the Gold Coins For Sale Scam, exposed:
Gold Coins For Sale Scam Video
Creating beautiful fake websites backed up by phony testimonials, scammers advertise everywhere, even on local radio stations, guaranteeing high returns on investments. Victims send the money, there is a promise that the gold exists (gold bullion) and the seller guarantees the gold is saved for the client in some safe location.
Indeed, the gold doesn't exist, while victims live with the belief that their gold is in good hands. Since this is a long time investment, they wait for years for the right time to re-sell it, while in reality the gold is not even there. By the time they realize have been duped, scammers are long gone.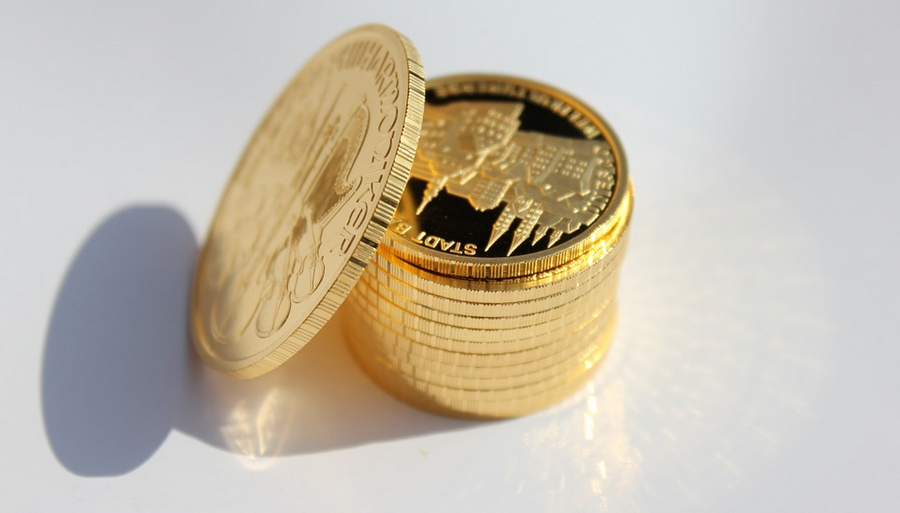 In a different variation of the scam, telemarketers sell real gold coins to naive people paying upfront. Also, beware of the Gold IRA Investment Scam.
Watch another video below to see the boiler room style Gold Investment Scam:
Gold Coins For Sale Scam: How To Avoid
If you want to know how to buy gold coins or bars, do your homework. Get a recommendation from a friend who maybe already dealt with the company you came across. Check to see if the company is regulated by the state you live in.
If the seller uses high-pressure tactics, step away– it is certainly a scam – real gold dealers don't need to press for business. Also, a good idea is to check if their company is a BBB accredited one.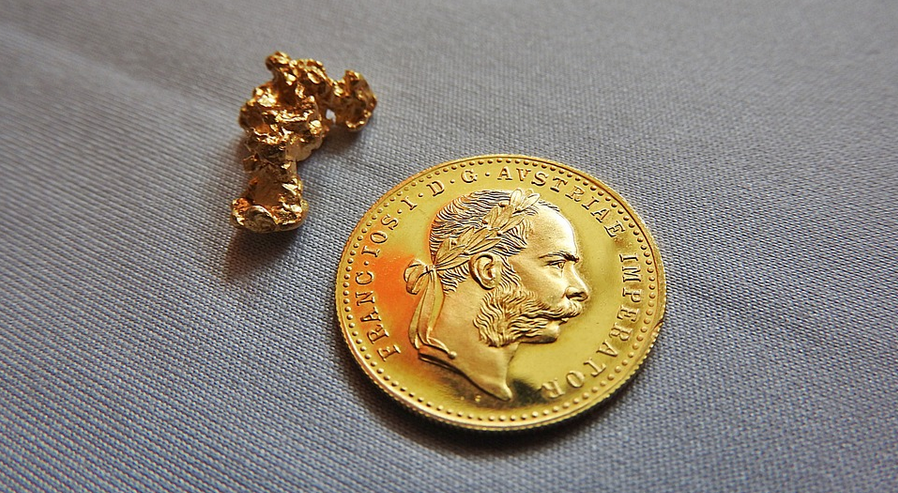 Gold Investment Scam: How To Report

Make your family and friends aware of the Gold Investment Scam by sharing it on social media using the buttons provided. You can also officially report the scammers to the Federal Trade Commission using the link below:
Report Scammers To The FTC Here
How To Protect Yourself More

If you want to be the first to find out the most notorious scams every week, feel free to subscribe to the Scam Detector newsletter here. You'll receive periodical emails and we promise not to spam. Last but not least, use the Comments section below to expose other scammers.
Related Articles and Pages
Full List of Real Estate Tips and Scam

Change My Address/Free Change of Address Scam

Real Estate Leads/ Mortgage Lead Generation Scam
Solar Panels For Your Home Scam
---
Verify a website below
Are you just about to make a purchase online? See if the website is legit with our validator:
vldtr®
Searching:

Domain age, Alexa rank, HTTPS valid, Blacklisting, SSL certificates, Source code, Location, IP address, WOT Trustworthiness, Spam reports, Advanced technology, Privacy Policy, Terms of Use, Contact options

TOP 3 MUST-WATCH FRAUD PREVENTION VIDEOS
1. Top 5 Amazon Scams in 2023
2. Top 5 PayPal Scams in 2023
3. How To Spot a Scam Email in 2023
Selma Hrynchuk
Selma is a fraud prevention specialist renowned for her expertise in private eye investigations and a remarkable partnership with law enforcement agencies. Beyond her investigative triumphs, her public speaking engagements and written works have empowered countless individuals to protect themselves and stay ahead of deceptive schemes. Selma's legacy shines as a tenacious agent of change, unyielding in her commitment to battling fraud and ensuring a safer world for all.