Binary Options Trading Scam: How It Works

More and more people are sending us emails asking if the binary options trading sector is a scam in itself, as many horror stories have been shared lately on the Internet. Whether it's about binary options brokers, signals, or winning strategies, watch out for the big and sketchy world of this business.
In this article, you will learn what binary options are, some fraudulent practices in the industry, and how to report the crooks. How does the scam work?
Watch the video below to see in action the Binary Options Scam exposed, plus must-see info:
Before everything, you need to understand exactly what binary options are, in simple words and in-depth. In simple words, the best way to explain the binary options trading sector is that it is very similar to the gambling industry, aka the sports gambling websites or casinos.
You can place a bet on just about anything that is publicly traded (oil, gold, money – see video above), depending on which binary options website you use. You can win sometimes, but there is no way a binary options website could ever guarantee you that you will win. Do you ever see a sports gambling website 'guaranteeing' you a win on a Yankees – Red Sox or Seahawks – Giants game?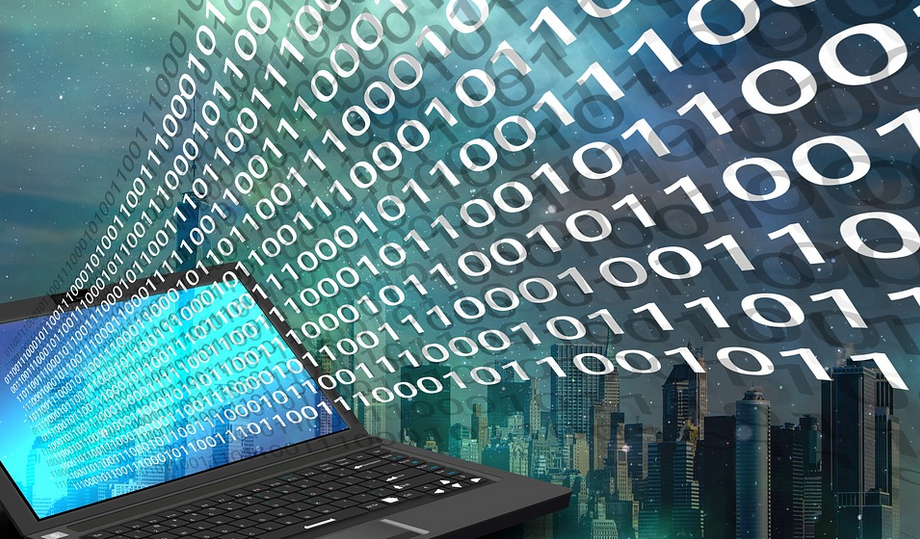 Given the analogy, beware of those binary options companies that pop-up on your computer screen featuring extremely long videos promising a guaranteed win if you join them on the spot. They typically feature some 'successful' binary options investor that invites you to come under his/her wing.
You are promised thousands of dollars a day, and all you have to do is to join their program (which, of course, comes with a deposit towards them first). If you join, little do you know that the fine print mentions 'results vary' or 'no guaranteed win', unlike the video.
All these wonder-binary option trading systems are sometimes advertised under multiple names, with fake testimonials. They lure you in and before you know it you are out your initial deposit, say $200. A few days later, you get a phone call from a "senior broker" asking you to invest $7,500.
Feel free to type in the Comments section at the end of this article questionable binary options brokers that you came across.
Binary Options Trading Scam: How To Avoid
The first recommendation is that you shouldn't gamble on binary options trading, but again, it's gambling. A lot of people think that they are good at it. Many even think they are very good, even when they lose.
They always find the wrong reason for their lost bet and start over again, as if they would learn from the lesson of the lost bet. The binary options trading industry is so popular because has an aura of being more respectable than the sports gambling sector since it represents itself as offering a form of investing.
At the end of the day, they are simply gambling sites. When you become a binary options addict it doesn't sound as bad as a casino addict, does it? You don't even know you are one.
Research the binary options broker very well, as review websites only give generic information about the dealers. Check to see if the broker has a license from the CFTC, CySEC, ASIC, FCA, BaFIN, or another government regulator. On the other hand, it is always a red flag when he regularly calls you to deposit more money.
Last but not least, be wary of robots that ask you to make a deposit, before you can see the settings.
Binary Options Trading Scam: How To Report
Make your family and friends aware of this scam by sharing it on social media using the buttons provided. You can also officially report the scammers to the Federal Trade Commission using the link below:
What Is A Binary Option
In more complicated verbiage, a binary option is a financial option in which the payoff is either some fixed monetary amount or nothing at all.
While binary options are used in a theoretical framework as the building block for asset pricing and financial derivatives (a binary option maps to the cumulative distribution function of the risk-neutral distribution), they have been exploited by fraudulent operations as many binary option outlets (outside regulated markets) have been shown to be scams.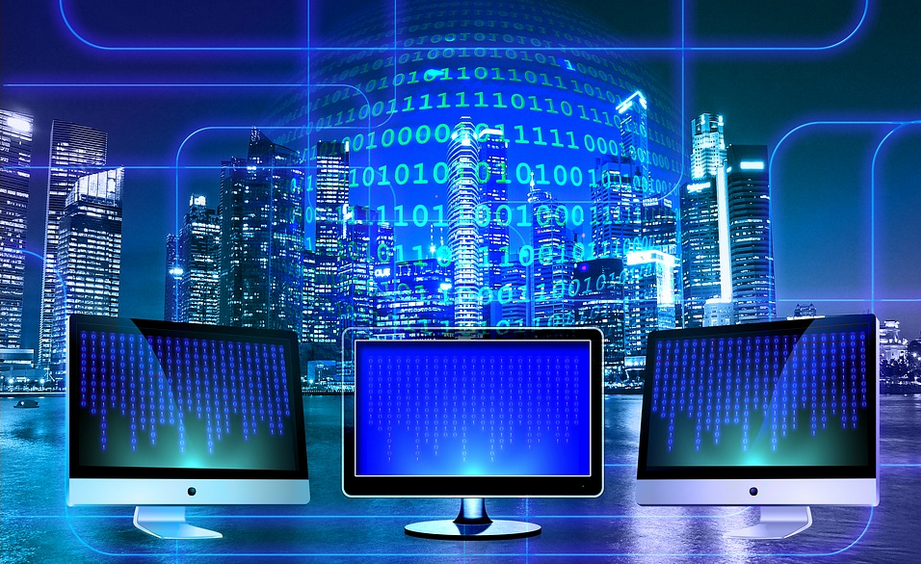 The two main types of binary options are the cash-or-nothing binary option and the asset-or-nothing binary option.
The cash-or-nothing binary option pays some fixed amount of cash if the option expires in-the-money while the asset-or-nothing pays the value of the underlying security. They are also called all-or-nothing options, digital options (more common in forex/interest rate markets), and fixed return options (FROs) (on the American Stock Exchange).
Though binary options sometimes trade on regulated exchanges, they are generally unregulated, trading on the internet, and prone to fraud. The U.S. Securities and Exchange Commission (SEC) and Commodity Futures Trading Commission (CFTC) have issued a joint warning to American investors regarding unregulated binary options. and have forced a major operator, Banc de Binary, to cease operations in the US and pay back all customer losses.
Many binary options "brokers" have been exposed as questionable operations. With such binary option brokers, there is no real brokerage; the customer is betting against the broker, who is acting as a bucket shop. Manipulation of price data to cause customers to lose is common. Withdrawals are regularly stalled or refused by such operations.
How To Protect Yourself More

If you want to be the first to find out the most notorious scams every week, feel free to subscribe to the Scam Detector newsletter here. You'll receive periodical emails and we promise not to spam. Last but not least, use the Comments section below to expose other scammers.
---
Verify a website below
Are you just about to make a purchase online? See if the website is legit with our validator:
vldtr®
Searching:

Domain age, Alexa rank, HTTPS valid, Blacklisting, SSL certificates, Source code, Location, IP address, WOT Trustworthiness, Spam reports, Advanced technology, Privacy Policy, Terms of Use, Contact options

TOP 3 MUST-WATCH FRAUD PREVENTION VIDEOS
1. Top 5 Amazon Scams in 2023
2. Top 5 PayPal Scams in 2023
3. How To Spot a Scam Email in 2023
Selma Hrynchuk
Selma is a fraud prevention specialist renowned for her expertise in private eye investigations and a remarkable partnership with law enforcement agencies. Beyond her investigative triumphs, her public speaking engagements and written works have empowered countless individuals to protect themselves and stay ahead of deceptive schemes. Selma's legacy shines as a tenacious agent of change, unyielding in her commitment to battling fraud and ensuring a safer world for all.