Computer Mill Scam: Fake PS5 For Sale
Watch out for the Computer Mill Scam, a bogus website offering gaming gear and other electronic devices for super prices, post-Black Friday. They promote a comprehensive but fake Computer Mill PS5 list, so beware. On the other hand, the Computer Mill reviews are also made-up  – which confirms the whole platform is a scam.
The website and scam seem to be created by the same crooks who came up with the HomeTaxMart Scam or the Best Price Home scheme. The Computer Mill page promotes its non-existent products exactly the same way. It only has a different domain name. When do you think it was registered?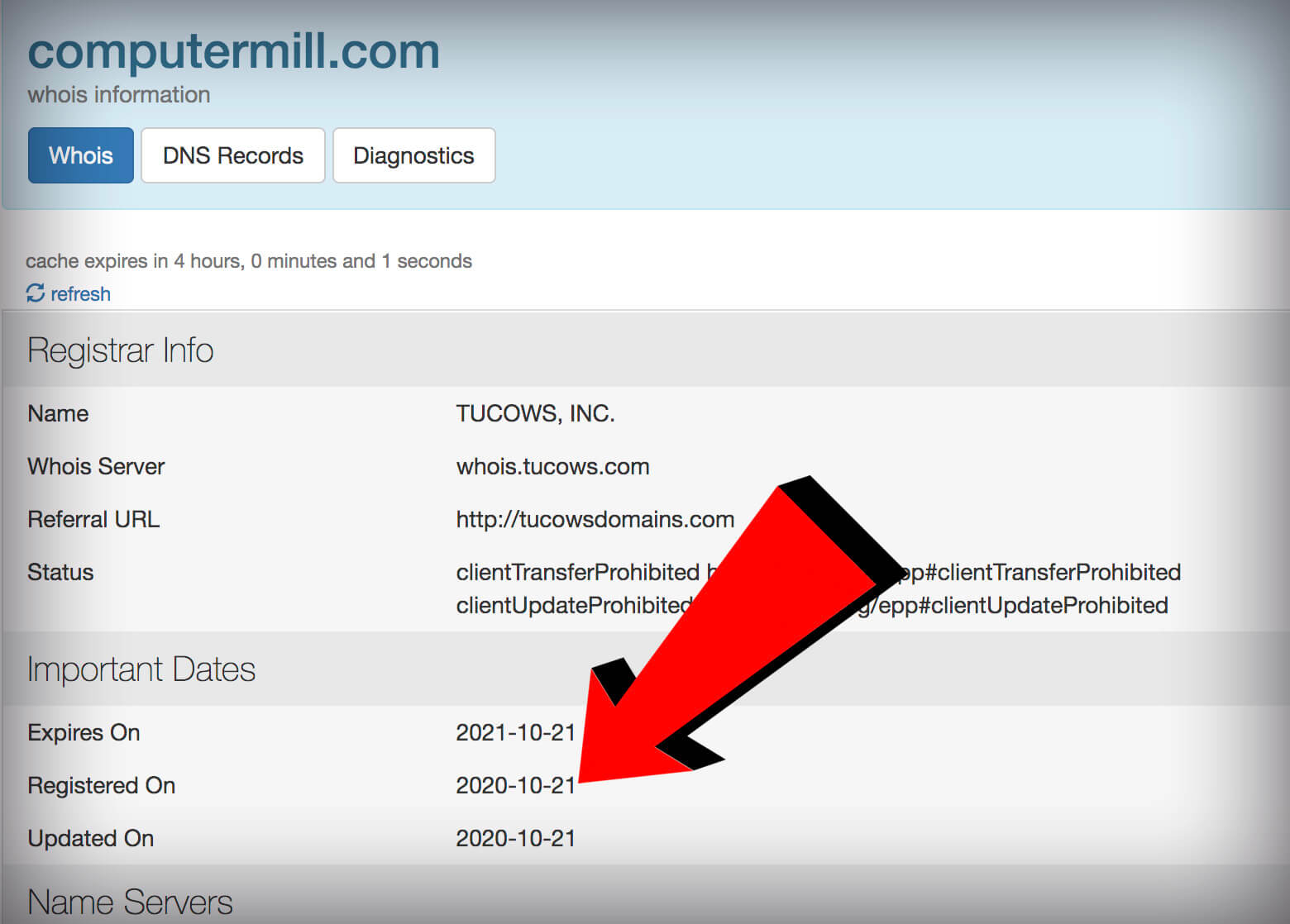 Is Computer Mill Legit? No, It's Not
People may wonder, "Is  Computer Mill Legit". It certainly is not. The biggest red flag? The domain name computermill.com was registered this week!. For a new site that claims to be popular and has million visitors, this cannot be possible.
They promote Black Friday weekend deals, especially PS5 products (watch out for the PsgamesGroup.com scam as well). The prices are incredible but do not buy anything. New laptops for $1000, headsets at $40, or even PS4s for $30 are prices that take your eyes. Rest assured they are fake. Might as well go to the Amazon stores if you want these products (beware of Amazon scams, too).
Inexistent Computer Mill Reviews
Since its domain name was purchased in the last few days, it only makes sense that Computer Mills could not gather real reviews. It would be impossible for them to launch the site, promote it, deliver and get people to play.
One powerful piece of advice is to look at the Computer Mill website and remember how it looks. The chances are that as soon as the perpetrators find out they've been exposed, they will change the logo and redirect the domain to a new one.
This is a fly-by-night operation that happens typically during special celebrations. It could be Black Friday, Mother's Day, Valentine's Day, and more. We can guarantee that this scam will be carried on for the next few weeks as well, as holidays are coming up.
The Computer Mill website needs to be reported. Keep reading below to see how you can do it. Since we expose fraudulent domains, check out this list of scamming websites as well as the SDTcheck Prank. Feel free to share your experience as well in the comments.
How To Report a Scammer
Let your family and friends know about the Computer Mill PS5 Scam by sharing this article. You can officially report the scammers to the FTC (Federal Trade Commission) using the link below:
How To Protect Yourself More
If you want to receive the newest scams every week, subscribe here to the Scam Detector newsletter. Then, you will receive periodic messages and emails. Also, educate yourself with some other fraud-related articles below, so you know how to stay safe online. As mentioned, please use the comments section below to expose other PS5 scammers.
Costco Free Food Box Scam
---
Verify a website below
Are you just about to make a purchase online? See if the website is legit with our validator:
vldtr®
Searching: Domain age, Alexa rank, HTTPS valid, Blacklisting, SSL certificates, Source code, Location, IP address, WOT Trustworthiness, Spam reports, Advanced technology, Privacy Policy, Terms of Use, Contact options

TOP 4 MUST-WATCH FRAUD PREVENTION VIDEOS
1. Top 5 Cryptocurrency Scams in 2021
2. Top 5 Amazon Scams in 2021
3. Top 5 PayPal Scams in 2021
4. Top 6 Instagram Scams in 2021