Online College Course Scam: How It Works
Beware of the Online Course Scam going around these days, coming in the form on online learning platforms. Let's dive in. Are you looking for an online masters in education? A college course? Best online colleges, in general? Or maybe for some distance learning courses?
Well, beware of the plethora of fraudulent ads on the Internet, especially during these hard times we are all going through. Let's dive into the Online Course scam, aka the Distance Education Scheme, or the Online Class Scam.
They promise a certificate program that helps you fulfill your educational goals by putting you on the same level as all the other highly educated college students. Let's look into this bogus online program that promises a college credit like no other.
Most of these distance education scams are coming out as fake online universities and colleges, not to mention the bogus scholarship applications or the tuition fee traps. Feel free to contribute with your experience and the names of questionable educational institutions in the Comments section at the end of this article.
Advertisements from several online fake universities are now all over the Internet. "Get your degree fast" and "Add Bachelor's, Master's or Doctorate Degrees to your resume in just 4-6 weeks!" are just two of the headlines that might sound very good.
However, that is what scammers use to get you signed up. If you do, you will pay a lot of money to register for degree completion, and you'll be promised a diploma, transcripts, or an award of excellence.
In reality, there is no program or associate degree, as the 'institution' or college doesn't really exist. Sometimes they are promoted as free online courses that could be accessible through a non-existent financial aid.
Watch the video below to see how to recognize quickly if your online college is legitimate or not:
Online College Course Scam: How To Avoid
To register into an online degree program could be dangerous without doing your homework (no pun intended). Do not get us wrong; a lot of the online college courses you may find on the Internet are real. We are just referring to the bogus "online schools".
In order to differentiate the real from the fake, connect with real people who were there – some learners, a former student, or an instructor – basically, people who attended these free online college courses.
Do not trust these ads, whether they are about enrolling in science, math, or any other degree program that would make even the students at the University of Pennsylvania jealous.
Chances are, these fake universities are obviously not accredited, and you'll wait forever to start courses or to get a decent education from taking their courses. If you want to become an online student, make sure you research the name of the "university" first and try to contact their Customer Service to ask all pertinent questions.
If they don't give you a clear picture of how your next few months will look (program curriculums, classes, assignments, type of bachelor's degree, a physical location where the institution has it's official address, etc.) don't waste your money. Try looking on the Better Business Bureau's website for the online university that you consider joining.
Also, if the tuition rate for these online college courses is very low, that should be a red flag.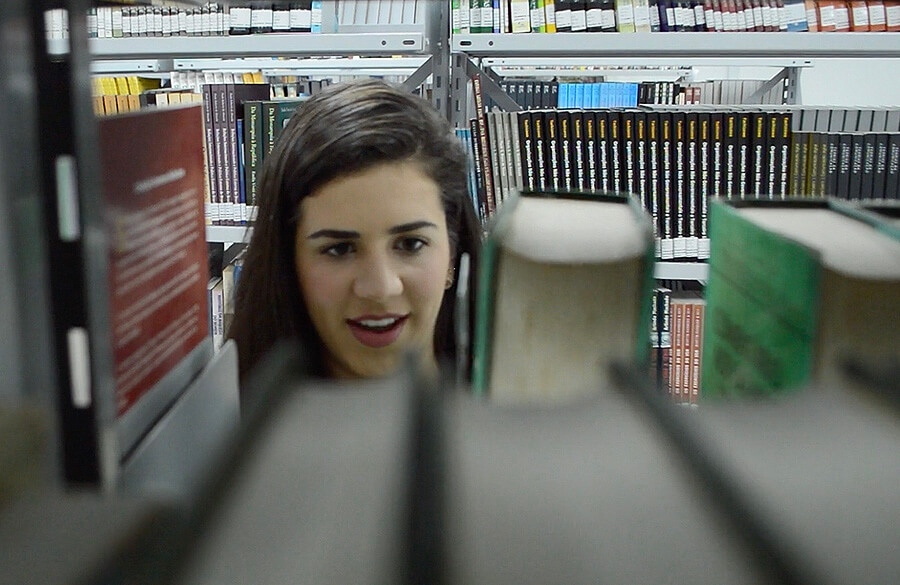 Online College Course Scam and Fake Universities: How To Report Them
Warn your family and friends know about the fake universities and colleges by sharing this article using the buttons provided. You can also officially report questionable online college courses to the Federal Trade Commission using the link below:
How To Protect Yourself More

If you want to be the first to find out the most notorious scams every week, feel free to subscribe to the Scam Detector newsletter here. You'll receive periodical emails and we promise not to spam.Last but not least, use the Comments section below to expose other massive open online course scammers.
---
Verify a website below
Are you just about to make a purchase online? See if the website is legit with our validator:
vldtr®
Searching:

Domain age, Alexa rank, HTTPS valid, Blacklisting, SSL certificates, Source code, Location, IP address, WOT Trustworthiness, Spam reports, Advanced technology, Privacy Policy, Terms of Use, Contact options

TOP 3 MUST-WATCH FRAUD PREVENTION VIDEOS
1. Top 5 Amazon Scams in 2023
2. Top 5 PayPal Scams in 2023
3. How To Spot a Scam Email in 2023
Selma Hrynchuk
Senior Editor at Scam Detector Media, Selma is a fraud prevention specialist with a wealth of experience in private investigations and collaborations with law enforcement. A captivating public speaker, Selma educates audiences about scams and personal safety. Through her insightful writing, she exposes criminals and shares essential tips for staying secure. Selma is a dedicated guardian against fraud, committed to unmasking deception and promoting integrity.