Top 6 MoneyPak Card Scams: How They Work
A MoneyPak card is sold in stores, reloadable, and used to make same-day payments or add money to prepaid cards or PayPal accounts. Great, convenient tools made by Green Dot. However, they are also known as the "14-digit green dot card for inmates". They MoneyPak cards have become very popular amongst scammers, as well, who are slowly moving away from payments through wire transfer – just like the Vanilla Reload Scam that we informed you about a few weeks ago.
Let's take a more in-depth look at the dark side of this story.
The 14-Digit Green Dot Card for Inmates
The MoneyPak card is also known as the "14-digit green dot card for inmates". It is used to transferring money into jails to inmates. Here is how it works: someone purchases a MoneyPak card, sold in denominations between $20 and $500. As the card features the unique 14-digit number we were talking about, the buyer sends it to the prisoner, via a contraband cellphone. This way, the inmate can trade now the code as currency inside the jail or transfer it to a linked Green Dot debit card outside the facility. You can see how easy it is to fraud someone using this process.
There are at least six variations of the MoneyPak Payment Scam. Let's dive in, for various and examples.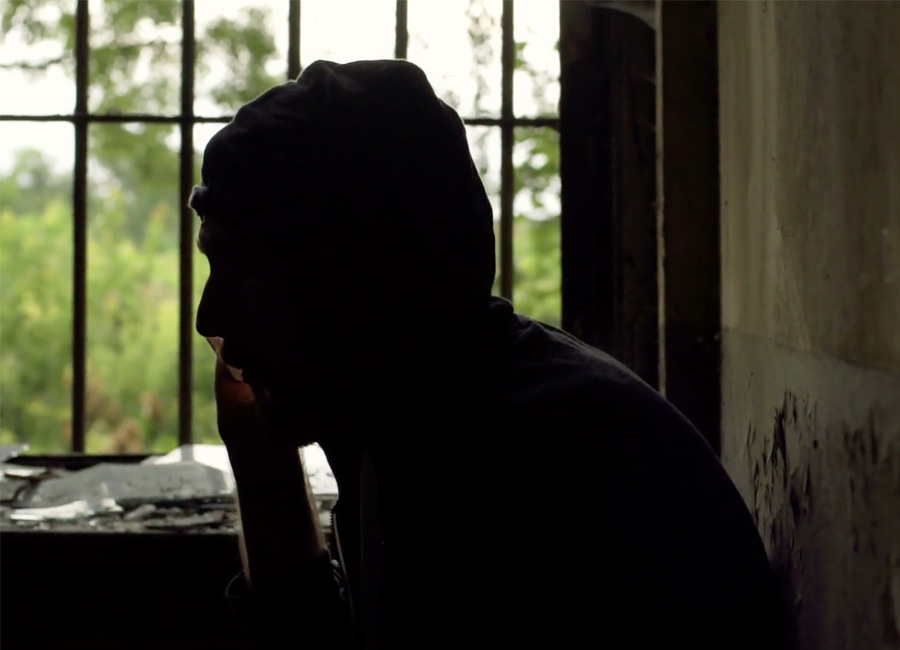 1. MoneyPak Awards, Lottery & Prizes
Scammers call hundreds of households per day with various fake offers, sweepstakes, and prizes – and give the recipients the whole speech about "not needing a credit card or debit card to redeem it." Typically, the fraudsters require the 'winner' to pay only a small 5% of the whole amount, representing an 'admin fee.'
"We only take MoneyPak cards for the safety of our customers," they might say. Relieved by the fact that they don't need to provide personal info or bank account numbers, several victims give their card code for phony registration fees, fines, or any other redeemable prizes.
2. MoneyPak Card Loan
Scammers impersonate loan companies willing to help you with cash. To get your loan, you are required to pay fees for transactions and insurance. The company will justify that by saying they want to ensure you are not a criminal trying to get the money and run.
Watch the video below to see in detail how the prepaid card scam variation 1 occurs – not only with Green Dot MoneyPak cards but also with Vanilla Reload or Ukash cards.
Prepaid Card Scam in the News Video
3. Purchase Items Online
Whatever item scammers "sell" on these sites, they require the payments via Green Dot MoneyPak, persuading the victims to load money into their card and then to send along the serial number. If you do that, your card will be emptied, almost instantaneously.
Justifying this, scammers come up with a good reason for requesting the payment. "I just got my wallet stolen and had to cancel all my accounts, sorry for the inconvenience."
4. MoneyPak Number: Adding 'Zeroes' To Your Credit
This variation itself has a two-fold:
a. If you are an avid Twitter or Instagram user, you might notice tempting posts stating phrases such as: "Real People Making Real Money Guaranteed" or "How I Will Make You Money Quick."
The scam targets specifically teenagers and desperate people who need money, who click without thinking twice on the links provided to follow the instructions. This particular scam is pulled by offering a phone number, as well as several fake testimonials from others who apparently benefited from his services.
As soon as those interested in "making money guaranteed" call the scammer – he explains how will generate the cash. He instructs the caller to purchase a Ukash and debit card, then adds money to it. The owner of the card has to scratch off the back and give him the security PIN. By doing so, it gives him access to all the money on the card. But wait, here is how he says he'll make you money:
"I have specific computer software that I use. Once I access your MoneyPak account, and the time on the receipt when the card was purchased, I'm going to add zeroes in the system. Once I add a zero to that amount, it's going to turn hundreds into thousands. It's going to cost you $50 per card," says the scammer.
This way, the crook admits to jailbreak the system, but the victims don't mind, as long as they are promised to make money.
The issue is, once users give away the PIN on the back of the card, scammers wipe and steal the money linked to the card. Not only the victims lose all the money transferred to the card, but another $50 sent to the scammer beforehand.
b. The second way you can get scammed by this variation is when the criminal impersonates somebody working for Green Dot Money Pak or any other reloadable card (Vanilla Reload, Ukash).
5. TV Cable Upgrade
The scam involves calls to customers, offering TV cable deals for only $365/year. A dollar a day promo! The customer is provided a free preview of all the channels as "proof" that the caller is really from the cable company. The victims, now with the proof, agree to the terms of payment, which involves using a MoneyPak card to transfer the money for the additional channels.
The scammers will tell the victim that they will be out in a few days to complete the upgrade. Of course, no one shows up.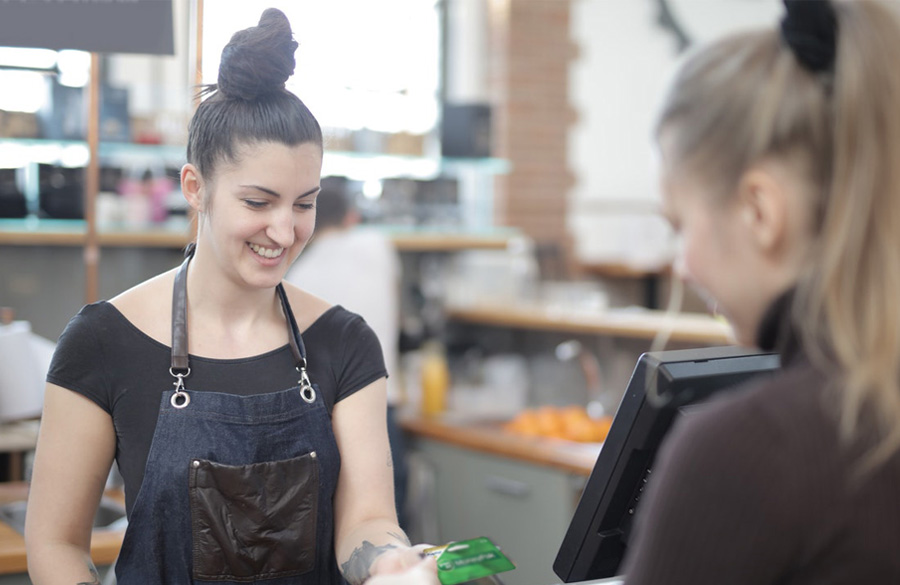 6. Missed Jury Duty
This last version comes over the phone again. Scammers are threatening people who pick up the call with arrests over missed jury duty. Victims are asked to load a MoneyPak or gift card with money and meet at a location.
MoneyPak Card Fraud: How To Avoid
Internet software might be a beautiful thing, but don't be naive. Money is not made that easy. You should never do illegal things anyway. On the other hand, you can't win a lottery you never enter for. Always refuse to pay somebody with a reloadable card you have never seen that person before.
However, keep in mind that the same scam could be pulled by criminals, not just asking you to use MoneyPak, but other reloadable cards as well. Treat these cards like cash – you give it away, you won't have it anymore. 
If the transaction is local (and you should only do local when selling on Craigslist), always ask for cash. If it is through PayPal, tell the buyer he can pick up the item as soon as you have accepted the Paypal payment, and not before.
MoneyPak Green Dot Card: How To Report a Scammer
Warn your family and friends about the MoneyPack Card Scam by sharing it on social media using the buttons provided. You can also officially report the scammers to the Federal Trade Commission using the link below:
How To Prevent Identity Theft and More

If you want to be the first to find out the most notorious scams every week, feel free to subscribe to the Scam Detector newsletter here. You'll receive periodic emails – we promise not to spam. Meanwhile, educate yourself with some other fraud-related articles right under this paragraph, so that you can protect yourself in many other aspects and niches. Last but not least, use the Comments section below to expose other scammers.
Here are some must-reads for the end:
Administrative Assistant Job Scam
Pump and Dump Scheme Scam
PayPal Money Adder Scam
---
Verify a website below
Are you just about to make a purchase online? See if the website is legit with our validator:
vldtr®
Searching:

Domain age, Alexa rank, HTTPS valid, Blacklisting, SSL certificates, Source code, Location, IP address, WOT Trustworthiness, Spam reports, Advanced technology, Privacy Policy, Terms of Use, Contact options

TOP 3 MUST-WATCH FRAUD PREVENTION VIDEOS
1. Top 5 Amazon Scams in 2023
2. Top 5 PayPal Scams in 2023
3. How To Spot a Scam Email in 2023
Selma Hrynchuk
Selma is a fraud prevention specialist renowned for her expertise in private eye investigations and a remarkable partnership with law enforcement agencies. Beyond her investigative triumphs, her public speaking engagements and written works have empowered countless individuals to protect themselves and stay ahead of deceptive schemes. Selma's legacy shines as a tenacious agent of change, unyielding in her commitment to battling fraud and ensuring a safer world for all.