Top 7 Forex Scams To Avoid Today
As Forex markets promise to give you an incredible return on investment, they became trendy in the last few years. However, often Forex traders don't have a great understanding of how Forex markets work and what a Forex broker does exactly, which leaves the latter a lot of room to scam the trader. Whether it is about proposals on Instagram or simply fake investment advice, beware.
It's a complicated industry, and even experienced people fall victim to intricate trading schemes. There are quite a few variations of the Forex fraud. Let's take a look at a few of them. Feel free to add names of questionable Forex platforms in the Comments section, at the bottom of the article.
Forex Trading Strategies – Scam 1: The Whole Package
According to the specialists at InvestorGuide.com, this might come your way by crooks "creating false customer accounts for the purpose of generating commissions, selling software that is supposed to garner large profits for the customer, false claims of customers making huge money, the theft of a customer's account and phony marketing.
Forex scams draw customers in with sophisticated advertisements placed in the newspaper, heard on the radio, or seen on internet websites.

Forex promoters often lure investors into scams with various assurances, including their ability to predict an increase in currency prices and claims of high returns with low risk. An unregulated financial company trading off-exchange Forex, foreign currency futures and options contracts with retail customers is illicit and may be a fraud or scam.
In many cases, investors may be guaranteed high returns in the tens of thousands of dollars over a few weeks or months, with a relatively low initial investment. In reality, the investor's money is never used for forex trading, but is simply stolen."
Forex Trading Strategies – Scam 2: Computer Manipulation of Bid/Ask Spreads
How does this scam work? According to DailyForex.com (a great team of analysts and researchers who watch the market throughout the day to provide unique perspectives and helpful analysis on Forex trading), "the point spread between the bid and ask basically reflects the commission of a back and forth transaction processed through a broker. The point spreads differ widely among brokers and differ between currency pairs.
Since brokers don't usually offer the normal two- to three-point spread in the EUR/USD, for example, but go for spreads of seven pips or more, any potential gains resulting from a good investment were eaten away by commissions. These commissions found themselves in the broker's pocket.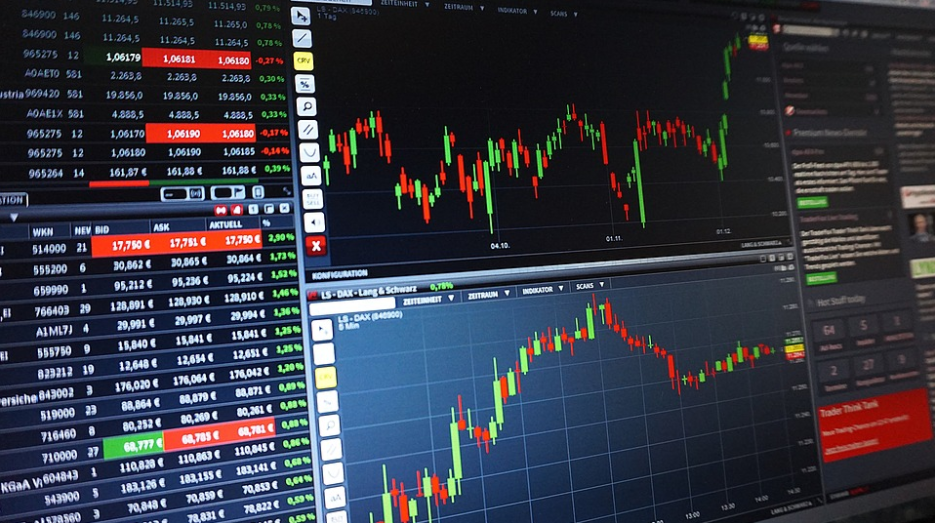 Today, it is unusual to find a broker that claims he takes a commission. Don't be fooled by this promotion. He is still making his money from the difference in the spread but spreads are now regulated and only smaller spreads are permitted.
However, there are still offshore retail Forex brokers who are not regulated by the CFTC, NFA or their nation of origin and it's quite easy for these firms to pack up and disappear with the money when confronted with investigations of irregularities". Great explanation by DailyForex.com.
Forex Strategies – Scam 3: Commingling Funds
In law, commingling is a breach of trust in which a fiduciary mixes funds that he holds in the care of a client with his own funds, making it difficult to determine which funds belong to the fiduciary and which belong to the client.
When it comes to the Forex scam, the same team at DailyForex.com explains: "Commingling funds gives Forex brokers the opportunity to pocket much of an investor's money without the client ever noticing any discrepancy. The broker benefits financially during the trading and eventually disappears with a customer's money."
"If a Forex trader looks carefully and states vigilant he/she can pick up are certain warning signs which can alert him/her when all is not on the straight and narrow. If a broker won't allow the withdrawal of monies from investor accounts or if problems exist within the trading station, the trader should take immediate notice.
Additionally, guarantees of high performance levels-some much higher than those offered by other Forex brokers-should be viewed with considerable skepticism."
Forex Strategies – Scam 4: Robots/Automated Systems
Surprised? Don't be. This is an increasing scam especially with the advancement of the technology. Questionable brokers sell automatic trading systems which claim to generate automatic trades even when the trader is sleeping.
Some shady companies sell their special "packages" for thousands of dollars, only to find out that some of these you can find on the internet for free.
"Most of these robots have not been tested by an independent source for formal review. Their trading system's parameters and optimization codes are usually invalid and at the end of the day, the system generates totally random buy and sell signals", concludes DailyForex.com.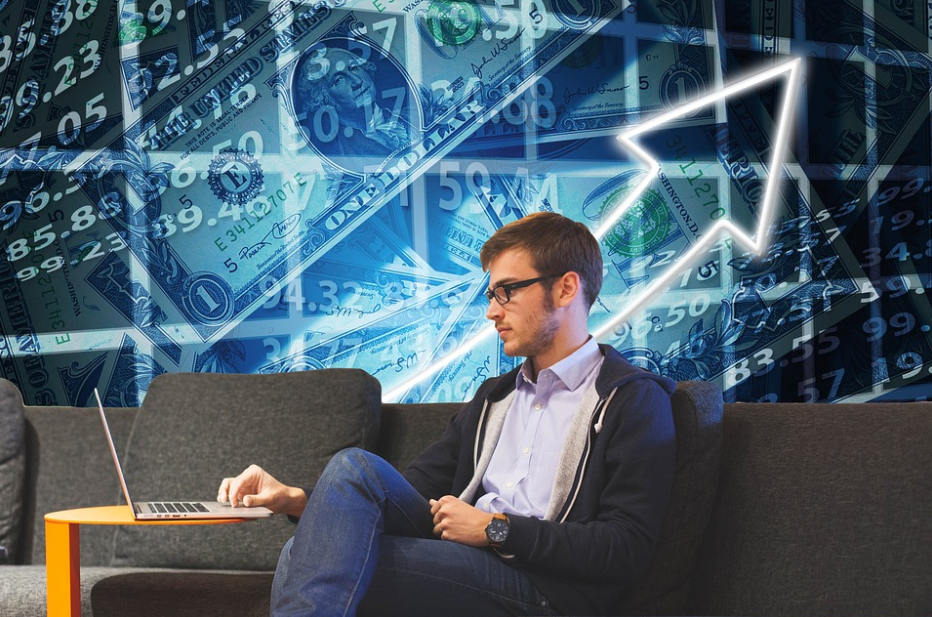 Forex Strategies – Scam 5: Fake Investments Funds
All kinds of HYIP funds have been notoriously showing up everywhere. Simply because they work; for the scammers! The High Yield Investment Program funds 'guarantee' you a great level of return for temporary use of your money in their forex fund.
The concept that sells this Ponzi scheme is that the investors of yesterday get paid back by the investors of tomorrow. How the scam works is that once the fund runs out of prospects, it closes down and takes whatever money it has with it.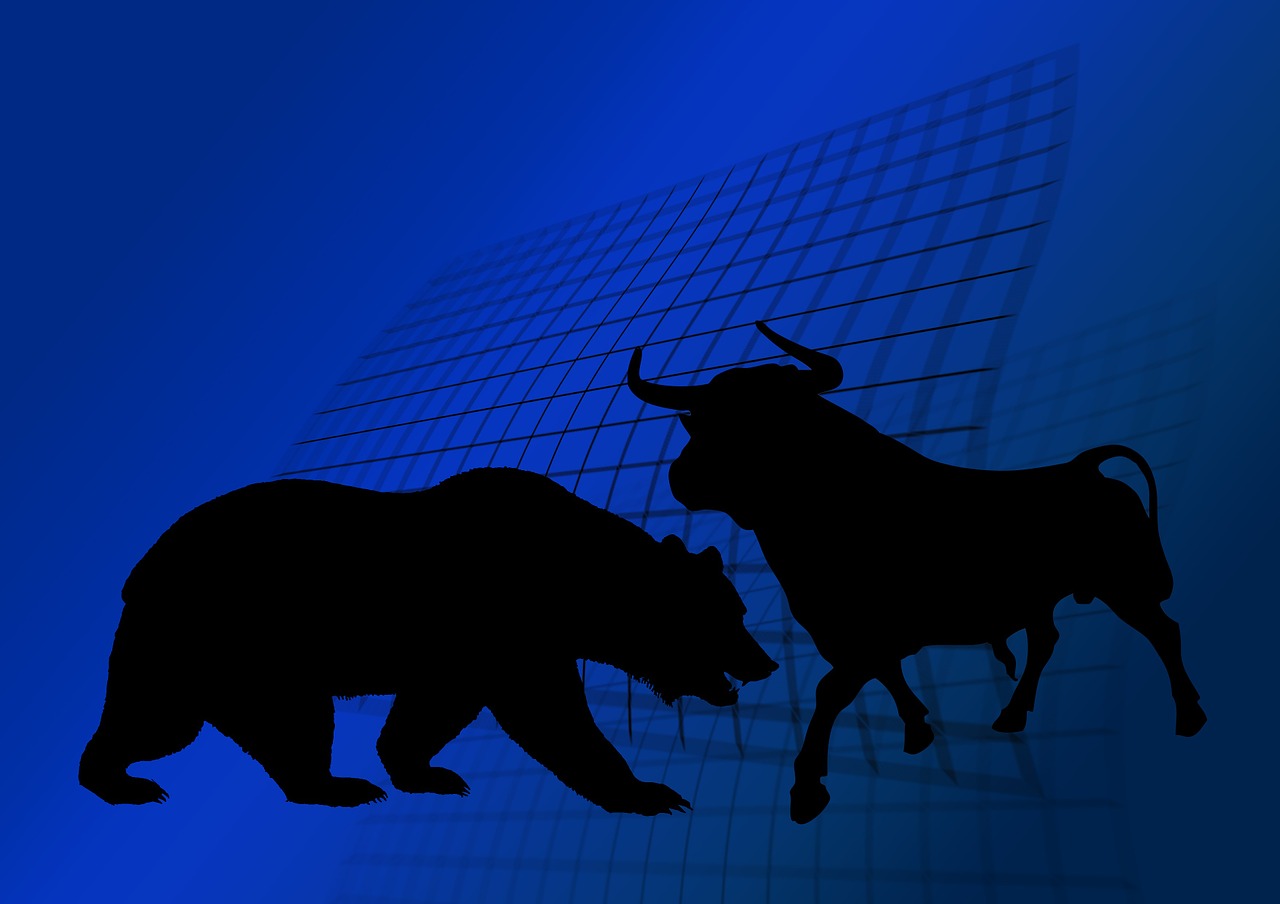 Forex Strategies – Scam 6: Signal Seller Membership
Just like the robots, certain 'signal sellers' claim to sell you information on which trades you should make in order to get rich. The trick is – they charge a weekly or monthly fee for their service ('signals').
Little do you know that not only you are lose your money, but they do not even offer you anything that will help improve your trading!
Forex on Instagram – Scam 7: Fake Accounts
With the advancement of technology, there are many well-run online scams on social media when it comes to Forex. Some have over a thousand 'followers' losing money as the fraud is advertised as a get rich quick scheme.
People are signed up to a trading platform through so-called 'companies' and are asked to deposit their hard-earned money to deposit $400 (or EURO). Ultimately, they lose it all through investment advice from kids who earn a kickback when clients give money to the platform used to sign up.
These questionable Forex platforms have recruited and paid multiple young adults from ages 18-21 to promote their scheme online. They get paid for luring new people into the system. They also use well known social media influencers to promote them and tell lies about the service.
How to Avoid the Forex Scams:
There are many red flags you should be aware of. The first one would be when you are guaranteed a profit. There are no guarantee profits in Forex. Use your computer and search reviews featuring the broker, or the system, or the signal seller.
Make sure the testimonials are genuine and do not come from their own websites. Check all the forex forums and google the name of the broker followed by the word 'scam'.
Check their website very carefully. If they don't have a legitimate contact page with phone numbers and emails, that's another red flag.
Last but not least, keep in mind that there is no 'miracle' software that will figure out the forex market for you. If anybody would own that, why would they sell it?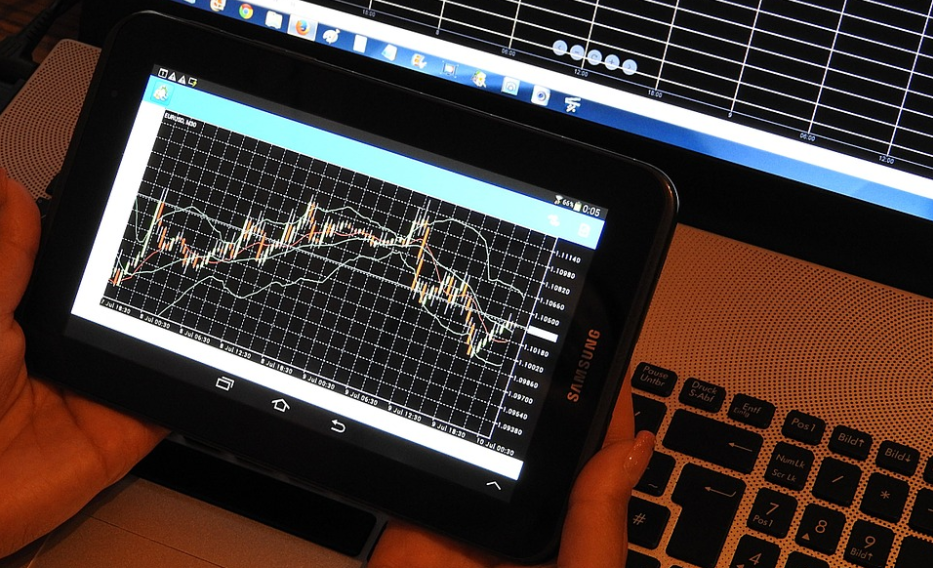 How to Report the Forex Strategies Scams:
Make your family and friends aware of this scam by sharing it on social media using the buttons provided. You can also officially report the scammers to the Federal Trade Commission using the link below:
Report Scammers To The FTC Here
How to Protect Yourself More:

If you want to be the first to find out the most notorious scams every week, feel free to subscribe to the Scam Detector newsletter here. You'll receive periodical emails and we promise not to spam. Last but not least, use the Comments section below to expose other scammers.
Related Articles:
Sell My Structured Settlement Fraud
---
Verify a website below
Are you just about to make a purchase online? See if the website is legit with our validator:
vldtr®
Searching:

Domain age, Alexa rank, HTTPS valid, Blacklisting, SSL certificates, Source code, Location, IP address, WOT Trustworthiness, Spam reports, Advanced technology, Privacy Policy, Terms of Use, Contact options

TOP 3 MUST-WATCH FRAUD PREVENTION VIDEOS
1. Top 5 Amazon Scams in 2023
2. Top 5 PayPal Scams in 2023
3. How To Spot a Scam Email in 2023
Selma Hrynchuk
Selma is a fraud prevention specialist renowned for her expertise in private eye investigations and a remarkable partnership with law enforcement agencies. Beyond her investigative triumphs, her public speaking engagements and written works have empowered countless individuals to protect themselves and stay ahead of deceptive schemes. Selma's legacy shines as a tenacious agent of change, unyielding in her commitment to battling fraud and ensuring a safer world for all.