Facebook Customer Service Phone Number Scam: How It Works
Have you entered an incorrect Facebook username and password? Beware of the Facebook Customer Service Phone Number Scam. Let's see.
Imagine that you attempt to log into your Facebook account, the same way you do every day. However, this time a notification tells you that you have entered an incorrect username or password. You try again. Still, can't log in. As this may lead to some frustration, you try to reset your password. However, your account is still unavailable. Now your only option is to speak with someone at Facebook and ask for assistance.
If this were to happen to you and needed to contact Facebook, how would you find their phone number? Most people would type "Facebook's Customer Service" in a search engine. If you do a Google search for the Facebook contact number, this is a number that will come up: 844-735-4595. It is even being displayed as the top search result on Google.
Usually, people don't take the time to sort through the search results so most tend to click the first link that populates. Google has even designated this as a featured snippet. That means it is highlighted, which is supposed to lead the user to believe it is credible.
You may become the victim of the latest Facebook scam. This trick has become a common problem, and it happens more often than you would think. The scam has been first discovered and exposed by Aarti Shahani, a reporter for NPR, who took it a step further and called the number above using Pindrop, a service that specializes in fraudulent calls.
Fake Facebook Customer Service Call Recorded
A Pindrop researcher called the number that is being falsely advertised for Facebook and pretended to be a Facebook user who was locked out of their account. How does the scam work?
Click the audio file below to listen to the scary recording of the phone call:
Facebook Customer Service Scam Caught On Tape
As you can hear in the audio file, the Pindrop researcher plays along and acts completely dumbfounded about the situation. "Steven" provides him with some very strange instructions. He is suggesting that he should go to a local Target or Wal-Mart to purchase an iTunes gift card.
"Okay, so it will be refunded back to your ApplePay. You need to give me the user ID to your ApplePay."
Bogus Association With Apple Pay
Apple is not affiliated with Facebook, and now just because the user is locked out of his Facebook account, he must purchase a $50 iTunes gift card and give "Steven" the code. By now, you can probably see what direction this is headed.
Steven continues: "I will be doing one thing – with your phone number only, I will be refunding it to your ApplePay."
As you probably realized, the top Google search result for "Facebook customer service" was a fraudulent number (hopefully is not there anymore by the time of you reading this article). The phone call resulted in a person instructing him to purchase an iTunes gift card and asking for the codes on the back.
The person who was locked out of their Facebook account was innocent. Thankfully, both the Federal Trade Commission and Apple have released alerts about this scam and, hopefully, you won't be falling for it.
Unfortunately, this fake number for Facebook Customer Service is not showing up just on Google. There are pages on Facebook where users and ask for help and this number has also been falsely advertised.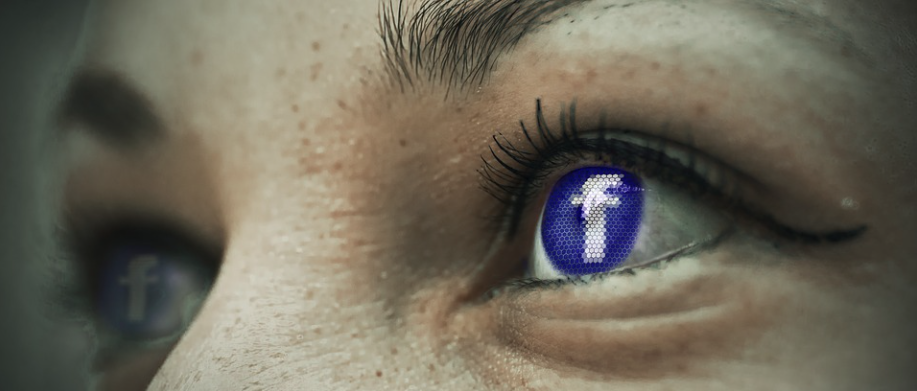 "Facebook customer service" is typed into search engines, on average, about 27,000 times in a single month just in the U.S., according to Google. It is unknown as to how many people call the number and fall for the scam, but most of the individuals who search for the number more than likely dial it, as well.
Facebook has opened an investigation in regards to the group that is claiming to be the customer service department. It has been discovered that the scammers are targeting many other platforms, not just Facebook.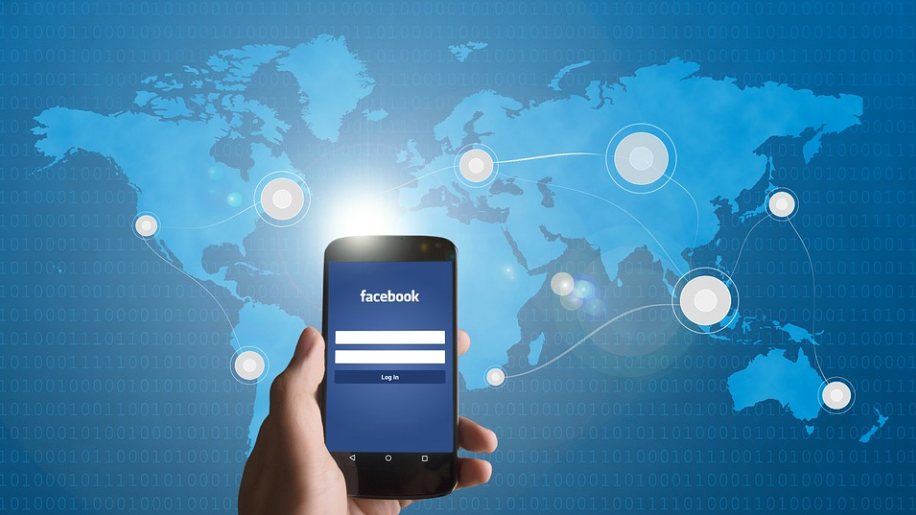 A Google spokesperson made a statement that indicated the company was taking the appropriate steps to remove this fraudulent number, but neither company has yet to explain as to why this fake number went unnoticed for such an extended period.
How To Avoid The Facebook Customer Service Scam:
Like Google, Facebook does not have a toll-free number for the public or for active users to call. What they do have is a help center that is directly on the website. The system allows you to type in the question of which you are asking in a search bar. There are lots of frequently asked questions that are already listed here.
There is also a Support Inbox listed. This feature allows you to communicate directly with a member of the Facebook Help Team. The feature is similar to emailing, except it is directly on your Facebook.
Facebook is a company that has been around since February 2004, founded by Mark Zuckerberg. The original intent of the social media platform was to connect college students, for an easy way to interact with each other about classes and group projects.
At that time, you were not able to create a Facebook login if you did not have a college email that you could associate with your account. You would be sent a confirmation email so that you could verify your college email.
It was founded at Harvard, so initially, only its students would have access to it. However, it later expanded to other universities so all colleges could access the platform.
In 2006, Facebook decided to expand even more allowing anyone who was age 13 or older to create an account. Just keep in mind that Facebook is one of the few companies that does not have an option for you to speak with a live person. If you can remember this, then you can avoid this scam altogether.
How To Report The Facebook Customer Service Number Scam:
Make your family and friends aware of this scam by sharing it on social media using the buttons provided. You can also officially report the scammers to the Federal Trade Commission using the link below:
How To Protect Yourself More:

If you want to be the first to find out the most notorious scams every week, feel free to subscribe to the Scam Detector newsletter here. You'll receive periodical emails and we promise not to spam. Last but not least, use the Comments section below to expose other scammers.
Other Facebook Scams:
Facebook Work From Home Program Scam
---
Verify a website below
Are you just about to make a purchase online? See if the website is legit with our validator:
vldtr®
Searching:

Domain age, Alexa rank, HTTPS valid, Blacklisting, SSL certificates, Source code, Location, IP address, WOT Trustworthiness, Spam reports, Advanced technology, Privacy Policy, Terms of Use, Contact options

TOP 3 MUST-WATCH FRAUD PREVENTION VIDEOS
1. Top 5 Amazon Scams in 2023
2. Top 5 PayPal Scams in 2023
3. How To Spot a Scam Email in 2023
Selma Hrynchuk
Selma is a fraud prevention specialist renowned for her expertise in private eye investigations and a remarkable partnership with law enforcement agencies. Beyond her investigative triumphs, her public speaking engagements and written works have empowered countless individuals to protect themselves and stay ahead of deceptive schemes. Selma's legacy shines as a tenacious agent of change, unyielding in her commitment to battling fraud and ensuring a safer world for all.